Famous in Love Series
Famous in Love books in order
The romantic story of a girl who gets plucked from obscurity to star in the next major feature film franchise based on a book and the ensuing love triangles she gets entangled in on—-and off screen.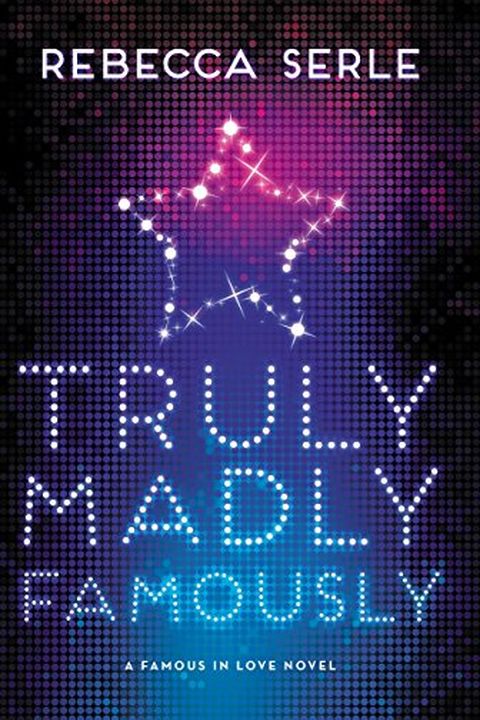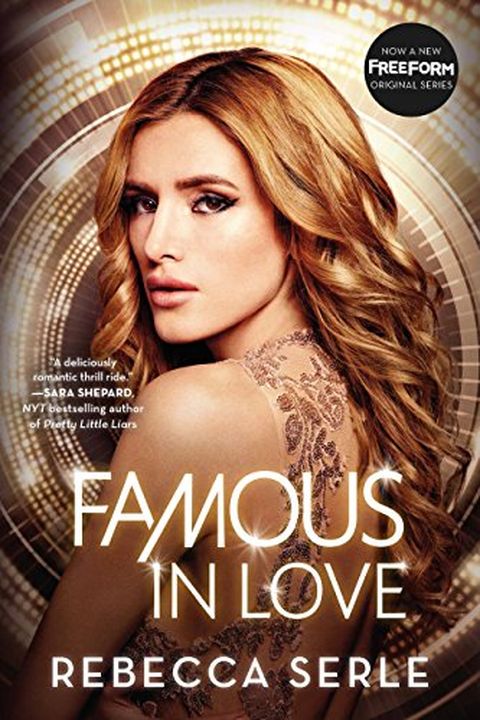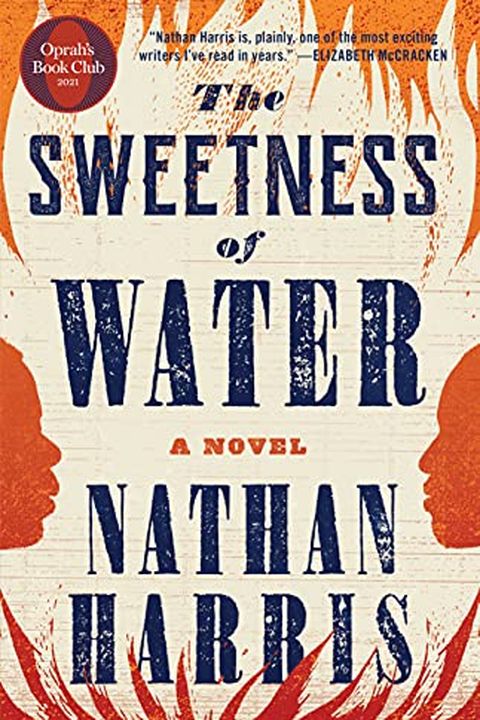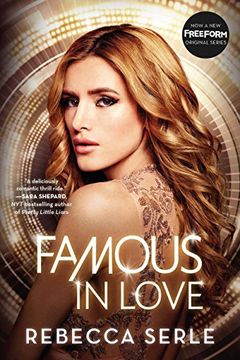 A young girl's life changes overnight when she's cast in the leading role of a major feature film franchise. As she navigates the demanding world of stardom, she finds herself entangled in a love triangle both on and off the screen. Follow her journey as she tries to figure out who she truly is and what she wants, all while the world watches.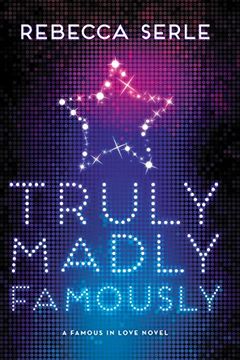 Fame comes with a price for Hollywood's newest starlet. Dodging photographers, hiding her feelings for her costar, and navigating tabloid scandals threaten to tear her and her famous beau apart - and end her career just as quickly as it began. In this sequel to Famous in Love, Paige navigates new L.A. life and learns that she doesn't know who to trust.
In "The Academy: Intricate," Gabriel Coleman and Sang Sorenson set out on a mission to find their families and uncover their pasts. As members of the Academy, they must complete this task in order to become full-fledged members. Along the way, they face secrets, uncover hidden histories, and must hold strong in the face of their families who have tried to erase them from their lives. Will their love for each other be enough to protect them and change their lives forever?