Fifty Shades Series
Fifty Shades books in order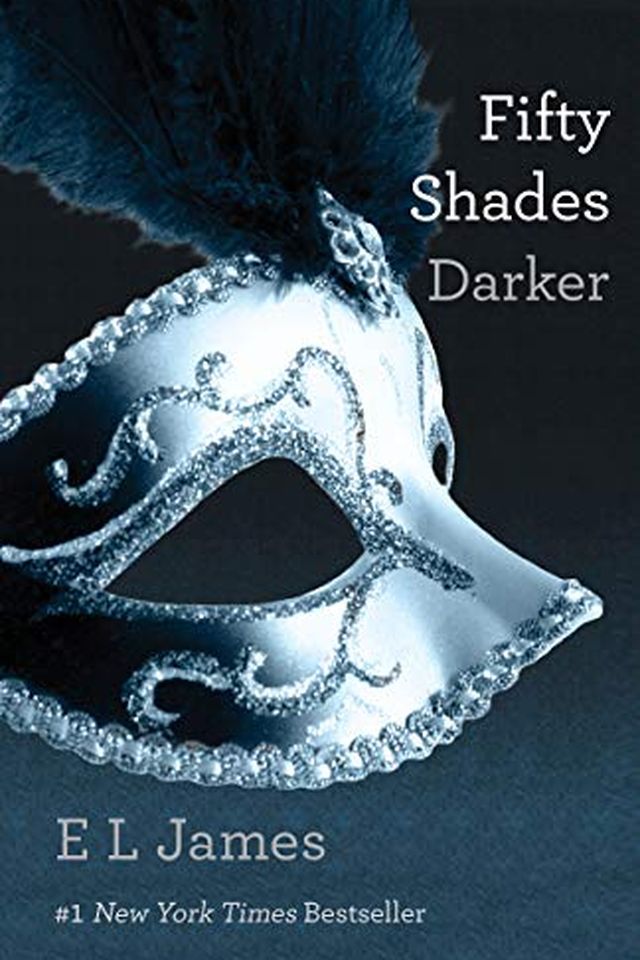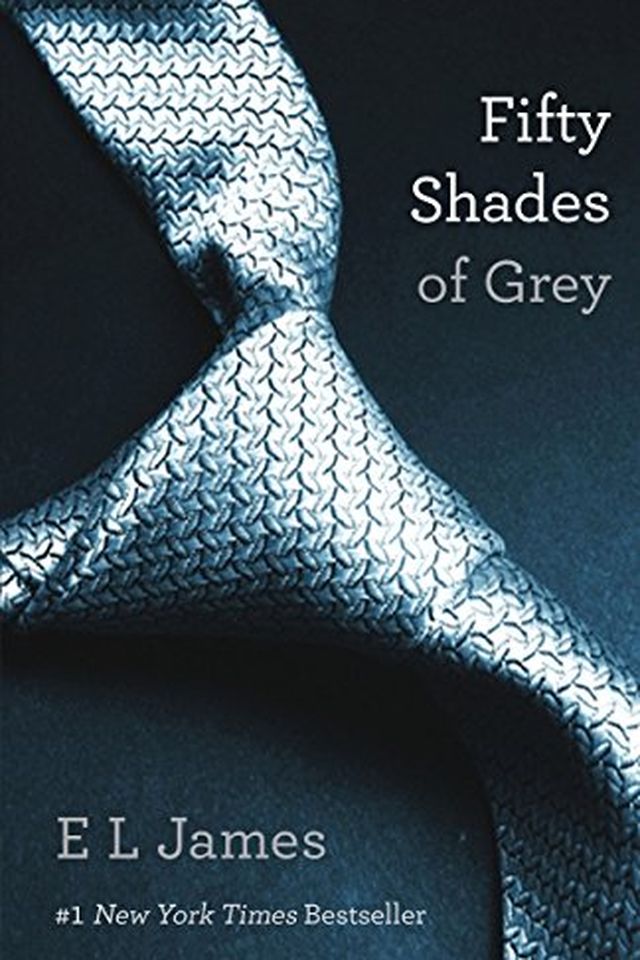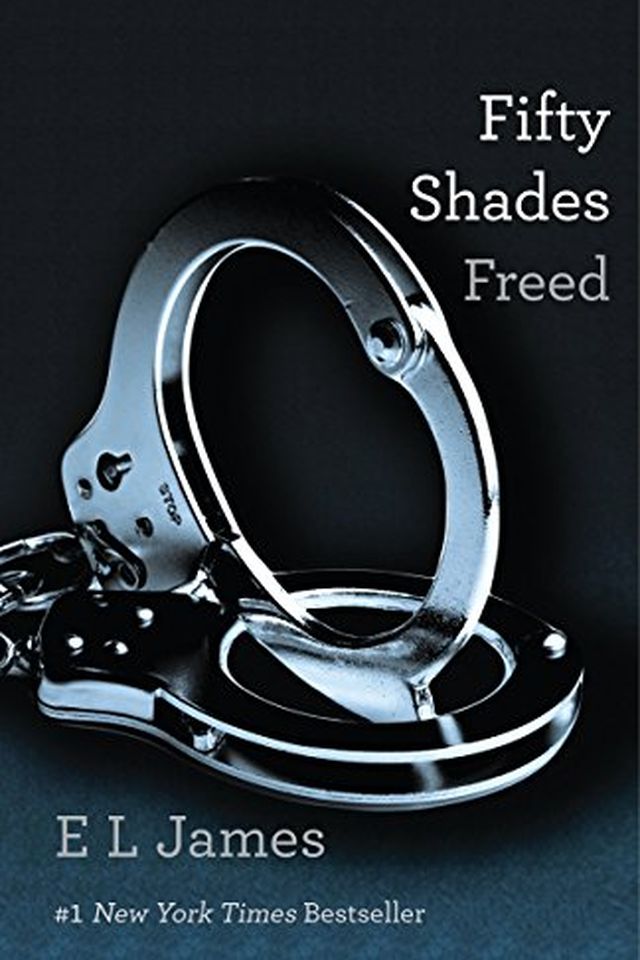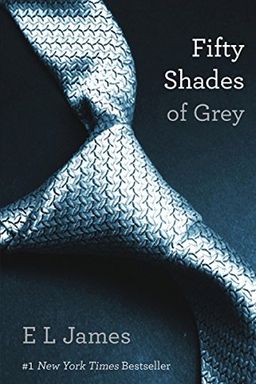 A young college student interviews a captivating entrepreneur and finds herself drawn to him, despite his reserved demeanor. Their physical affair embarks on an exploration of both of their dark desires, leading to a tale that is both erotic and deeply moving. This book is intended for mature audiences.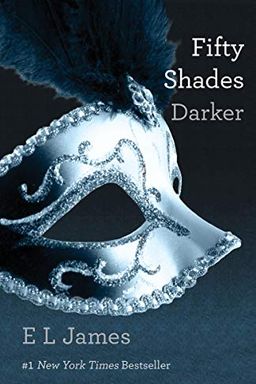 Explore the steamy, sensual world of Anastasia Steele and Christian Grey in the captivating second installment of the Fifty Shades trilogy. Anastasia struggles to come to terms with Christian's dark secrets and singular sexual tastes, but when he proposes a new arrangement, can she resist? As they rekindle their affair, Anastasia learns more about Christian's harrowing past while confronting her own anger and jealousy. Perfect for readers who crave eroticism, suspense, and addictive storytelling.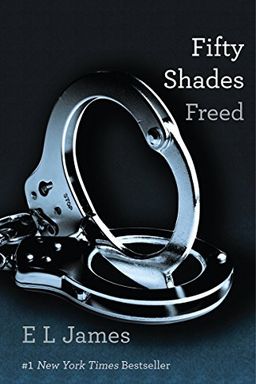 Book 3
#3
Fifty Shades Freed
Book Three of the Fifty Shades Trilogy (Fifty Shades of Grey Series) (English Edition)
A student and a young entrepreneur enter into a sensual affair that changes their lives. After demands for a deeper commitment and overcoming control issues, they now have love, passion, intimacy, and wealth. However, challenges arise that test their strength and the couple must learn to overcome them to have a fulfilling future. This book is for mature audiences.