Five Nights at Freddy's Series
Five Nights at Freddy's books in order
The horror mystery novel trilogy written by Scott Cawthon and Kira Breed-Wrisley, based on Cawthon's bestselling horror video-game series Five Nights at Freddy's, is considered by Cawthon to be separate-canon to the events that occurred in the game series.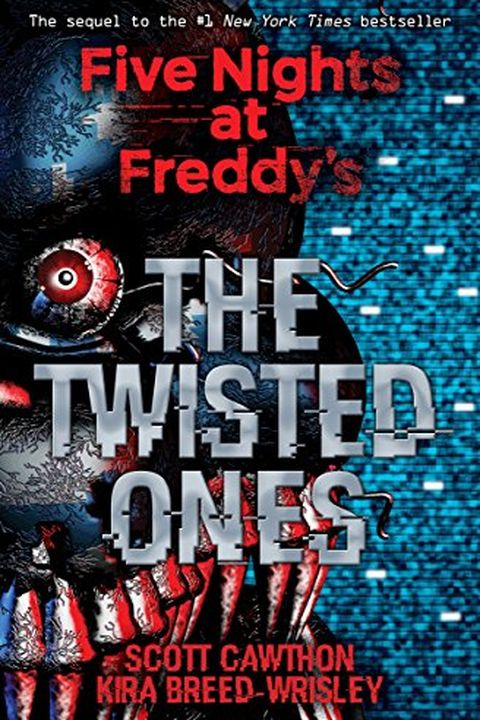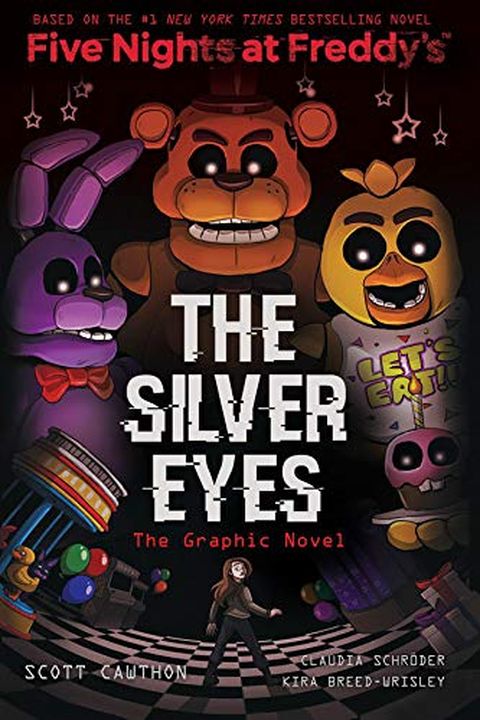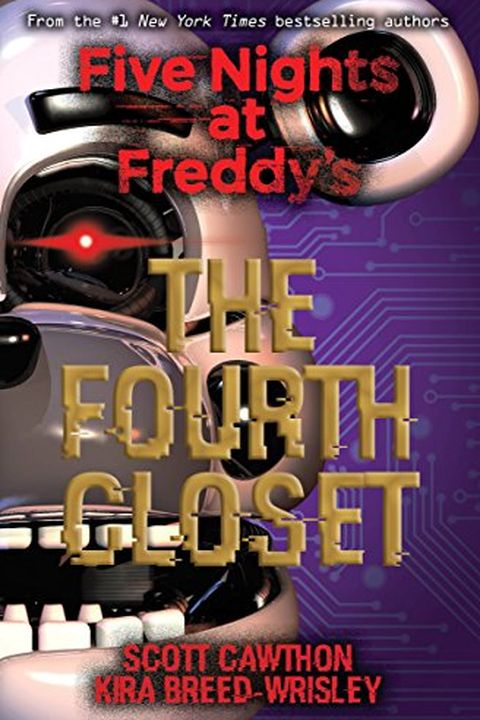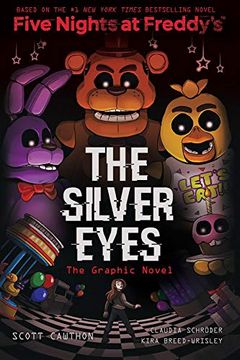 This graphic novel adaptation of a bestselling novel will keep fans of horror and Five Nights at Freddy's on the edge of their seats. Ten years after the tragic murders at Freddy Fazbear's Pizza, Charlie and her friends reunite at the abandoned restaurant to discover that the animatronic mascots have a dark secret and a murderous agenda. With terrifying illustrations, this adaptation by Scott Cawthon, Kira Breed-Wrisley, and fan-favorite artist Claudia Schröder is a must-read for horror lovers.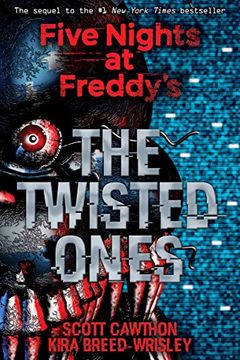 This highly anticipated sequel is a thrilling horror novel that takes place a year after the events of Five Nights at Freddy's: The Silver Eyes. Charlie, still haunted by her past, begins a new school year, but when familiar wounds start appearing on nearby bodies, she realizes she's not safe from the twisted creations of her father's past. Will she be able to escape the masked murderer and the four gruesome animatronic puppets before it's too late?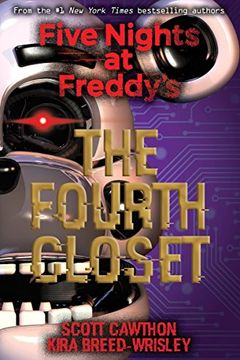 A thrilling mystery unfolds as John and his childhood friends investigate a new wave of kidnappings in their town. With ties to a past traumatic experience at Freddy Fazbear's Pizza, they work together to uncover the truth about what really happened to their friend Charlie and the twisted legacy left by her father's creations.