Five Nights at Freddy's Series
Five Nights at Freddy's books in order
The horror mystery novel trilogy written by Scott Cawthon and Kira Breed-Wrisley, based on Cawthon's bestselling horror video-game series Five Nights at Freddy's, is considered by Cawthon to be separate-canon to the events that occurred in the game series.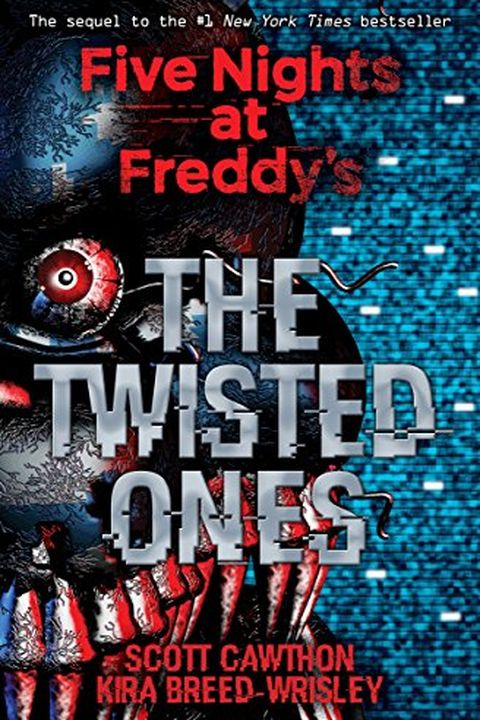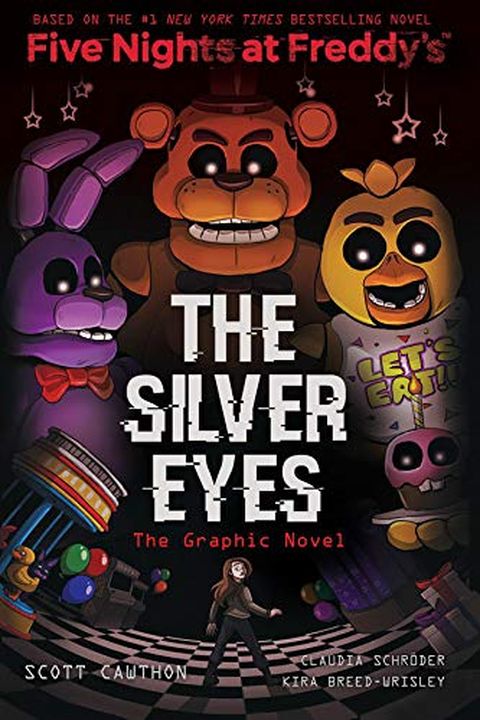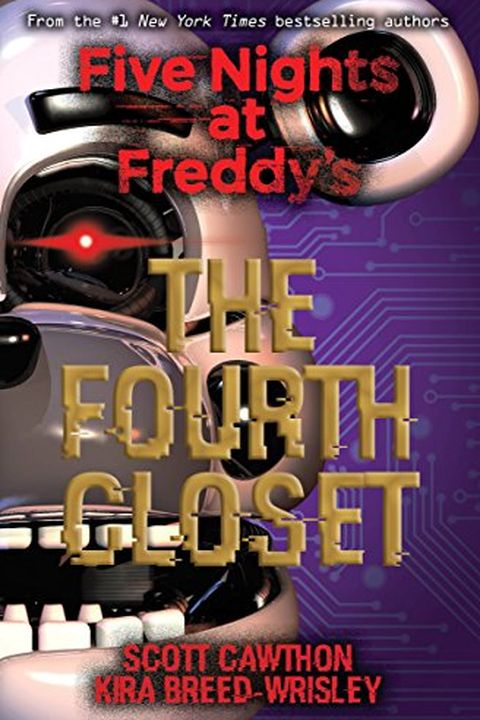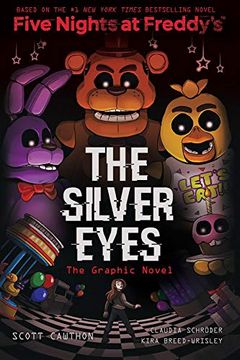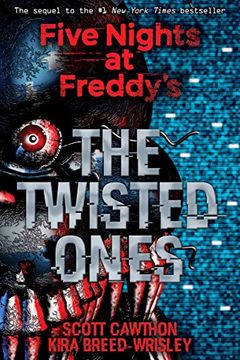 The highly anticipated sequel to the bestselling Five Nights at Freddy's: The Silver Eyes.It's been a year since the horrific events at Freddy Fazbear's Pizza, and Charlie is just trying to move on. Even with the excitement of a new school and a fresh start, she's still haunted by nightmares of a masked murderer and four gruesome animatronic puppet...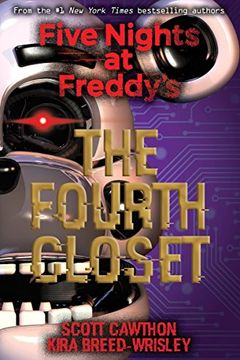 What really happened to Charlie? It's the question that John can't seem to shake, along with the nightmares of Charlie's seeming death and miraculous reappearance. John just wants to forget the whole terrifying saga of Freddy Fazbear's Pizza, but the past isn't so easily buried. Meanwhile, there's a new animatronic pizzeria opening in Hurricane, al...