Goosebumps Series
Goosebumps books in order
Goosebumps is a series of children's horror fiction novellas created and authored by R.L. Stine. Sixty-two books were published under the Goosebumps umbrella title from 1992 to 1997, the first being Welcome to Dead House, and the last being Monster Blood IV. Various spin-off series were written by Stine, including: * Goosebumps 2000 (published from…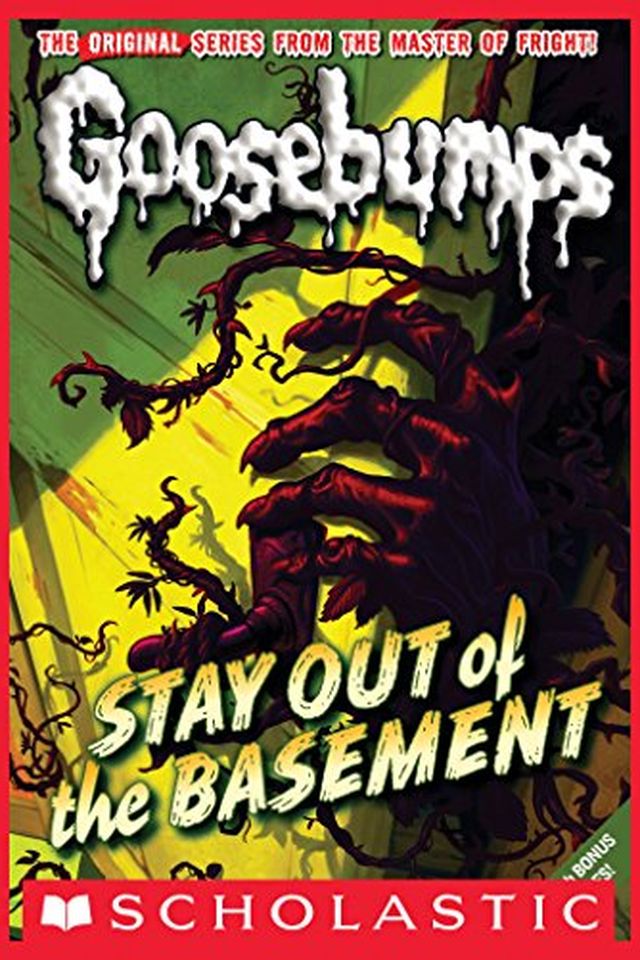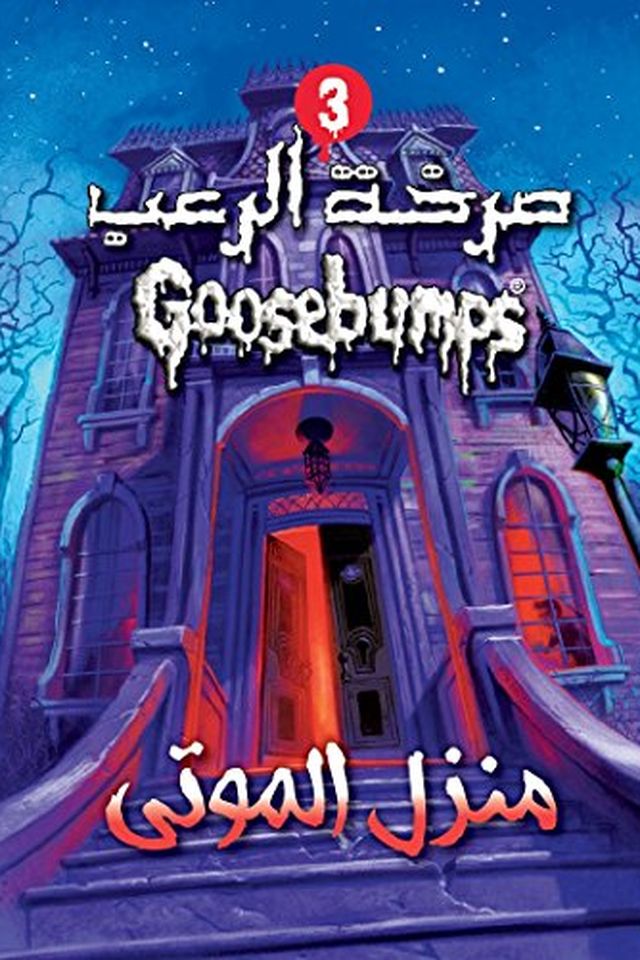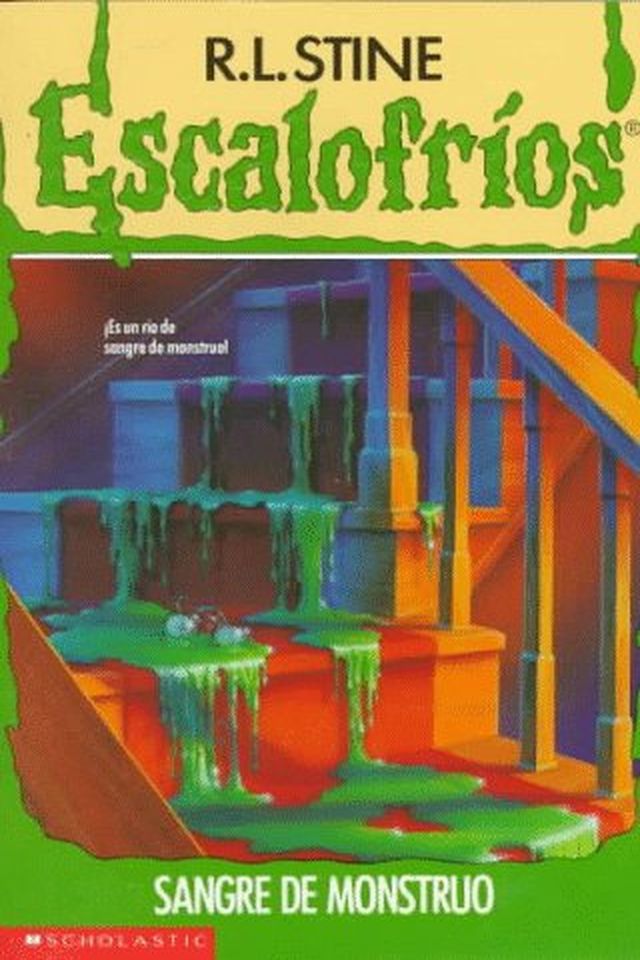 A spooky new home and bizarre town draw in siblings Amanda and Josh. As they navigate their eerie surroundings, their parents brush off their concerns. When they make new friends, things take a sinister turn - these new acquaintances want to be friends… forever.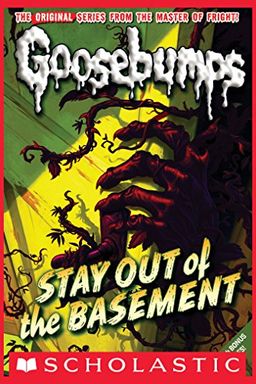 This thrilling book delves into the world of plant testing and the dangers that can ensue. Dr. Brewer may think his experiments are harmless, but when his children begin to notice some strange changes in their father's behavior, they realize there may be more at play. Is it just science, or something more sinister lurking in the basement? Join Margaret and Casey as they try to uncover what's really going on.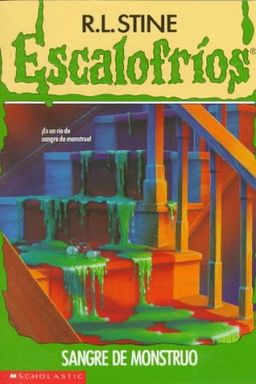 These spine-tingling tales will thrill and chill young readers...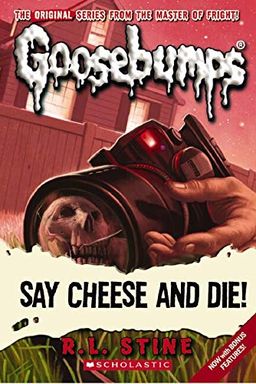 This bone-chilling children's book follows Greg as he discovers an old camera that seems to predict the future - and not always in a good way. When he takes a picture of his father's brand-new car, it's wrecked in the photo and then in real life. Is the camera causing these disasters? Find out in this bestselling Goosebumps book, now with bonus materials.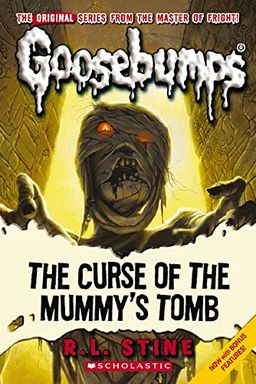 Lost in a pyramid with his cousin, Gabe discovers that he is not alone. Unexplainable things begin to happen and the curse of the mummy's tomb becomes all too real. This children's book series classic will leave readers on the edge of their seats! Includes bonus materials and author Q&A.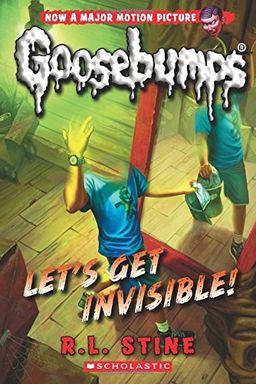 A thrilling tale of friendship and danger, where a magic mirror found in the attic grants Max and his friends the power of invisibility. But what starts as a fun game turns into a dangerous obsession, as Max struggles to maintain control and avoid being invisible forever.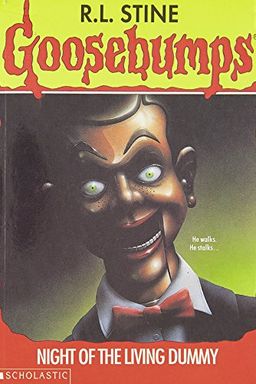 This spooky tale follows sisters Lindy and Kris as they each acquire their own ventriloquist dummy. While Lindy's dummy, Slappy, is a blast, Kris's new acquisition begins to wreak havoc and cause all sorts of evil deeds. Is the dummy really to blame? Dive into this eerie mystery and find out.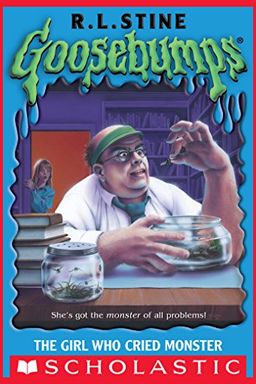 Kids beware, the bestselling children's series of all time is back with a fresh new look! In this spooky tale, Lucy loves telling monster stories, but no one believes her until she discovers a real monster: the librarian in charge of the summer reading program. Will anyone believe her before it's too late? Get ready for a scare!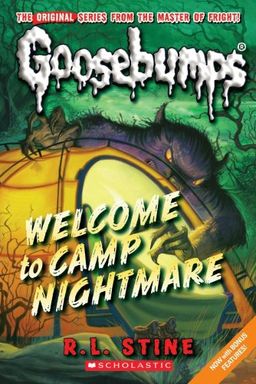 At Camp Nightmoon, strange things start to creep out after dark. With disappearing campers and unresponsive parents, it's up to Billy to uncover the truth behind Camp Nightmare before he becomes the next victim. This classic Goosebumps story will keep you on the edge of your seat. Enjoy additional bonus features, including author secrets and haunting games.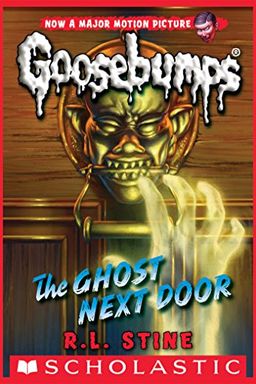 This classic Goosebumps story follows Hannah as she tries to unravel the mystery of her new neighbor's strange behavior. Is the house next door haunted by a ghost? Find out in this spine-tingling tale, now a major motion picture.
Be Careful What You Wish For... by
Piano Lessons Can Be Murder by R. L. Stine
The Werewolf Of Fever Swamp by R. L. Stine
You Can't Scare Me! by R. L. Stine
One Day at Horrorland by R. L. Stine
Why I'm Afraid of Bees by R. L. Stine
Monster Blood II by R. L. Stine
Deep Trouble (Classic Goosebumps, #2) by R. L. Stine
The Scarecrow Walks at Midnight by R. L. Stine
Go Eat Worms! by R. L. Stine
Ghost Beach (Classic Goosebumps, #15) by R. L. Stine
Return of the Mummy by R. L. Stine
Phantom of the Auditorium by R. L. Stine
Attack of the Mutant by R. L. Stine
My Hairiest Adventure by R. L. Stine
A Night in Terror Tower by R. L. Stine
Goosebumps by R. L. Stine
Monster Blood III by R. L. Stine
Goosebumps by R. L. Stine
Classic Goosebumps #25 by R. L. Stine
The Barking Ghost by R. L. Stine
The Horror at Camp Jellyjam by R. L. Stine
Revenge of the Lawn Gnomes by R. L. Stine
Classic Goosebumps #23 by R. L. Stine
The Abominable Snowman of Pasadena by R. L. Stine
How I Got My Shrunken Head by R. L. Stine
Classic Goosebumps #26 by R. L. Stine
Bad Hare Day by R. L. Stine
Egg Monsters from Mars by R. L. Stine
The Beast from the East by R. L. Stine
Say Cheese and Die-Again! by R. L. Stine
Ghost Camp by R. L. Stine
How to Kill a Monster by R. L. Stine
Legend of the Lost Legend by R. L. Stine
Attack of the Jack-O'-Lanterns by R. L. Stine
Vampire Breath by R. L. Stine
Calling All Creeps by R. L. Stine
Beware, The Snowman by R. L. Stine
How I Learned to Fly by R. L. Stine
Chicken Chicken by R. L. Stine
Don't Go to Sleep by R. L. Stine
Classic Goosebumps #28 by R. L. Stine
The Curse of Camp Cold Lake by R. L. Stine
Goosebumps by R. L. Stine
Deep Trouble II by R. L. Stine
Goosebumps by R. L. Stine
Goosebumps by R. L. Stine
I Live In Your Basement by R. L. Stine
Monster Blood IV by R. L. Stine