Inspector Ian Rutledge Series
Inspector Ian Rutledge books in order
Inspector Ian Rutledge returned from serving in World War I burdened with a heavy secret: he is suffering from shell shock. The series is set in England in 1919.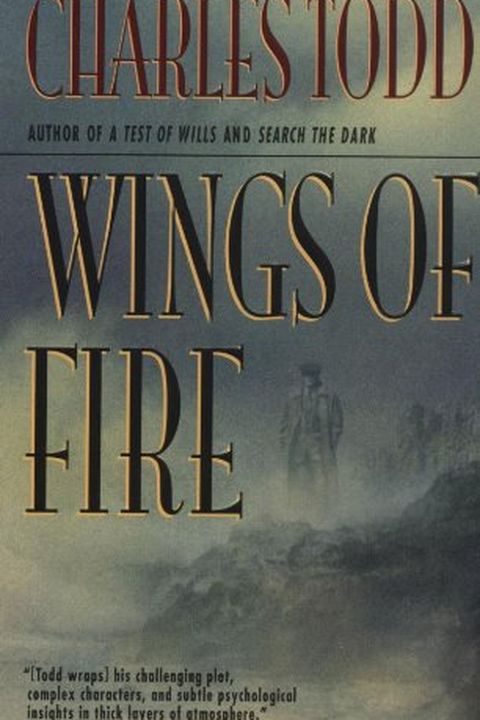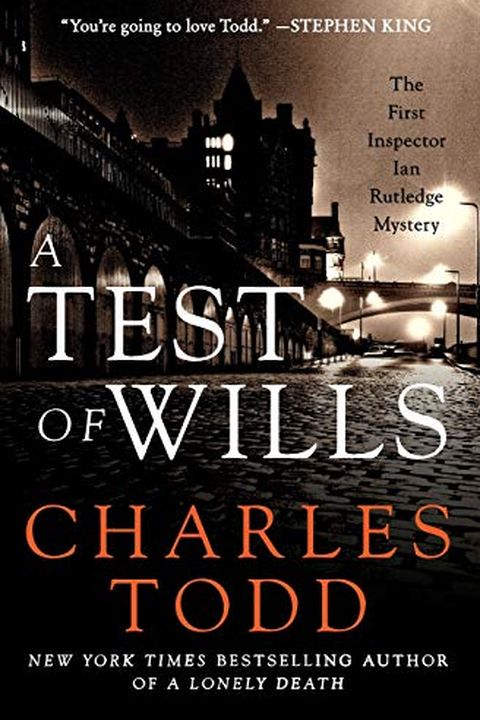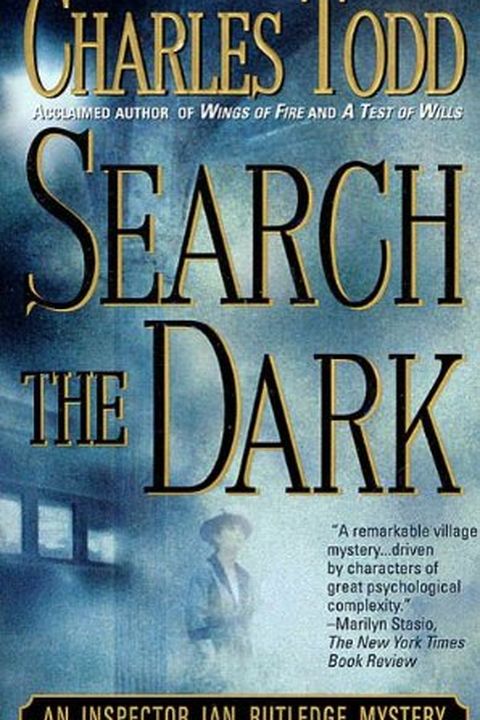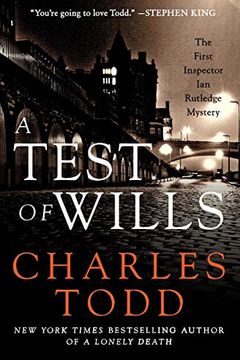 Book 1
#1
A Test of Wills
The First Inspector Ian Rutledge Mystery (Inspector Ian Rutledge Mysteries)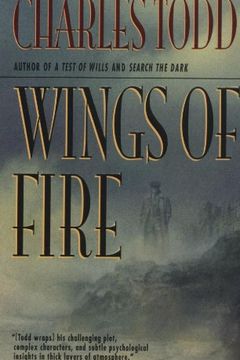 Book 2
#2
Wings of Fire
An Inspector Ian Rutledge Mystery (Ian Rutledge Mysteries (2))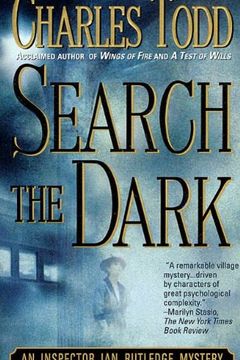 The introspective hero of Wings of Fire and A Test of Wills (Edgar Award nominee) returns in Search the Dark, a provocative new mystery by Charles Todd. Inspector Ian Rutledge, haunted by memories of World War I and the harrowing presence of Hamish, a dead soldier, is "a superb characterization of a man whose wounds have made him a stranger in his ...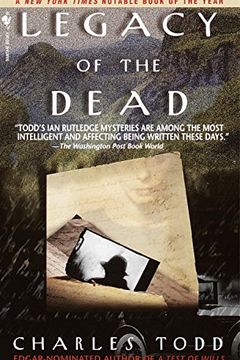 The weathered remains found on a Scottish mountainside may be those of Eleanor Gray, but the imperious Lady Maude Gray, Eleanor's mother, will have to be handled delicately. This is not the only ground that Inspector Ian Rutledge of Scotland Yard must tread carefully, for the case will soon lead him to Scotland, where many of Rutledge's ghosts rest...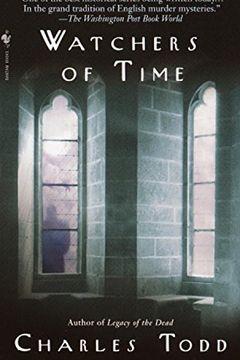 In his latest novel, bestselling author Charles Todd brings his classic mystery series to a new level of intensity and intrigue. The year is 1919, and Ian Rutledge is a fragile yet courageous former soldier searching for his place in a postwar world. Now a Scotland Yard investigator, Rutledge is called upon to probe a small-town murder — and discov...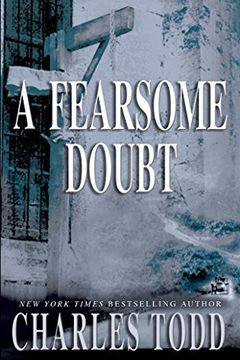 Bestselling author Charles Todd has earned a special place among mystery's elite writers with his acclaimed series featuring Scotland Yard Inspector Ian Rutledge, a former soldier seeking to lay to rest the demons of his past in the aftermath of World War I. But that past bleeds into the present in a complex murder case that calls into question his...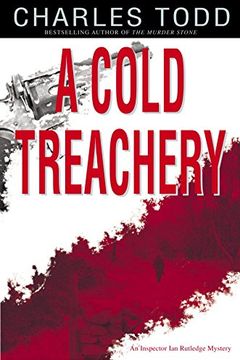 Charles Todd returns to the world of Scotland Yard's Inspector Ian Rutledge in a series that the New York Times Book Review called "harrowing psychological drama" and the Washington Post Book World hailed as "among the most intelligent and affecting being written these days." This time the embattled Inspector has met his match hunting a brutal kill...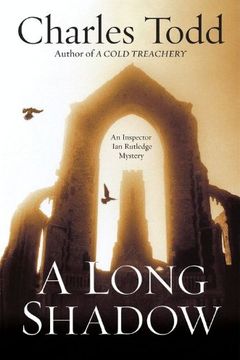 "New Year's Eve, 1919. Scotland Yard's Inspector Ian Rutledge has accompanied his sister to the home of mutual friends for dinner but is called away by work. On the steps outside, he finds a brass cartridge casing that is seemingly identical to the countless others he'd seen during the war he still cannot forget. But this one has an engraving in th...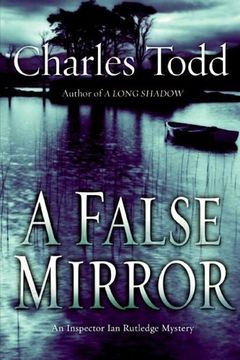 Rutledge is called on to prove the innocence of a man he dislikes and distrusts. But the deadly triangle also stirs up memories of the woman he himself loved and lost when he went to France to fight.Hampton Regis, a small harbor town on the southern coast of England, is a most unlikely place for violence. Yet, one early spring morning in 1920, a ma...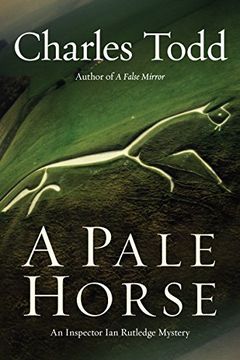 Book 10
#10
A Pale Horse
A Novel of Suspense (Inspector Ian Rutledge Book 10)
In the ruins of Yorkshire's Fountains Abbey lies the body of a man wrapped in a cloak, the face covered by a gas mask. Next to him is a book on alchemy, which belongs to the schoolmaster, a conscientious objector in the Great War. Who is this man, and is the investigation into his death being manipulated by a thirst for revenge?Meanwhile, the Briti...
The Red Door by Charles Todd
A Lonely Death by Charles Todd
The Confession by Charles Todd
Proof of Guilt by Charles Todd
Hunting Shadows by Charles Todd
A Fine Summer's Day by Charles Todd
No Shred of Evidence by Charles Todd
Winterdance by Gary Paulsen
The Gate Keeper by Charles Todd
The Black Ascot by Charles Todd
A Divided Loyalty by Charles Todd
A Fatal Lie by Charles Todd
A Game of Fear by Charles Todd