Jack Reacher Series
Jack Reacher books in order
Jack Reacher is a drifter and ex-military policeman. Each book in the series is a self-contained story, and the plot of each book relies very little on the prior books in the series.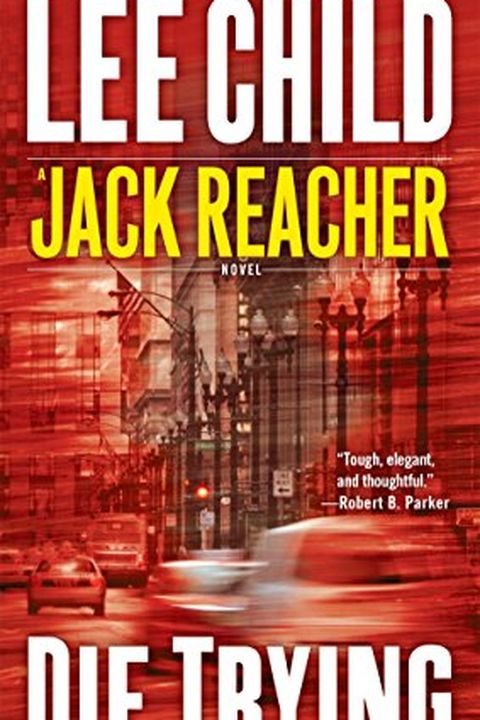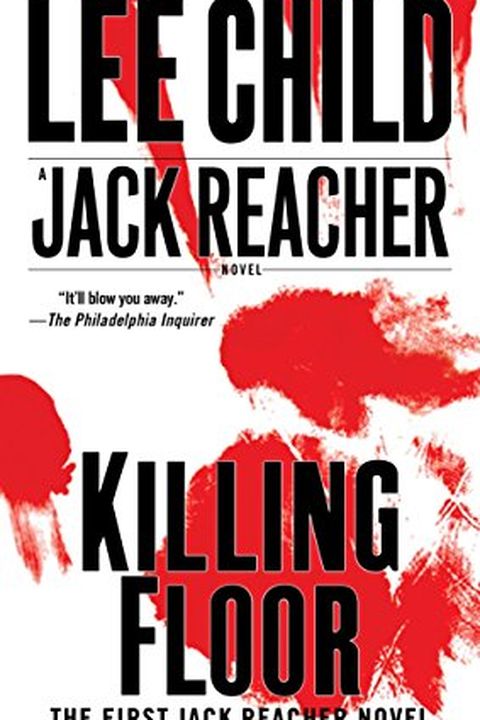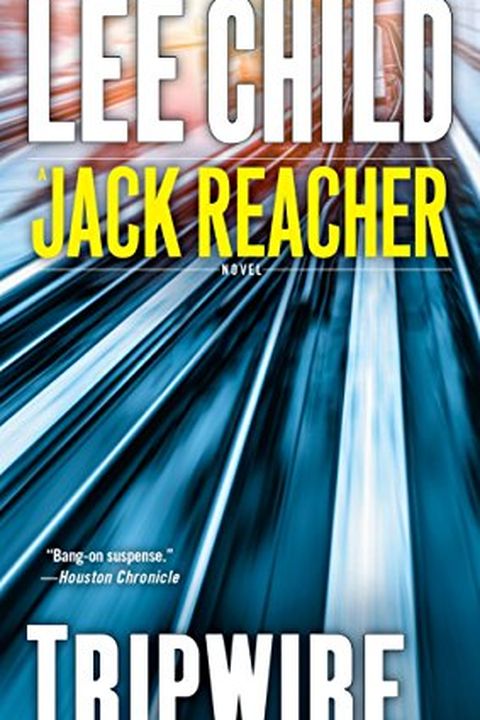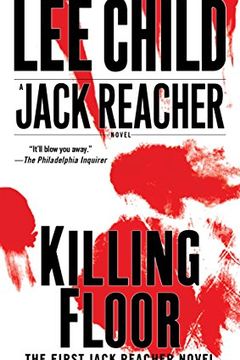 A military policeman turned drifter finds himself in the wrong place at the wrong time when he's arrested for murder in Margrave, Georgia. With no one on his side, he's left to prove his innocence and uncover the truth behind the crime. This page-turner also features a new intro from the author.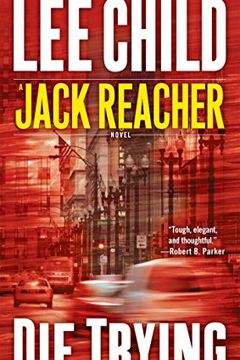 A dentist and an unknown woman are kidnapped in broad daylight on a downtown sidewalk by two confident men. Jack Reacher becomes their unexpected ally, as they are all forced to work together to escape their captors. But when the FBI joins the chase, things get even more dangerous for the group. Will they make it out alive? This thrilling novel is full of unexpected twists and turns that will keep you on the edge of your seat.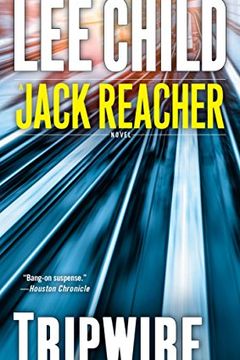 In this thrilling third installment of a bestselling series, Jack Reacher is forced to investigate the murder of an investigator who came looking for him in Florida. As he retraces the PI's trail back to New York, Reacher discovers the reasons behind the search are shockingly personal and twisted. Get ready for a high-stakes game of cat and mouse in this gripping mystery.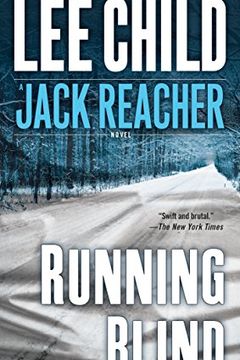 An elusive killer is committing perfect crimes across the country, leaving authorities baffled. As women continue to be murdered with no clues or apparent motive, Jack Reacher discovers the only link between them all: himself. In a race against time, Reacher must solve the case before becoming the next victim.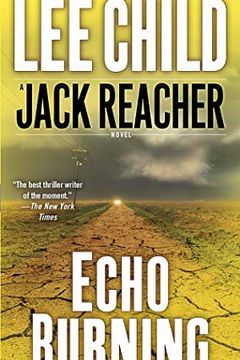 A thriller set in Texas follows Jack Reacher as he crosses paths with a mysterious woman named Carmen Greer who has a dangerous plan in mind. As they navigate the scorching desert and uncover family secrets, their lives are put on the line. This New York Times bestselling novel by Lee Child is packed with twists and turns that will keep readers on the edge of their seats.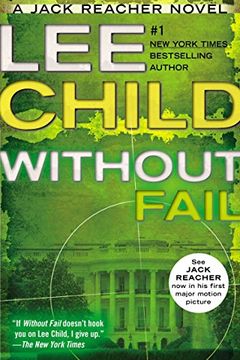 Can Jack Reacher find the holes in a Secret Service agent's system before a covert group can assassinate the vice president of the United States? In Without Fail, a bold and thrilling tale of espionage and conspiracy, Lee Child's iconic protagonist steps up to the plate. With skill and anonymous cunning, Reacher navigates the dangerous underbelly of the US government to thwart an imminent threat.
Follow ex-military cop Jack Reacher as he navigates big, violent, and complicated trouble that always seems to find him. With no family, possessions, commitments, or fear, Reacher always perseveres. However, his past comes back to haunt him when a chance encounter brings up a key investigation from ten years ago. Will he seek redemption or vengeance? Join Reacher in his pursuit of justice.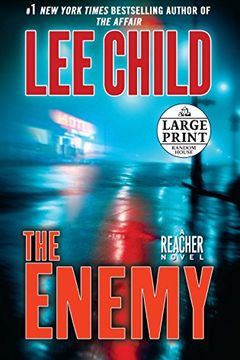 An elite military cop, Jack Reacher must solve a messy and dangerous case that can make him question words like honor and duty. When a two-star general is found dead in a North Carolina motel, Reacher is ordered to control the situation, but things quickly spiral out of control. Along with a young female lieutenant, they embark on a deadly hunt that leads them from rural army posts to Paris, uncovering a conspiracy more chilling and treacherous than anyone could have guessed. As his mother's dying wish reveals a stunning secret, Reacher is forced to confront his own beliefs and loyalties in this tangle of desperate desires and violent death.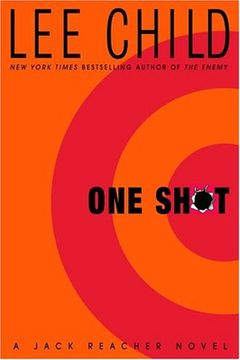 A heartland city is thrown into a state of terror with six shots and five dead, but the cops quickly solve the case. Except the accused says they have the wrong guy and wants ex-military investigator Jack Reacher on the case. Reacher must work with a young defense lawyer to take down the unseen enemy behind the killings. A complex battlefield, Reacher is at his best, matching his enemy shot for shot in Lee Child's thrilling novel.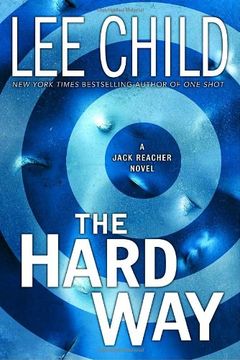 In this pulse-pounding thriller, former military cop Jack Reacher finds himself on the hunt for a vicious kidnapper and embroiled in a deadly game of cat and mouse. As he navigates the seedy underworld of soldiers-for-hire and uncovers shocking secrets, Reacher must use all his skills to save two innocent lives and uncover the truth, even if it means doing it the hard way.
Nothing to Lose by Lee Child
Gone Tomorrow by Lee Child
Worth Dying For by Lee Child
A Wanted Man by Lee Child
Jack Reacher by Lee Child
Night School by Lee Child
The Midnight Line by Lee Child
The Sentinel by Lee Child