Joanna Brady Series
Joanna Brady books in order
Joanna Brady is Sheriff of Cochise County, Arizona and lives in the county seat of Bisbee.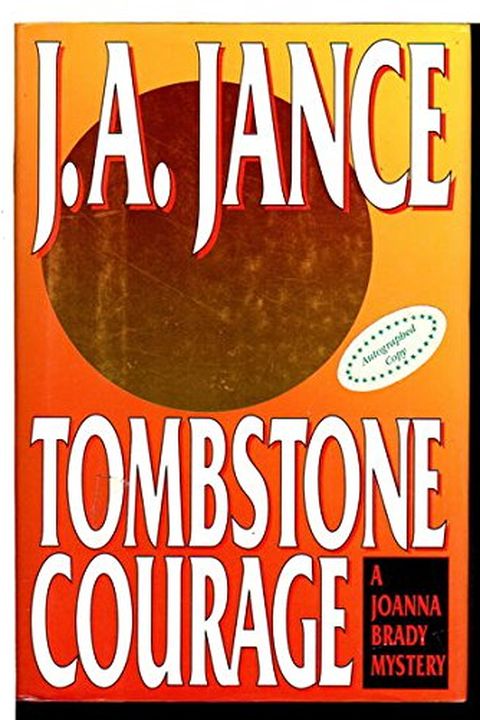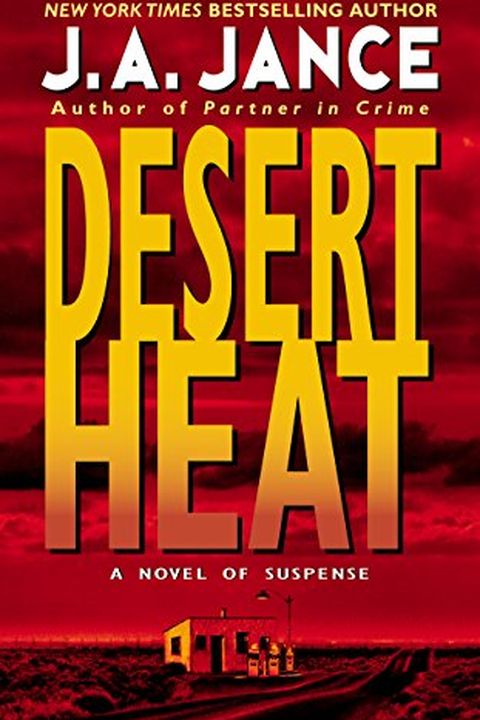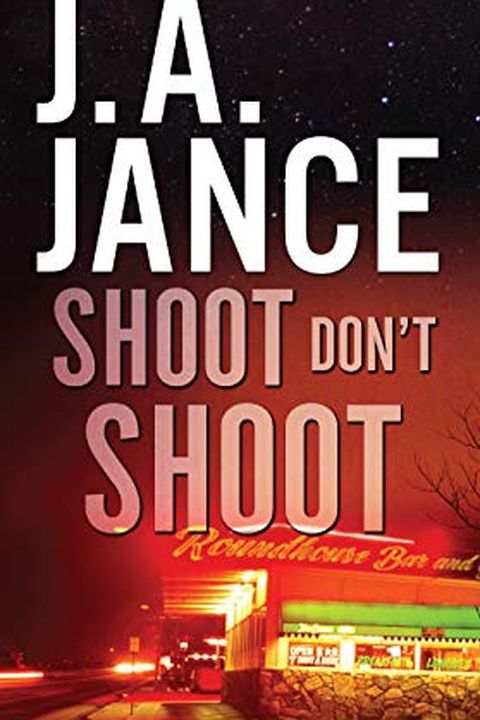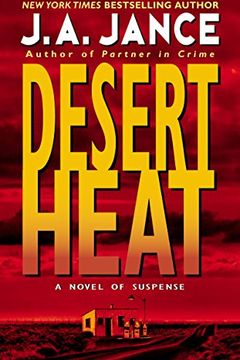 A cop lies dying beneath the blistering Arizona sun—a local lawman who may well have become the next sheriff of Cochise County.?The police brass claim that Andy Brady was dirty, and that his shooting was a suicide attempt. Joanna Brady, his devoted wife and mother of their nine-year-old daughter, knows a cover-up when she hears one . . . and murder...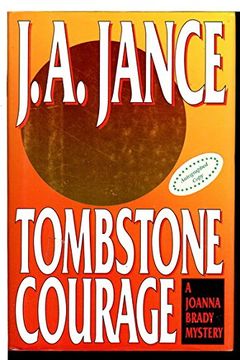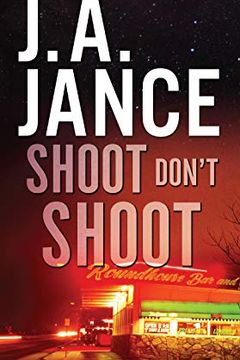 * This is an updated cover of this Kindle edition. *A prisoner languishes in a Phoenix jail cell, accused of brutally slaying his estranged wife. No one believes the man is innocent, except the new female sheriff of Cochise County, in town for a crash course in police training. Joanna Brady is out of her jurisdiction—and possibly in over her head. ...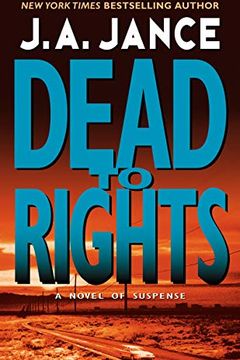 A woman is cruelly cut down in a remote corner of Arizona, killed on her nineteenth wedding anniversary by a drunk motorist.? A year later, the driver himself dies badly, and all suspicions point to the slain woman's still-grieving husband as his murderer. But the truth is rarely black and white in the long Southwestern shadows, and one law officer...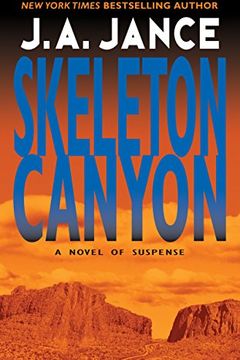 Top ten New York Times bestselling author J.A. Jance brings us another mesmerizing thriller featuring Arizona Sheriff Joanna Brady as she searches for the brutal killer of a young girl. Brianna "Bree" O'Brien never returned from Skeleton Canyon. Someone brutally murdered the pretty, popular teenager who had stolen away under cover of darkness to re...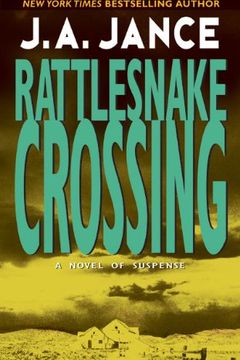 Sheriff Joanna Brady is the law in Cochise County, and she will never allow her personal trials to interfere with the job she was elected to do—especially now that death has invaded Bisbee, Arizona, and has shattered the small desert town's fragile peace.A gun dealer has died violently, and his stock of high-powered weapons has been cleaned out. Su...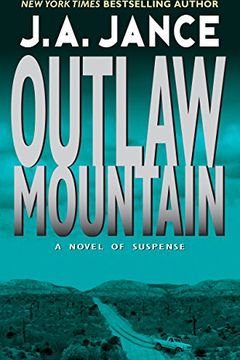 Book 7
#7
Outlaw Mountain
A Joanna Brady Mystery (Joanna Brady Mysteries Book 7)
Johanna Brady, young widow, devoted mom, and Sheriff of Cochise County, Arizona, is a tough cop who gives no ground to lawbreakers. But now she's dealing with some big-time political maneuvering that could let someone get away with murder. When an elderly widow is found dead in the Arizona desert, it's easy enough to pin the killing on the teens ca...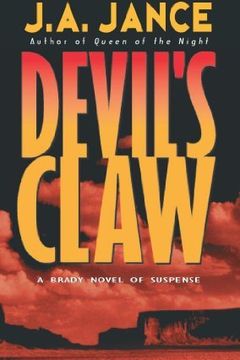 Book 8
#8
Devil's Claw
A Joanna Brady Mystery (Joanna Brady Mysteries Book 8)
In the night-still canyons of the Arizona desert, a girl is on the run. Alone but for her beloved red-tailed hawk, she flees from the dark shadows of her young life, the horror she has witnessed...and the terror that now stalks her."New York Times" bestselling author J.A. Jance returns with her eighth novel in the highly acclaimed Joanna Brady myst...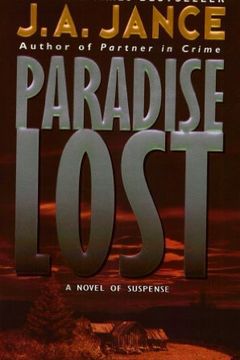 Book 9
#9
Paradise Lost
A Brady Novel of Suspense (Joanna Brady Mysteries Book 9)
When Cochise County, Arizona, Sheriff Joanna Brady's daughter Jenny goes off on a Memorial Day weekend Girl Scout campout in nearby Apache Pass, Joanna trusts that her twelve-year-old daughter will behave. But with boy-crazy Dora Matthews as a tentmate, Jenny is seduced into taking a late night unauthorized hike into the wilderness where instead of...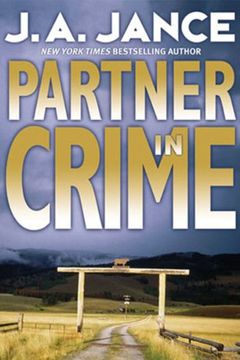 The dead woman on a cold slab in the Arizona morgue was a talented artist recently arrived from the West Coast. The Washington State Attorney General's office thinks this investigation is too big for a small-town female law officer to handle, so they're sending Sheriff Joanna Brady some unwanted help—a seasoned detective named Beaumont. Sheriff Bra...
Dead Wrong by J. A. Jance
Damage Control by J. A. Jance
Fire And Ice by J. A. Jance
Judgment Call by J. A. Jance
Remains of Innocence by J. A. Jance
Field of Bones by J. A. Jance
Missing and Endangered by J. A. Jance