KGI Series
KGI books in order
The Kelly Group International (KGI): A super elite, top secret, family-run business.Qualifications: High intelligence, rock hard body, military background.Mission: Hostage/kidnap victim recovery. Intelligence gathering. Handling jobs the US government can't…Not all books center around the Kelly Family and brothers, but do have them in each book.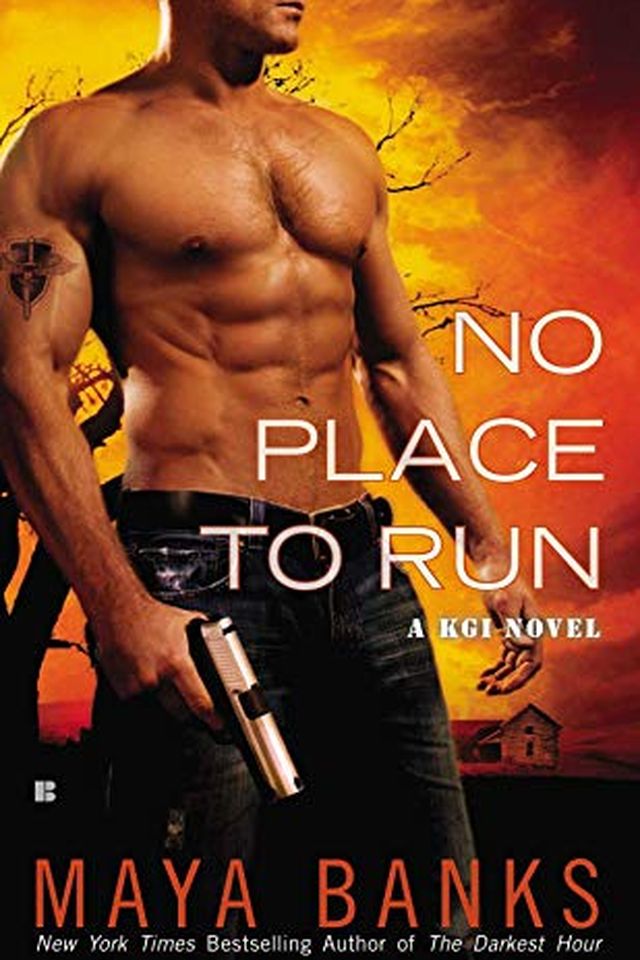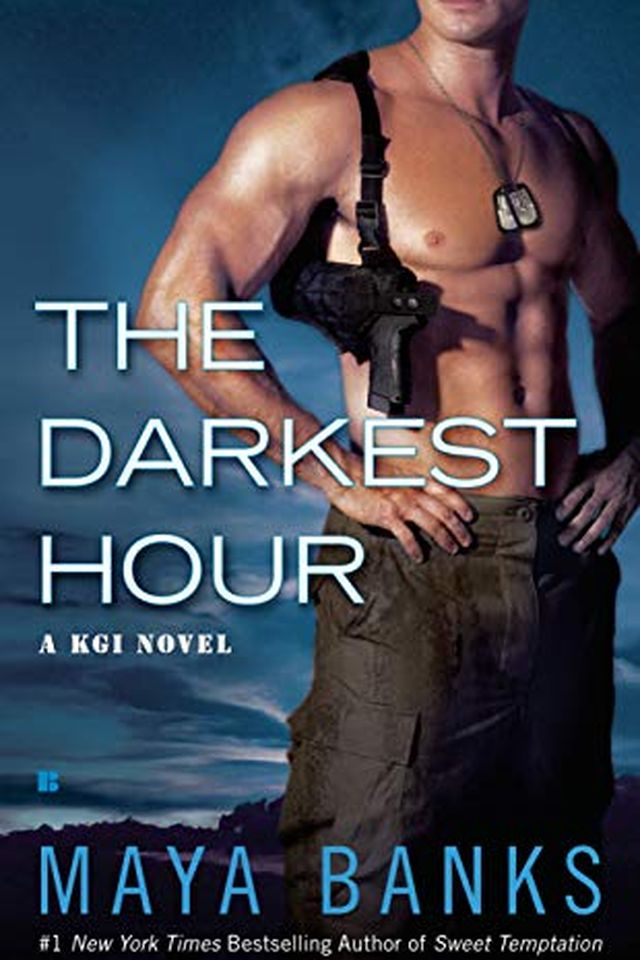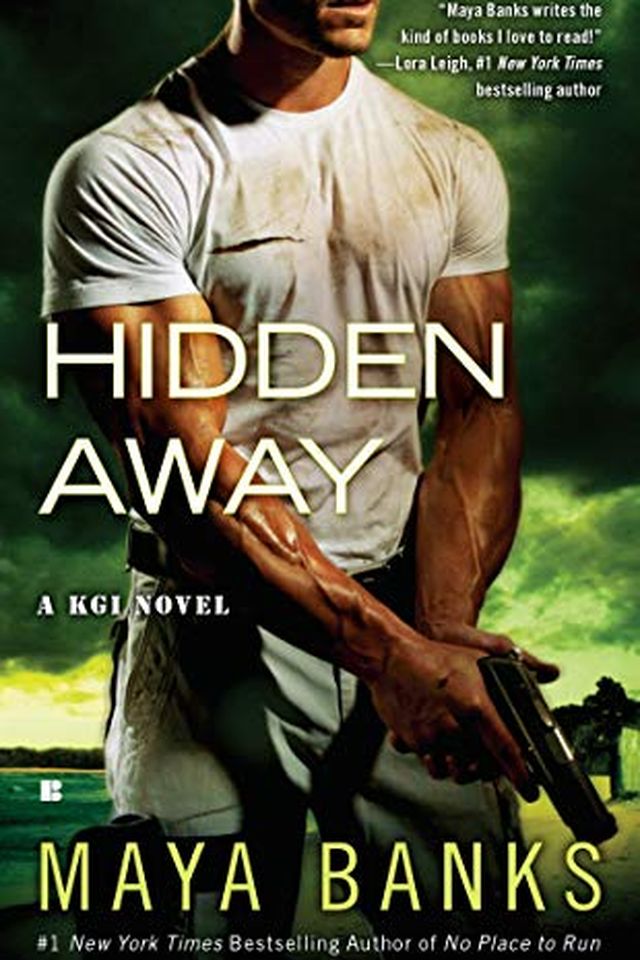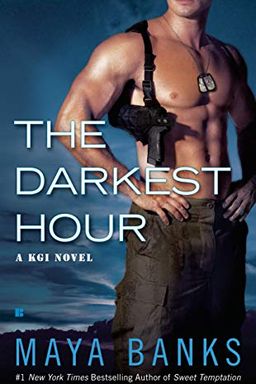 "An ex-Navy SEAL shut off from the world, overwhelmed with grief and guilt, receives an anonymous tip that his wife may be alive. To save her, he must risk his life and navigate through hostile territory, all while coaxing his traumatized wife to remember the horrors of her past. This heart-pumping tale of love and sacrifice pulls readers into a world of danger and hope."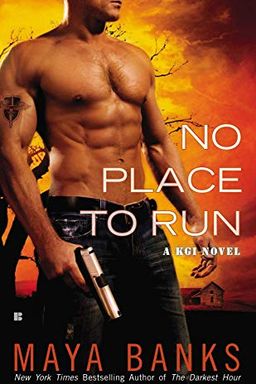 A thrilling tale of love, danger, and deceit. After disappearing following a brief, intense affair, Sophie Lundgren resurfaces with a warning for her first love, Sam Kelly, and a child that is his. Now, as her past catches up to them, Sam must keep her and their child safe while trying to unravel the mystery of her disappearance. Will the passion between them burn too bright to resist?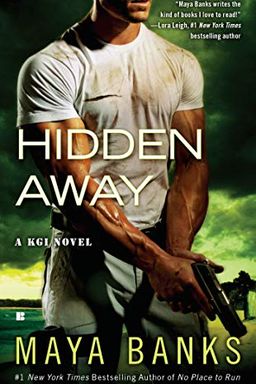 A disciplined soldier, Garrett Kelly, takes a job tracking down Sarah Daniels who's hiding after witnessing a murder. The catch? She's the half-sister of his personal enemy. Garrett plans to use seduction as a tactic, but he unexpectedly falls for her. He's determined to keep her safe even as she disappears and he's left in the dark about her past. In this thrilling novel, Sarah is running for her life, and it's up to Garrett to protect her at any cost.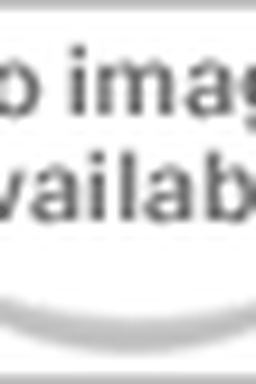 A man, held in captivity and tortured, is comforted by the voice of an angel who helps him escape. But now she's disappeared, and he's left wondering if she was even real. Years later, he rushes to save her, forming a deep emotional and telepathic connection. They're faced with danger at every turn, but he'll do whatever it takes to protect her and convince her they're meant to face it together.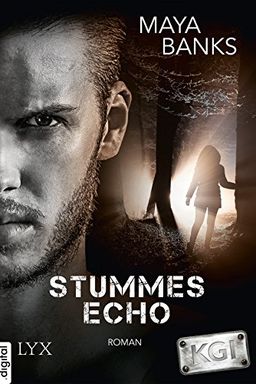 "Echoes at Dawn" tells the story of Grace Peterson, who is on the run after escaping a group that wants to exploit her unique healing ability. When her lifeline - telepathic communication with her sister - is severed, she turns to Rio, a member of the KGI, who is determined to protect her. As the danger closes in, the two lovers are pushed to an unfamiliar horizon with no place to hide."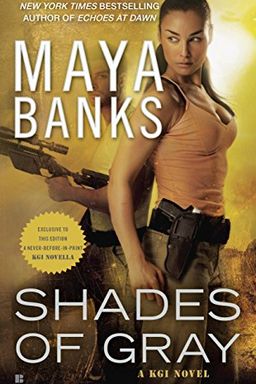 Elite military operatives P.J. and Cole have a complicated history, making their latest mission fraught with danger and tension. As they navigate the murky world of hostage recovery, they must also confront their feelings for each other and the consequences of their actions. Shades of Gray is a heart-pounding thriller that tests the limits of loyalty and love.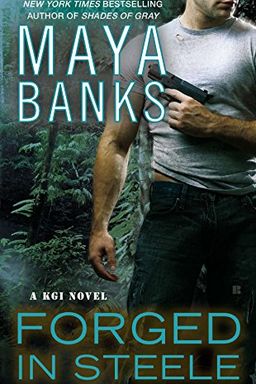 A top-secret international organization composed of highly intelligent and physically fit members is on a mission to recover hostages and kidnap victims while gathering intelligence and performing tasks that the US government cannot handle. Steele, the team leader, is known for his emotionally guarded personality, but when he meets Maren Scofield, a doctor hiding something, he must decide whether to open up his secretive heart and take a chance on love.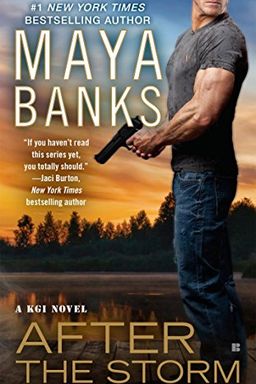 Elite business, dedicated to hostage recovery and intelligence gathering, faces a new challenge close to home. Donovan Kelly's fight for justice is put to the test when a stranger seeking refuge arrives at Kentucky Lake. Will he be able to protect her and her siblings from their dangerous past?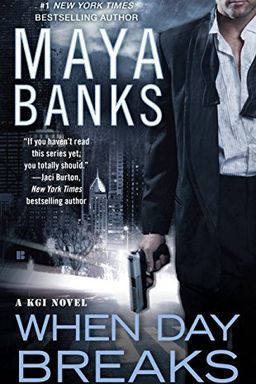 Elite group KGI specializes in hostage recovery and intelligence gathering, taking on jobs the US government can't handle. They're tasked with protecting beautiful model Eden from an unknown threat. Scarred soldier Swanson is drawn to her despite their differences, but can Beauty and the Beast make it work in the real world? Find out in this action-packed novel by bestselling author Maya Banks.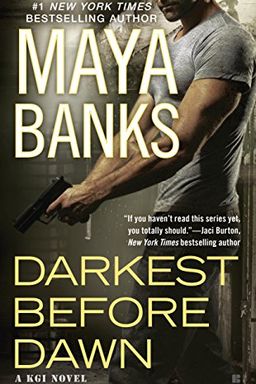 This book follows the Kelly Group International (KGI), a family-run business that specializes in hostage/kidnap victim recovery and intelligence gathering. The enigmatic Hancock has always been a challenge for the KGI teams, but when he's ordered to guard a captive who manages to penetrate the walls around his heart, he's forced to balance his beliefs against his feelings. Can he complete his mission, or will he sacrifice the victim for the greater good?
Wherever You Are by Maya Banks