Killing Eve Series
Killing Eve books in order
Book 1 originally published as a 4-part serial, later published as a full novel edition. Also known as Villanelle.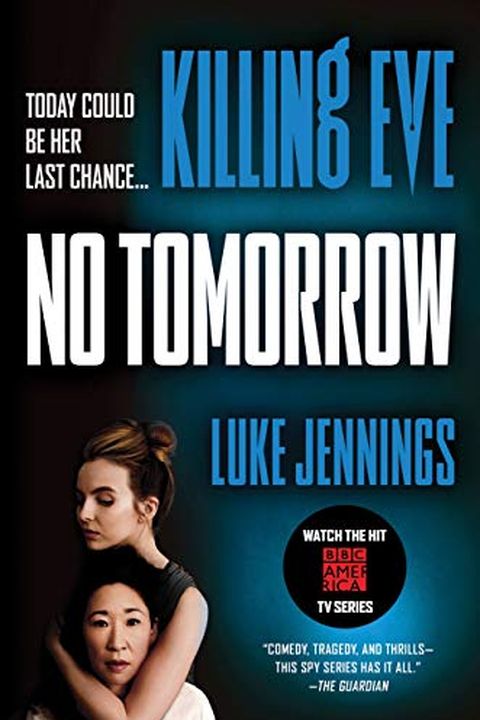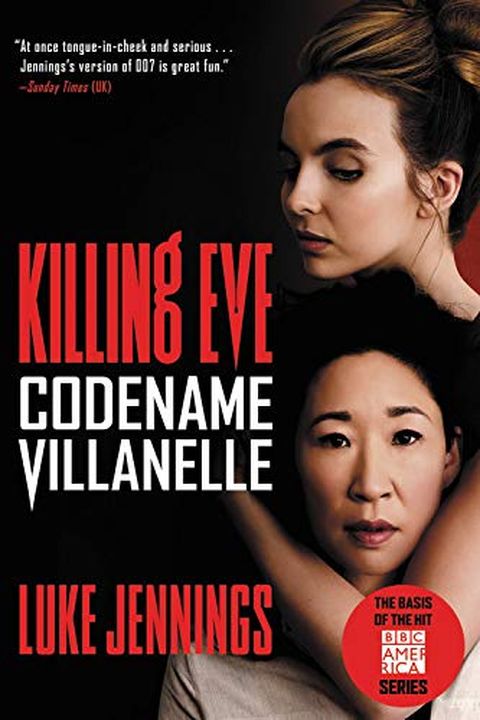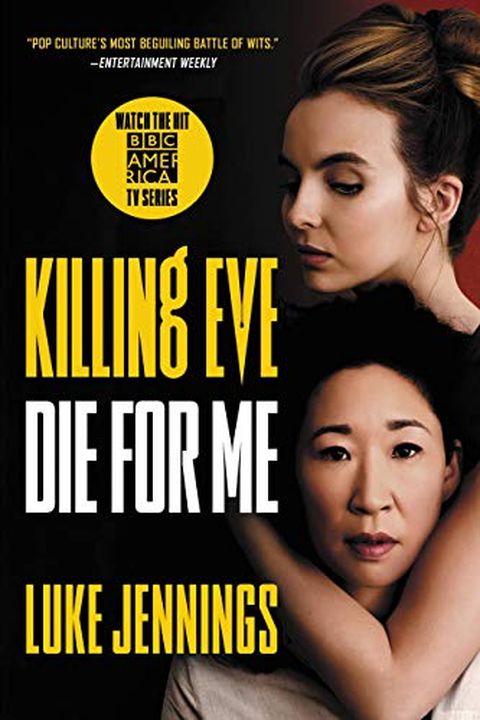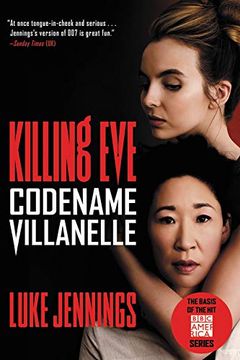 Book 1
#1
Killing Eve
Codename Villanelle (Killing Eve (1))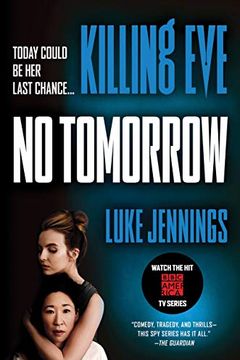 In a hotel room in Venice, where she's just completed a routine assassination, Villanelle receives a late-night call.Eve Polastri has discovered that a senior MI5 officer is in the pay of the Twelve, and is about to debrief him. As Eve interrogates her subject, desperately trying to fit the pieces of the puzzle together, Villanelle moves in for the...
As Villanelle returns to face her childhood demons and the Russian winter, Eve finds herself on the run from The Twelve, who want her dead. As the action moves between London and St Petersburg, and Eve and Villanelle finally admit their mutual erotic obsession, the chess game approaches its lethal, unforgettable conclusion....