Killing Eve Series
Killing Eve books in order
Book 1 originally published as a 4-part serial, later published as a full novel edition. Also known as Villanelle.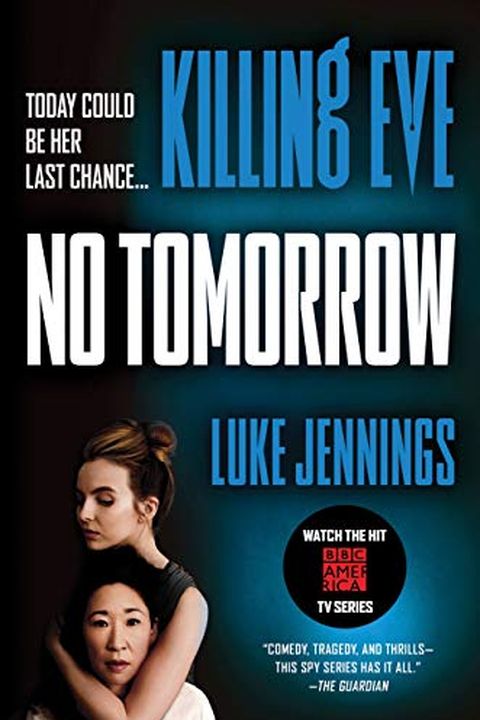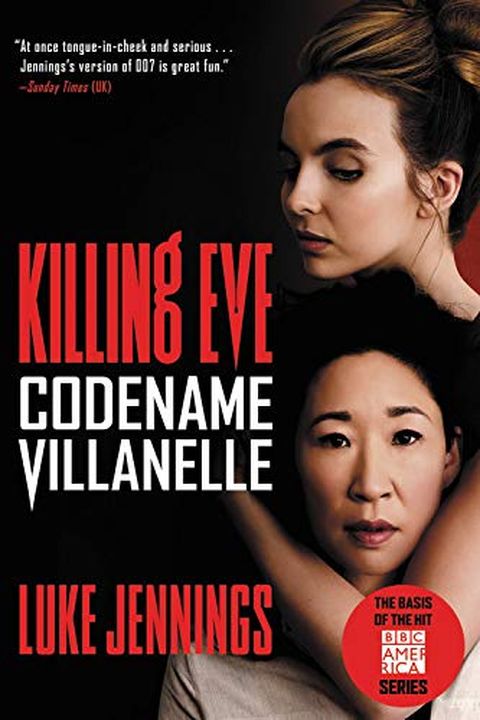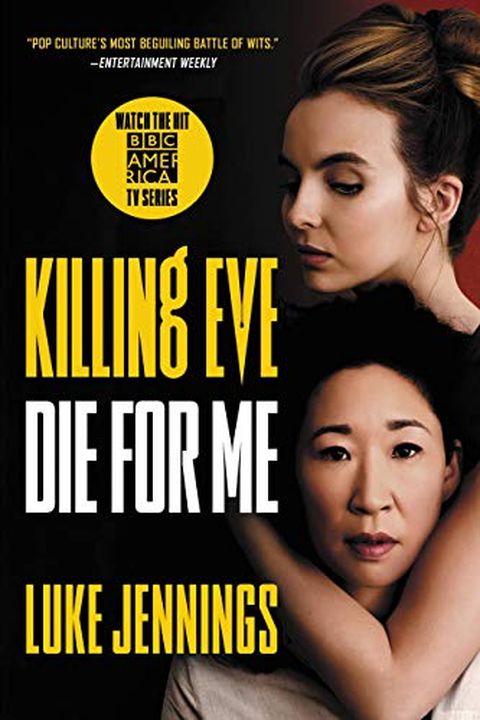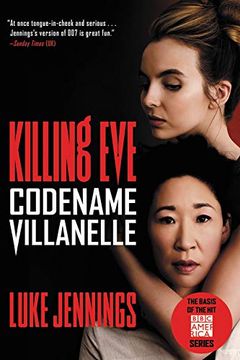 Book 1
#1
Killing Eve
Codename Villanelle (Killing Eve (1))
In this thrilling international novel, a former MI6 operative named Eve Polastri is hired to track down and capture or kill one of the world's most skilled assassins, known only by her codename: Villanelle. The two engage in a global chase that leads them to intersect with dangerous organizations and corrupt governments, culminating in a final confrontation that will leave neither unscathed. Inspired the TV show Killing Eve, this is a fast-paced, cat-and-mouse game that will leave readers on the edge of their seats.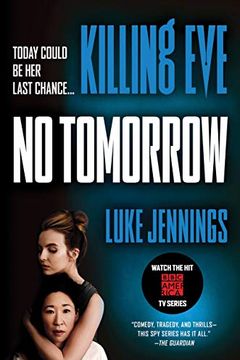 A thrilling tale of espionage and obsession, "No Tomorrow" follows the deadly game between a skilled assassin and a determined MI5 agent. As they circle each other in a deadly dance, the tension rises as Eve becomes increasingly obsessed with Villanelle's true identity. From Venice to Russia, this captivating story will keep you on the edge of your seat.
Get ready for a thrilling showdown between two powerful women in the chillingly addictive novel that pits them against each other. While one returns to confront her painful past, the other is fighting for her life. With a dangerous game of chess in motion between London and St. Petersburg, you won't be able to put this book down until the unforgettable end.