Magnus Chase and the Gods of Asgard Series
Magnus Chase and the Gods of Asgard books in order
Magnus Chase discovers that he is the son of a Norse god.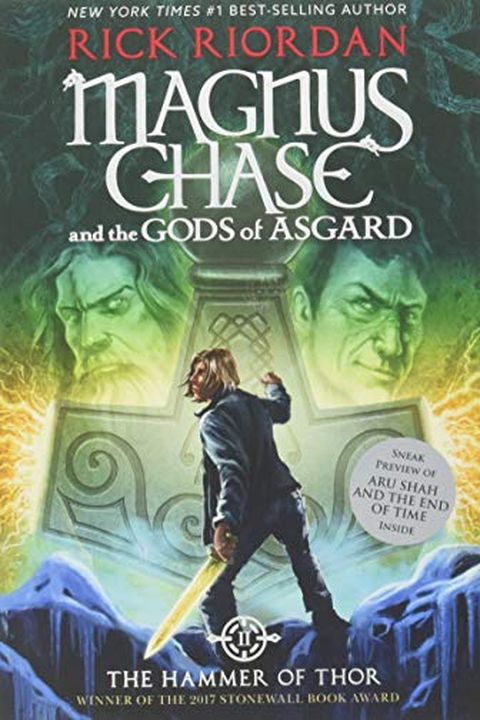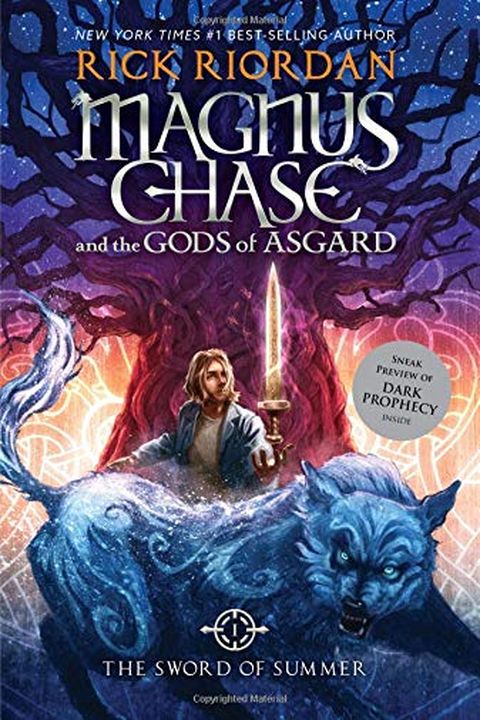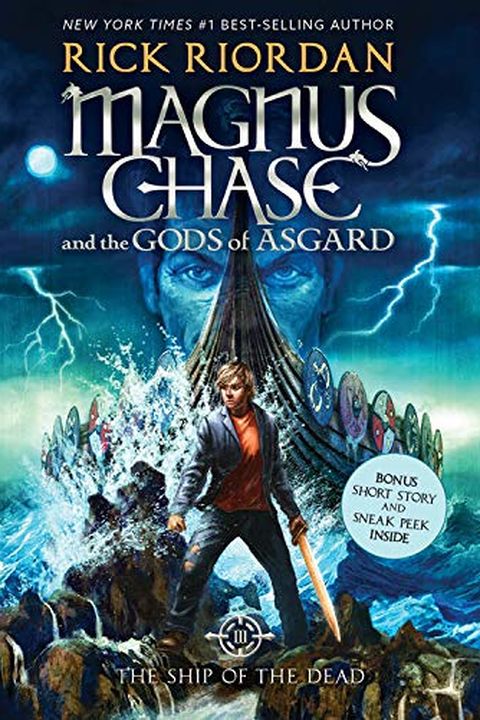 A young boy named Magnus has been living on the streets of Boston, constantly on the run. When his mysterious uncle tracks him down, Magnus is plunged into a world of Norse mythology and learns of a lost weapon that he must find. With his life on the line and a city in danger, Magnus must choose between his own safety and saving others.
As Magnus adjusts to life as a chosen warrior at the Hotel Valhalla, chaos ensues when his friends go missing and an object belonging to Thor is still missing. With enemies on their tail, Magnus and his magical weapon Jack must take action to save the day.
In the final installment of the series, Magnus Chase faces his most dangerous trial yet. With his strong and steadfast friends by his side, including Hearthstone, Blitzen, and Samirah, they must race against time and battle angry sea gods, hostile giants, an evil dragon, and their own inner demons to stop Loki and his army from sailing Naglfar, the Ship of the Dead, and beginning the final battle of Ragnarok.