Maisie Dobbs Series
Maisie Dobbs books in order
In 1929 London, former servant Maisie Dobbs starts her own business as a psychologist and investigator in this unique and gripping historical mystery series.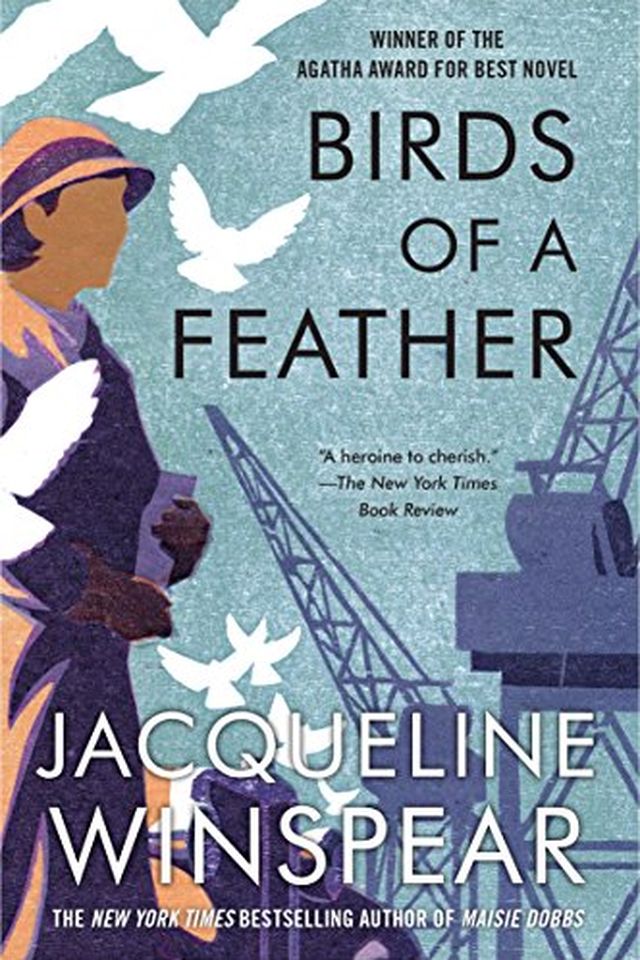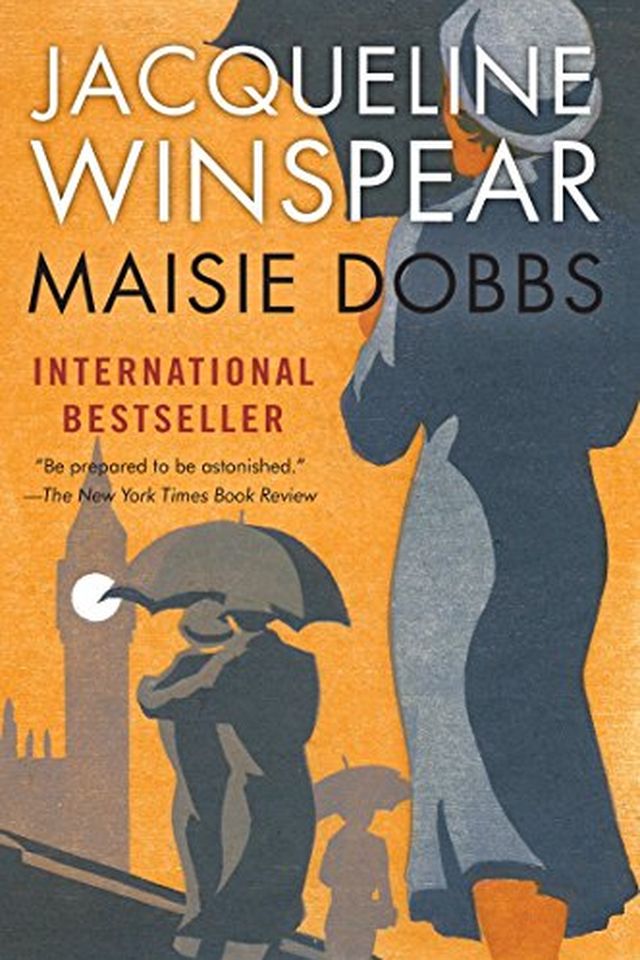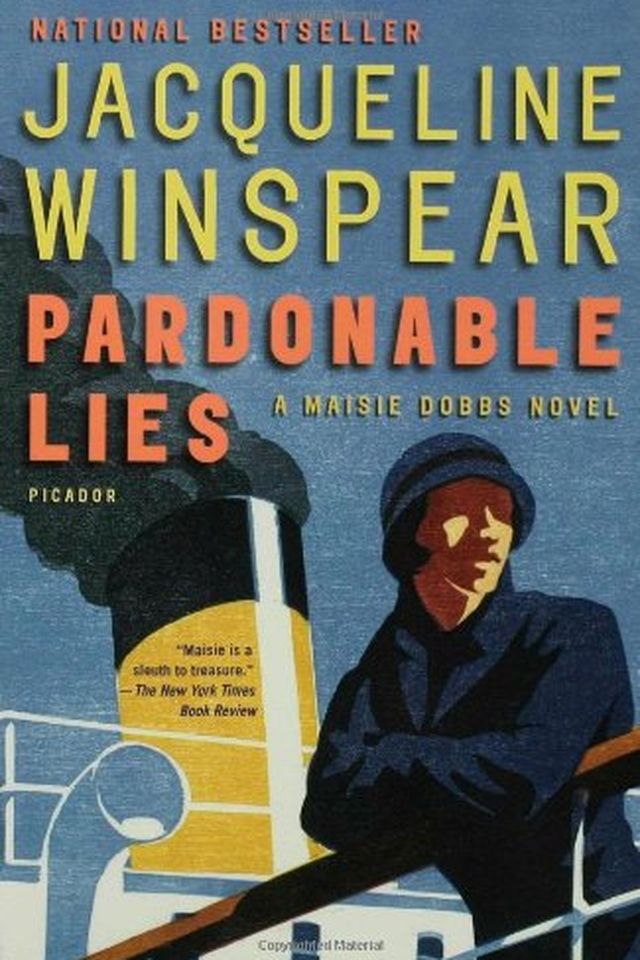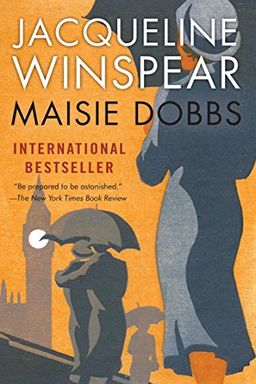 Follow the journey of Maisie Dobbs, Psychologist and Investigator, from her early years as a servant to her current role as a successful detective. Despite facing setbacks during World War I, Maisie perseveres and eventually opens her own business. Join her as she delves into a case of suspected infidelity, only to be taken on a dangerous path that leads back to her past.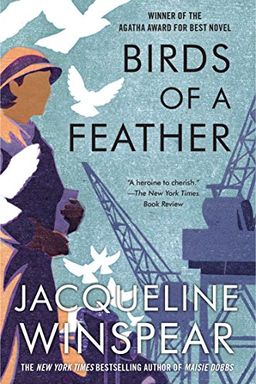 This captivating novel is set in the spring of 1930, and follows Maisie's journey to find a runaway heiress. However, mysteries deepen when three of the heiress's friends are found dead, and Maisie must quickly uncover the killer before it's too late. The book delves into the lasting effects of the Great War, revealing the past that may lead to solving the current crime.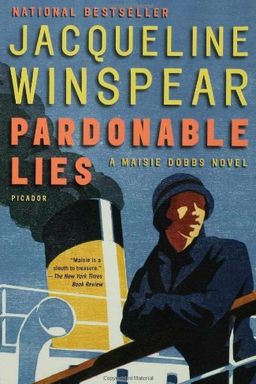 A London investigator named Maisie Dobbs returns to the site of her most painful WWI memories. She is tasked to resolve the mystery of a pilot's death, which leads her to the realm of dark spirits and puts her spiritual strength to the test. Pardonable Lies is the third installment in Jacqueline Winspear's Maisie Dobbs series and is sure to captivate the hearts and imaginations of detective novel enthusiasts.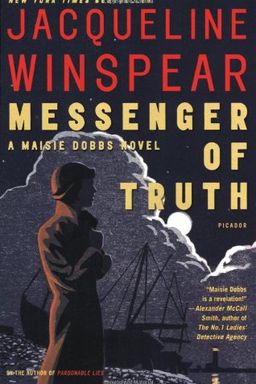 In 1930s London, a renowned artist's mysterious death is dismissed as an accident. But his twin sister, a journalist, believes otherwise and seeks the help of psychologist and investigator Maisie Dobbs to uncover the truth. As Maisie delves into the case, she navigates the city's art world and uncovers another tragic family story. But when the culprits behind the artist's death come after her, Maisie must stay steady to solve the mystery. In Messenger of Truth, Jacqueline Winspear delivers yet another thrilling and unique episode in the life of Maisie Dobbs.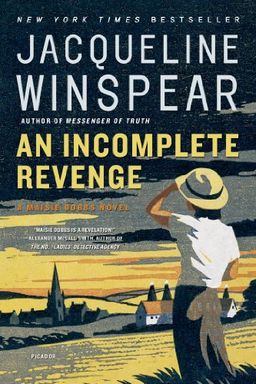 A psychologist and investigator takes on a seemingly straightforward assignment in a small rural community, only to uncover a series of mysterious fires and petty crimes beneath the village's pastoral facade. As she delves deeper, she discovers a bitter prejudice against outsiders and a legacy of wartime trauma. Maisie Dobbs must use all her finely honed skills to solve this intriguing case.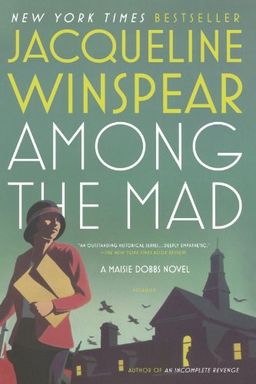 A thrilling novel set in 1931 London, where Maisie Dobbs must stop a madman before he commits mass murder. After witnessing a suicide, Maisie becomes involved in a dangerous case when a letter is sent to the prime minister's office mentioning her by name. With the help of Detective Chief Superintendent Robert MacFarlane and her trusted assistant Billy Beale, Maisie races against time to prevent a tragedy of unimaginable scale. Filled with heart-stopping suspense and a fascinating portrayal of the time period, Among the Mad is a must-read for fans of historical mysteries.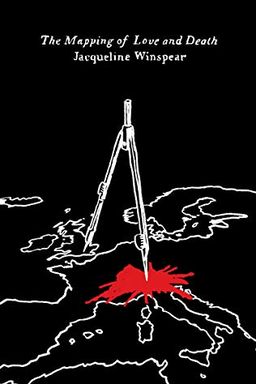 A wartime love affair unravels in Jacqueline Winspear's latest mystery, as Maisie Dobbs investigates the mysterious nurse who wrote love letters to a young cartographer who went missing in action during World War I. As Maisie delves deeper into the case and uncovers startling truths, she must also confront her own bittersweet wartime romance and the looming loss of her mentor. The Mapping of Love and Death is a gripping and satisfying addition to the Maisie Dobbs series.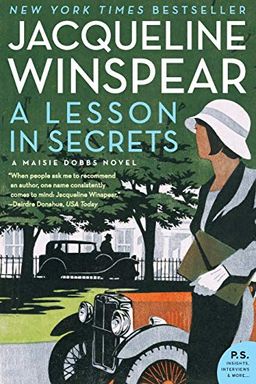 Private investigator Maisie Dobbs goes undercover as a junior lecturer at a private college in Cambridge in A Lesson in Secrets. Her mission: to monitor any activities "not in the interests of His Majesty's government." But when the college's pacifist founder is murdered, Maisie is pulled into a dark underworld of conspiracy and murder, involving members of the Nazi Party on British soil. Fans of Agatha Christie and Elizabeth George will love this instant classic from Jacqueline Winspear, hailed as "a powerful and complex novel" by the Richmond Times-Dispatch.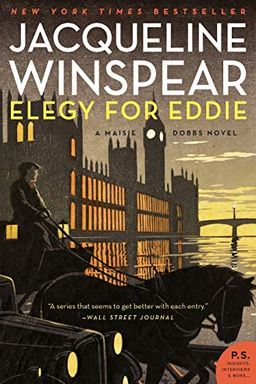 A brutal killing in Maisie's childhood neighborhood leads her to investigate the case and delve into the halls of power in London. In "Elegy for Eddie", Jacqueline Winspear takes readers on a journey with Maisie Dobbs as she uncovers the truth about the murder of a street peddler. This highly acclaimed mystery series is perfect for fans of P.D. James and Agatha Christie. With intimate descriptions and beautifully painted scenes from between the World Wars, "Elegy for Eddie" is an intriguing and ingenuous work of art.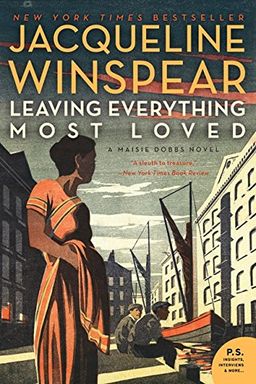 In this gripping historical mystery, London detective Maisie Dobbs is tasked with solving the murders of Indian immigrants, after Scotland Yard failed to make any progress on the case. With a new personal development and distractions from a previous case, Maisie must race against time to solve the murders before it's too late. This novel is a pivotal moment in the Maisie Dobbs series, and a must-read for fans of historical fiction and mystery thrillers.
The Consequences of Fear by Jacqueline Winspear
Journey to Munich by Jacqueline Winspear
In This Grave Hour by Jacqueline Winspear
To Die But Once by Jacqueline Winspear
The American Agent by Jacqueline Winspear
A Sunlit Weapon by Jacqueline Winspear
Sunny Side Up by Sonia Parin