Mary Russell and Sherlock Holmes Series
Mary Russell and Sherlock Holmes books in order
When a young woman literally stumbles into Sherlock Holmes, a brilliant mystery series begins. It is 1915, and Holmes is retired and quietly engaged in the study of honeybees, when he meets fifteen-year-old Mary Russell—gawky, egotistical, and recently orphaned, with an intellect to impress even Sherlock Holmes. Under his reluctant tutelage, 20th c…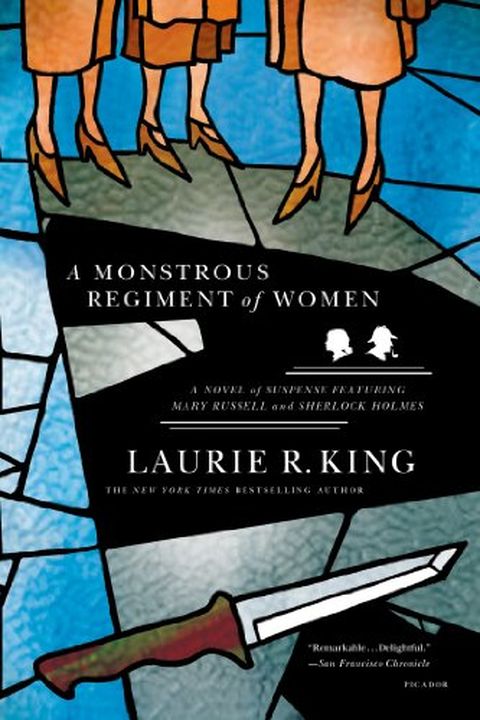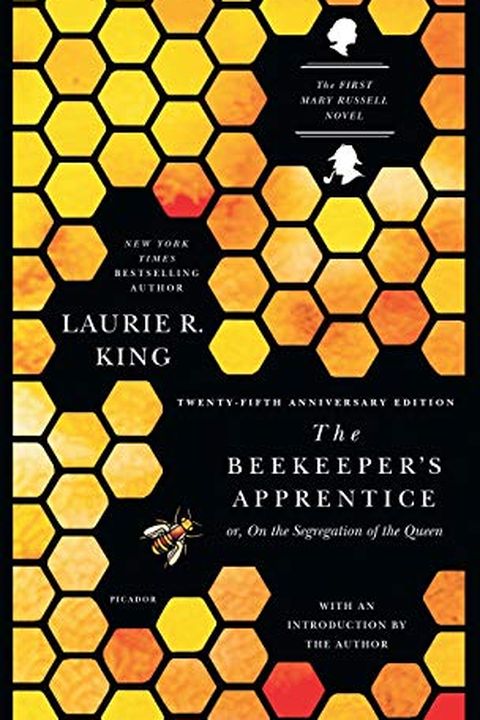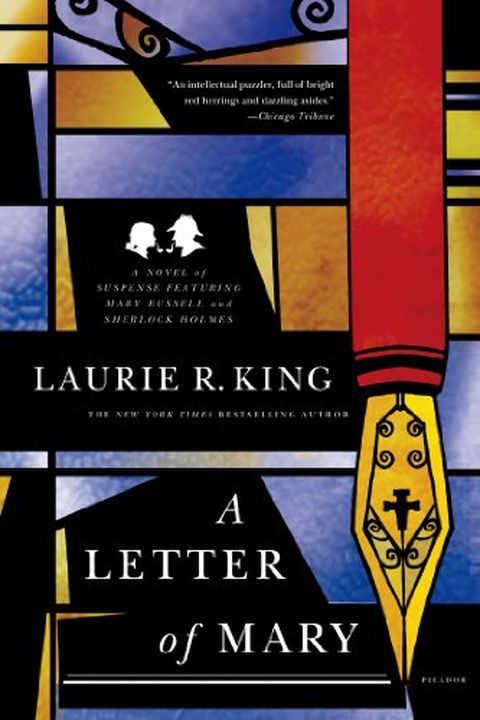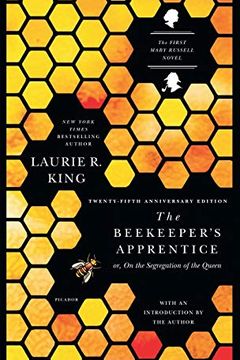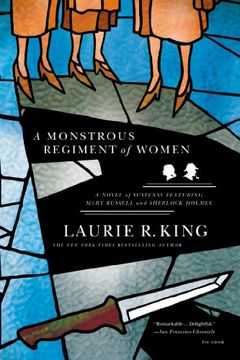 Winner of the Nero Wolfe Award It is 1921 and Mary Russell--Sherlock Holmes's brilliant apprentice, now an Oxford graduate with a degree in theology--is on the verge of acquiring a sizable inheritance. Independent at last, with a passion for divinity and detective work, her most baffling mystery may now involve Holmes and the burgeoning of a deeper...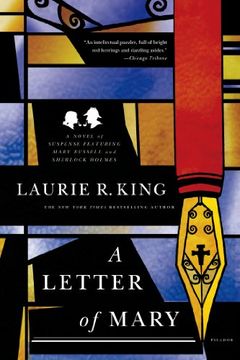 Book 3
#3
A Letter of Mary
A Novel of Suspense Featuring Mary Russell and Sherlock Holmes (A Mary Russell Mystery (3))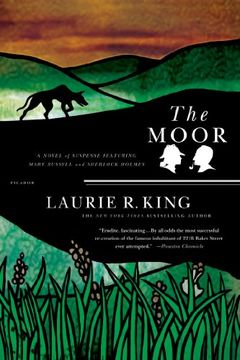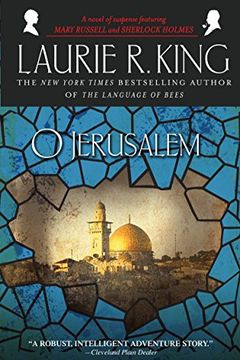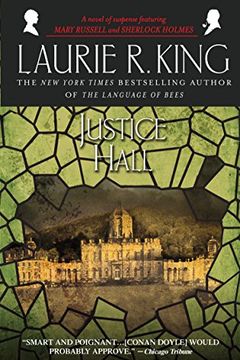 Book 6
#6
Justice Hall
A novel of suspense featuring Mary Russell and Sherlock Holmes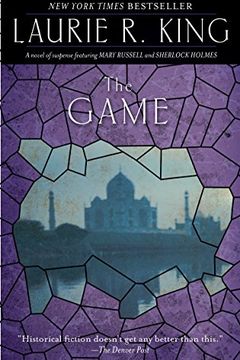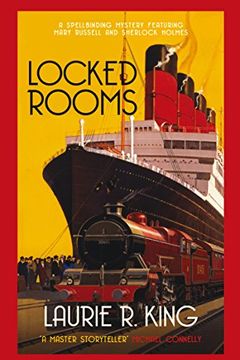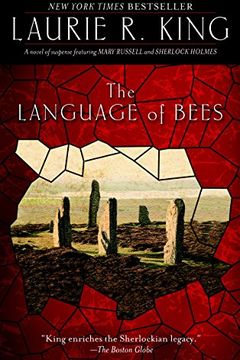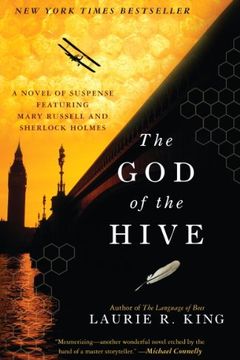 In Laurie R. King's latest Mary Russell–Sherlock Holmes mystery, the acclaimed New York Times bestselling author delivers a thriller of ingenious surprises and unrelenting suspense—as the famous husband and wife sleuths are pursued by a killer immune from the sting of justice. It began as a problem in one of Holmes' beloved beehives, led to a murde...
Daughter of the Pirate King by Tricia Levenseller
Garment of Shadows by Laurie R. King
Dreaming Spies by Laurie R. King
The Murder of Mary Russell by Laurie R. King
Castle Shade by Laurie R. King
Island of the Mad by Laurie R. King
Riviera Gold by Laurie R. King