Miss Fortune Mystery Series
Miss Fortune Mystery books in order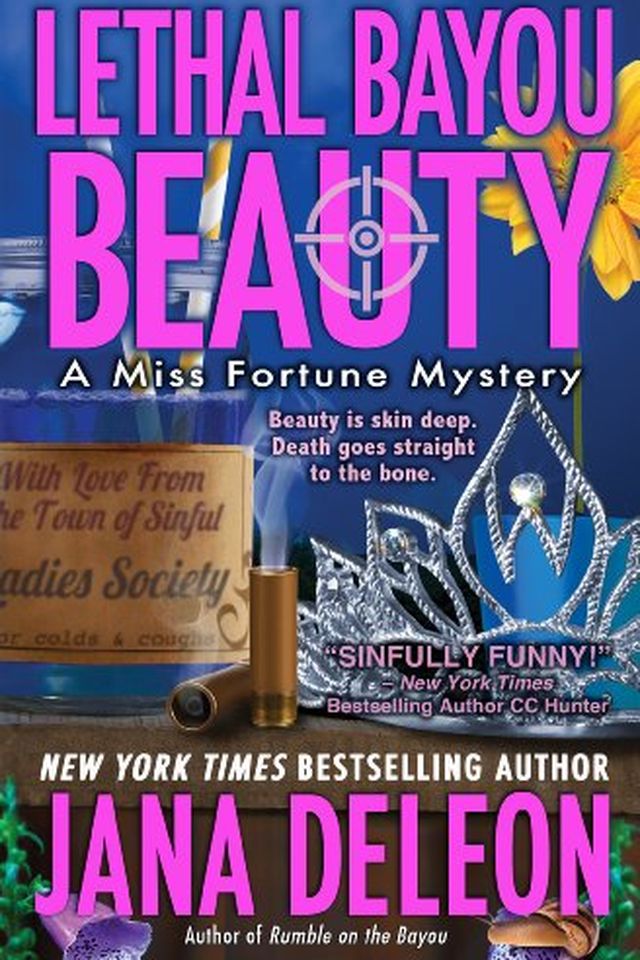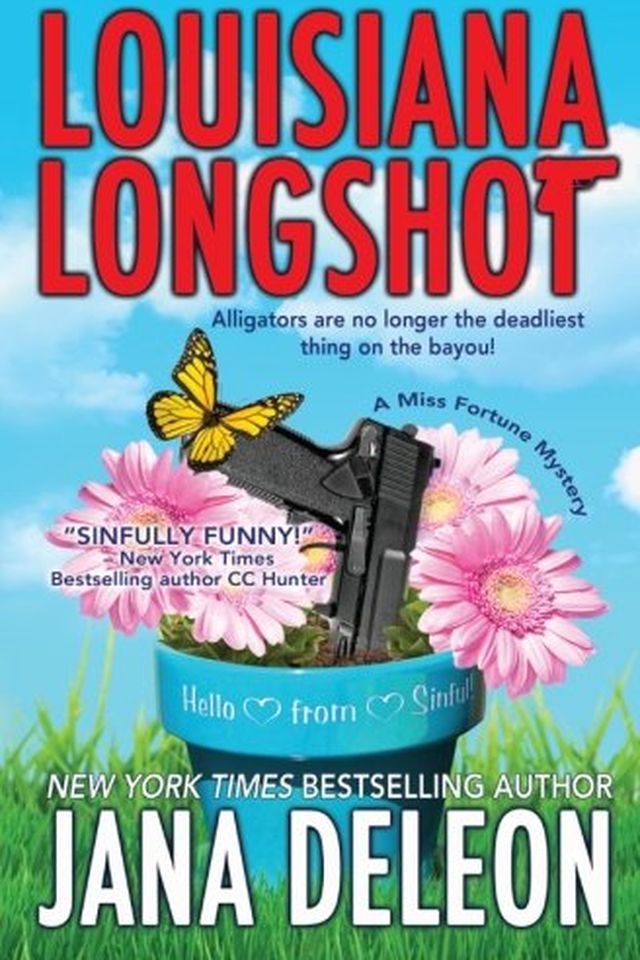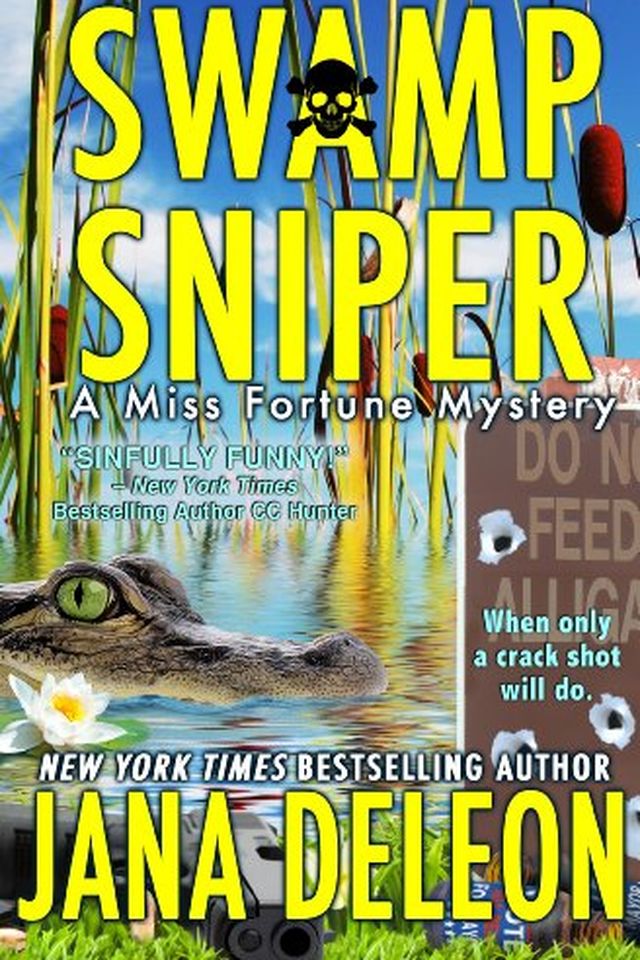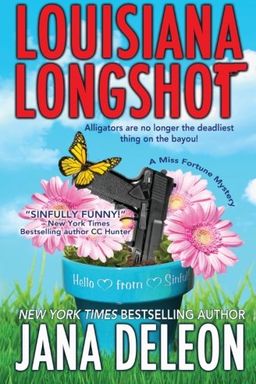 A CIA assassin on the run in Louisiana poses as a small-town librarian, but ends up in the middle of a murder mystery. With the help of a group of sweet old ladies known as The Geritol Mafia, she must solve the case before blowing her cover and getting killed.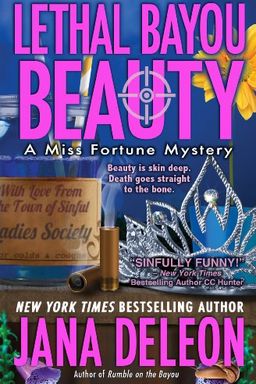 This thrilling suspense novel takes place in Sinful, Louisiana where CIA assassin, Fortune Redding, is tasked with chairing a beauty pageant alongside the abrasive Pansy Arceneaux. When Pansy is murdered, Fortune becomes the prime suspect, and must investigate the crime with the help of two conniving seniors before her cover is blown.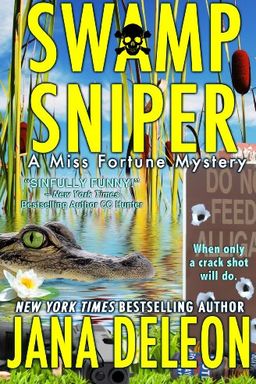 In this mystery novel by a New York Times and USA Today bestselling author, CIA assassin Fortune Redding is hiding in Sinful, Louisiana and facing challenges like harassment, poisoning, and shootings. When a mayoral candidate is murdered and a friend is accused, Fortune must solve the case and uncover the truth behind the secrets that keep surfacing. Get ready for a wild ride!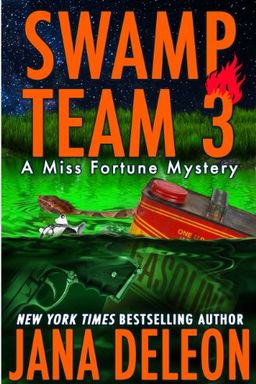 Undercover CIA agent Fortune Redding is back in Sinful, Louisiana dodging bullets, insults, and Deputy Carter LeBlanc - both personally and professionally. But when a friend's house is set on fire, Fortune can't ignore the danger. With the help of her partners in crime fighting, Ida Belle and Gertie, it's time for Swamp Team 3 to save the day. From bestselling author Jana DeLeon comes a new installment in her Miss Fortune series filled with espionage, arson, and plenty of southern charm.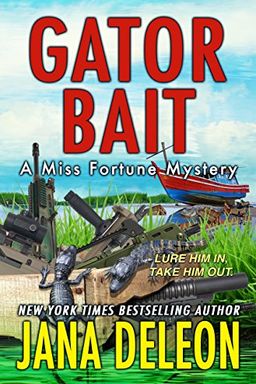 In this installment of the Miss Fortune series, CIA assassin Fortune Redding finds herself settling into small town life in Sinful, Louisiana. She's made friends, gone on a great date, and started to feel safe. But when someone tries to kill Deputy Carter LeBlanc, Fortune springs into action with the help of Ida Belle and Gertie to catch the killer before they strike again. Jana DeLeon's humor and skill at mixing genres shines in Gator Bait.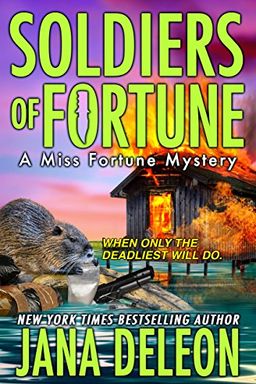 This bestselling installment in the Miss Fortune series by Jana DeLeon follows the antics of Fortune Redding and her friends Ida Belle and Gertie as they investigate an explosion in their small Louisiana town. With corruption and revenge at play, the trio becomes Swamp Team 3 once again to uncover the truth and protect their community.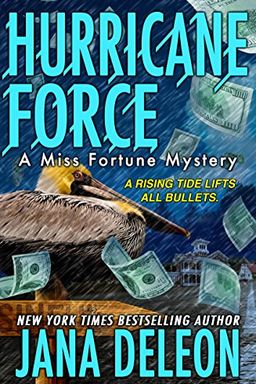 In Jana DeLeon's latest installment of the Miss Fortune series, CIA assassin Fortune Redding faces a new challenge when a hurricane hits Sinful, Louisiana and brings counterfeit money with it. With everyone worried about her nemesis's potential presence in town, Fortune's true identity is revealed to Deputy Carter LeBlanc. Now, Swamp Team 3 must rush to stop the counterfeiter and Fortune must confront her fake life and her relationship with Carter. Will she come out on top?
In this gripping mystery novel, a scam artist is using a fake online identity to con the vulnerable women of Sinful. But when one of his victims is murdered, Fortune and her friends suspect he's someone close to home. With the help of Deputy Carter LeBlanc and Swamp Team 3, they race to catch the woman-killer before it's too late. From bestselling author Jana DeLeon comes the eighth installment in the Miss Fortune series that will keep you guessing until the very end.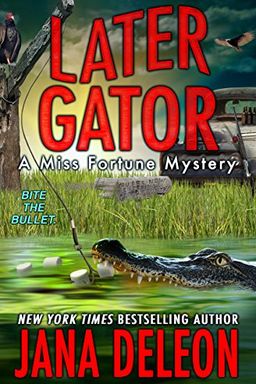 Join Deputy Carter LeBlanc as he leads the investigation of a poacher on the loose in Sinful, Louisiana. But with the meddling of the town's unpleasant mayor, and an unexpected turn of events involving a loved one of the trio of senior citizens who usually solve town mysteries, things get complicated quickly. Will they be able to catch the culprit before it's too late?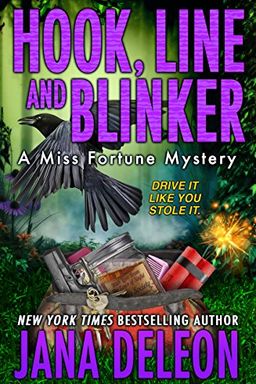 A thrilling mystery novel that follows Ida Belle, the queen of back road driving, as she tries to protect her hopped-up Blazer from a group of car thieves. With her friends Fortune and Gertie, they embark on a dangerous mission to keep Ida Belle's ride safe. Full of action and suspense, this book will keep you on the edge of your seat until the very end.
Reel of Fortune by Jana DeLeon
Swamp Spook by Jana DeLeon
Fortune Furlough by Jana DeLeon
Cajun Fried Felony by Jana DeLeon
Swamp Santa by Jana DeLeon
Bullets and Beads by Jana DeLeon
Gators and Garters by Jana Deleon
Fortune Funhouse by Jana DeLeon
Frightfully Fortune by Jana DeLeon
Swamp Sweets by Jana DeLeon
Flame and Fortune by Jana DeLeon