Mitford Years Series
Mitford Years books in order
Books 10 & 11 are sometimes referred to as Father Tim series books 1 & 2.German: Die Mitford-Saga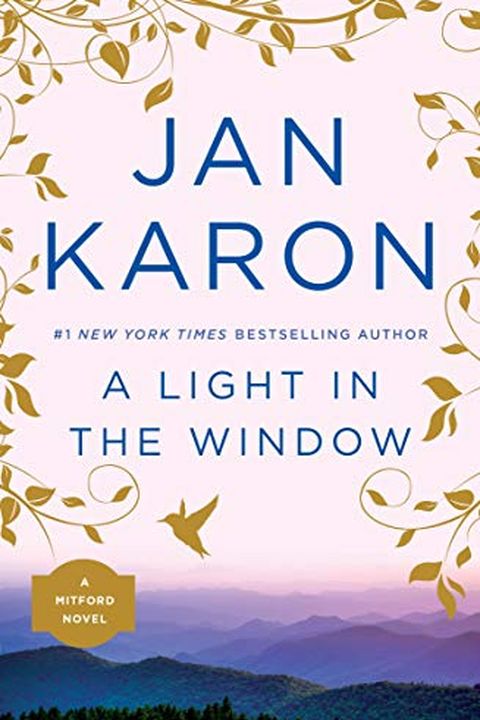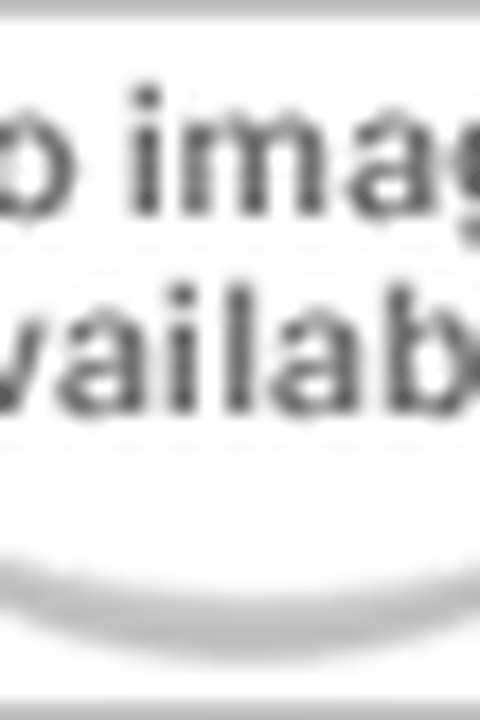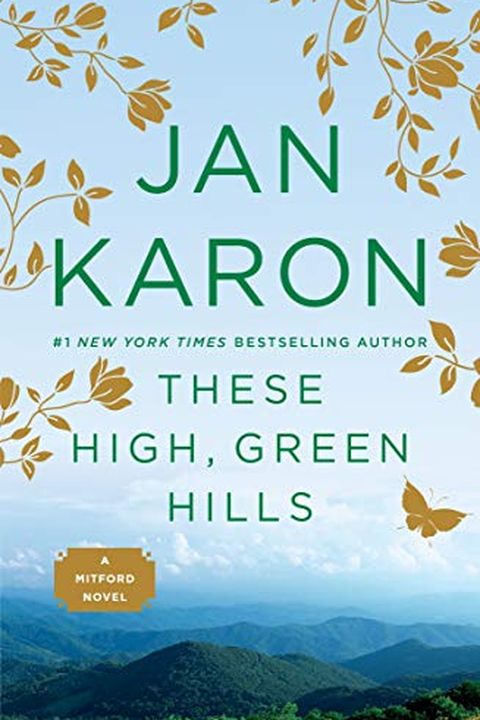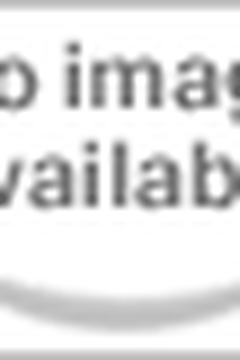 Escape to the charming village of Mitford, where the air is pure, the hills are high, and the people are lovable. Follow the story of Father Tim, a bachelor rector who desires something more from his quaint town. With the arrival of a massive dog and an attractive neighbor, the village is never dull. This comedic story includes mysteries, miracles, and a sixty-year-old secret that will keep readers turning the pages. Perfect for personal reflection or group discussion, this book is a cozy and heartwarming escape.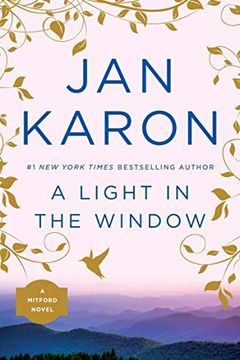 "Escape to the quaint village of Mitford in this heartwarming love story by a New York Times bestselling author. Follow Father Tim, a lifelong bachelor and village parson, as he navigates his newfound affection for his attractive neighbor, all while fending off the advances of a wealthy widow and dealing with uninvited family members. Filled with everyday miracles and small town charm, A Light in the Window is a delightful affirmation that life is never boring in Mitford."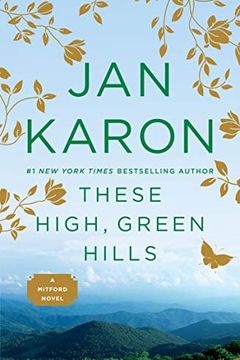 This heartwarming and hilarious novel takes readers on a visit to Mitford, where a sixty-something rector must navigate surprising changes in his life, including a marriage to his vivacious next-door neighbor and mastering the church's computer system. But the most life-changing experience comes on a wilderness camping trip that sends him home a changed man. With lovable characters that inspire laughter, tears, and fresh hope, These High, Green Hills is a must-read.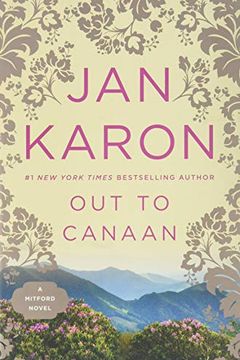 This book follows Father Tim, an Episcopal rector, and his wife as they navigate the uncertainties of retirement and try to locate the siblings of a boy they love. Meanwhile, a mayoral candidate is calling for aggressive development, a beloved bakery may be closing, and a suspicious real estate agent is threatening a nearby house. Change is coming to everyone in Mitford, as they struggle to overcome past mistakes and embrace new surprises.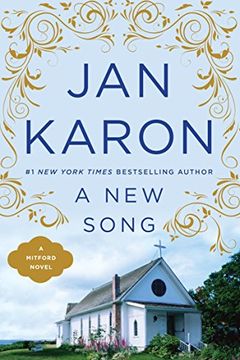 In this fifth installment of Jan Karon's popular series, readers will join Father Tim on his new adventure as the interim minister of a small church on Whitecap Island. Along with his wife Cynthia, he will encounter intriguing characters and challenges, including a church organist with a mysterious past and a mother coping with depression. Despite being away from Mitford, Father Tim and Cynthia discover that home is never too far away in this heartwarming tale.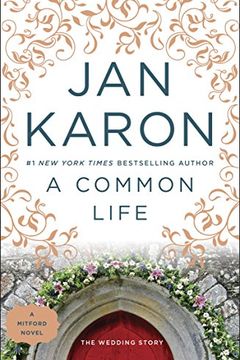 A heartwarming tale about a beloved Episcopal priest in Mitford who unexpectedly falls in love with a new parishioner named Cynthia. Father Tim must grapple with his fear of wasting another moment and pour out his feelings to her. The townsfolk become ecstatic about the wedding but also worry about how it will change Father Tim.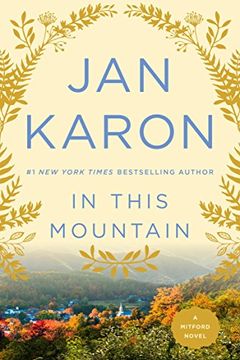 This heartwarming novel follows the adventures of Father Tim and Cynthia in Mitford, a town that's like a cozy home to millions of readers. As they gear up for a year-long ministry, unexpected events shake both their faith and the entire town. With surprises at every turn, including the return of a mysterious man and an unforgettable ending, fans of the Mitford series won't want to miss this seventh installment by bestselling author Jan Karon.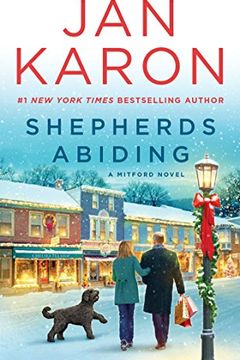 Discover a heartwarming tale of restoration and faith in this book series. Follow Father Tim, who has always lived "the life of the mind," as he embarks on a journey to revive a neglected nativity scene. Along the way, he learns to appreciate the work of his hands and the joy of giving from the heart. Join Father Tim for the holidays in Mitford with two additional stories, The Mitford Snowmen and Esther's Gift, included in this audio edition.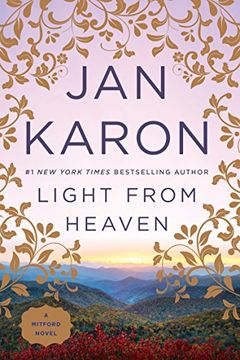 Retired priest Father Tim Kavanagh takes on an impossible task: to revive a mountain church that's been closed for forty years. Along the way, he embarks on a hunt for hidden treasure and learns that it's never too late. With heartfelt surprises and lessons, Light from Heaven is a book that reminds us to always come up higher.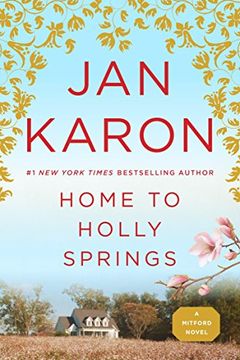 "A retired priest's life is turned upside down when he receives a surprise note urging him to return to his hometown of Holly Springs. In this heartwarming novel, Jan Karon explores themes of forgiveness, buried secrets, and the beauty of new discoveries. With millions of devoted fans eagerly anticipating each release, Home to Holly Springs is a must-read for newcomers and longtime followers of Karon's bestselling Mitford series."
Somewhere Safe with Somebody Good by Jan Karon
Come Rain or Come Shine by Jan Karon
To Be Where You Are by Jan Karon