Mitford Years Series
Mitford Years books in order
Books 10 & 11 are sometimes referred to as Father Tim series books 1 & 2.German: Die Mitford-Saga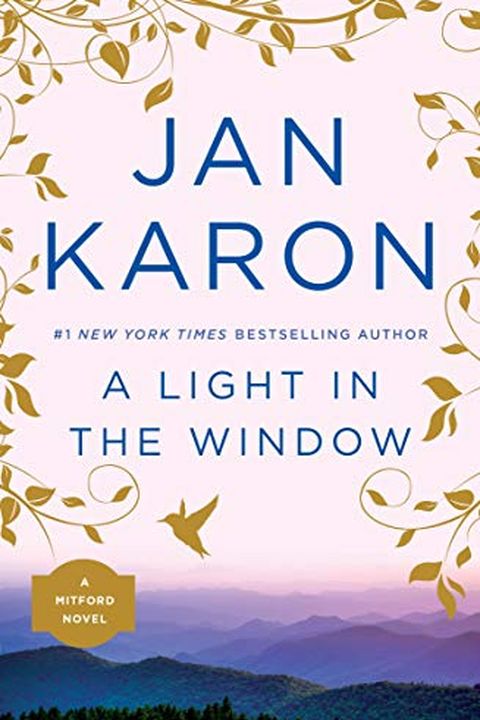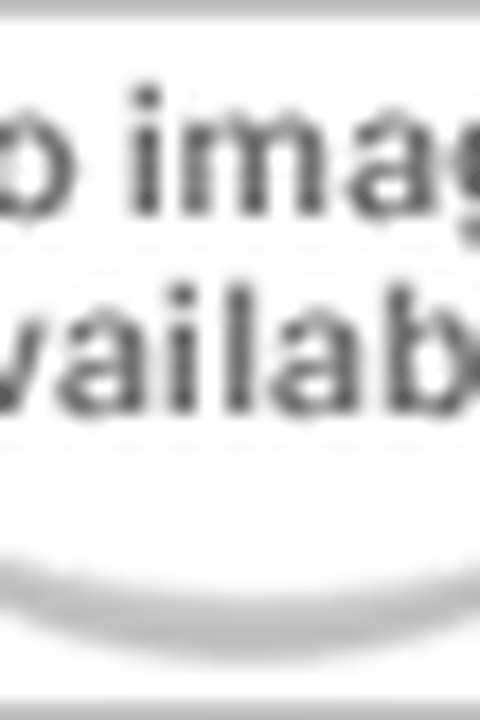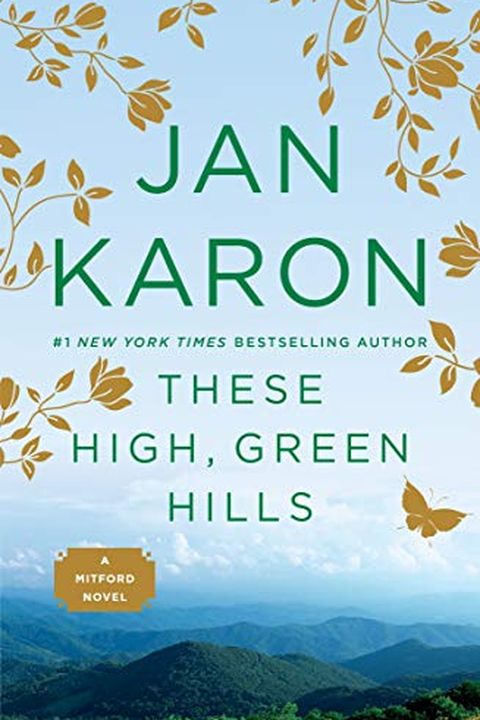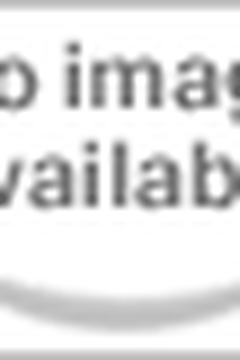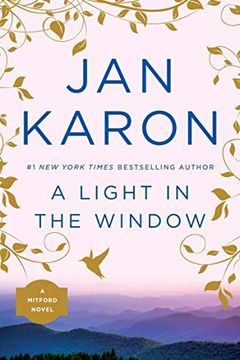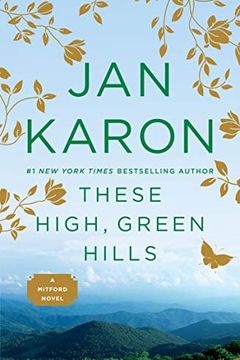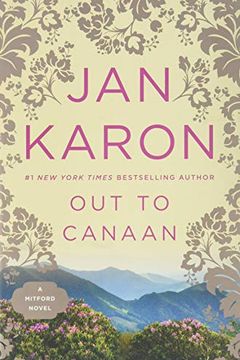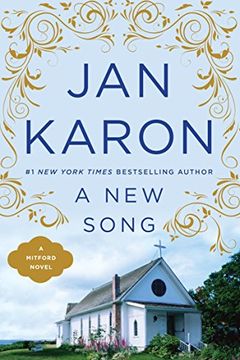 an alternate cover edition can be found hereIn the fifth novel in #1 New York Times bestselling author Jan Karon's beloved series, fans old and new will discover that when it comes to Mitford, absence only make the heart grow fonder... Mitford's longtime Episcopal priest, Father Tim, has retired. But new challenges and adventures await when he agre...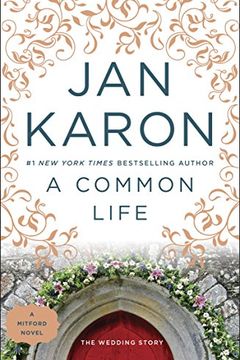 In this heart-warming tale, excitement sweeps the town after Mitford's beloved Episcopal priest announces plans to end his long-time bachelorhood. Sixty-something Father Tim always thought he would remain single. But when Cynthia begins attending his parish, he loses his heart. Afraid to step forward, but terrified of wasting another moment, he pou...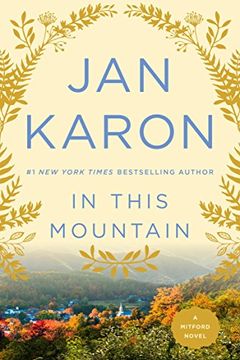 The seventh novel in the beloved Mitford series, by the bestselling author of At Home in Mitford and Somebody Safe with Somebody Good Father Tim and Cynthia have been at home in Mitford for three years since returning from Whitecap Island.In the little town that's home-away-from-home to millions of readers, life hums along as usual. Dooley looks to...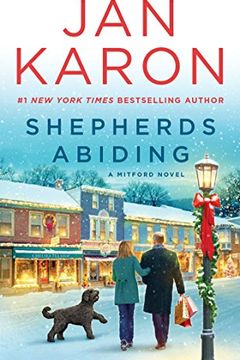 Since he was a boy growing up in Mississippi, Father Tim has lived what he calls "the life of the mind". Except for cooking and gardening and washing his dog, he never learned to savor the work of his hands. And then he finds a derelict nativity scene: twenty figures, including a flock of sheep, that have suffered the indignities of time and neglec...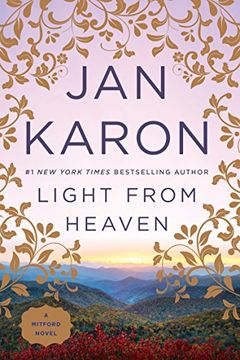 It's never too late. Father Tim Kavanagh has been asked to "come up higher" more than once. But he's never been asked to do the impossible-until now. The retired Episcopal priest takes on the revival of a mountain church that's been closed for forty years. Meanwhile, in Mitford, he's sent on a hunt for hidden treasure, and two beloved friends are c...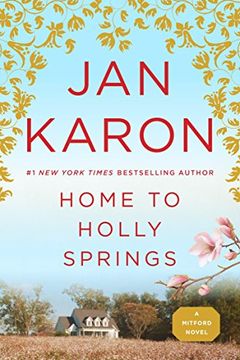 Readers of the nine bestselling Mitford novels have been captivated by Jan Karon's gift for illuminating the struggles that creep into everyday lives along with a vividly imagined world (People). They learned quickly that after you've spent time in Mitford, you'll want to come back (Chicago Tribune). Millions eagerly awaited the publication of each...
Somewhere Safe with Somebody Good by Jan Karon
Come Rain or Come Shine by Jan Karon
To Be Where You Are by Jan Karon