Ranger's Apprentice Series
Ranger's Apprentice books in order
Prequel series: The Early Years .Sequel/Spin-off series: Brotherband Chronicles.Sequel/Spin-off series: Ranger's Apprentice: The Royal RangerThe original series was first published in Australia by Random House.This list follows the series in order of publication, which is the official listing of the series. Note:Erak's Ransom is the 7th book publis…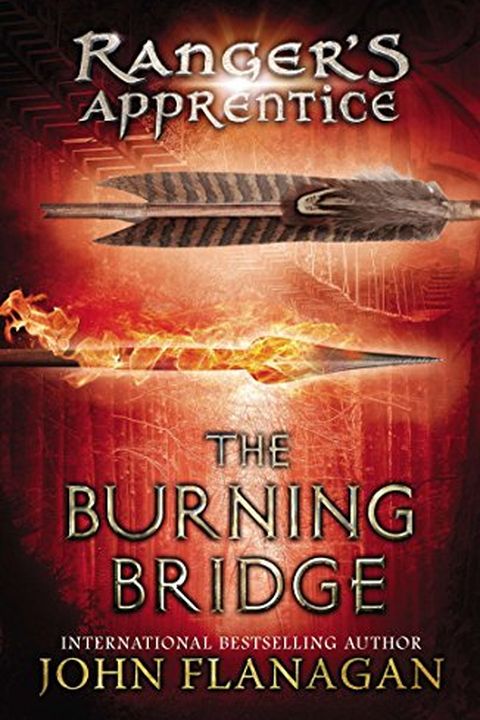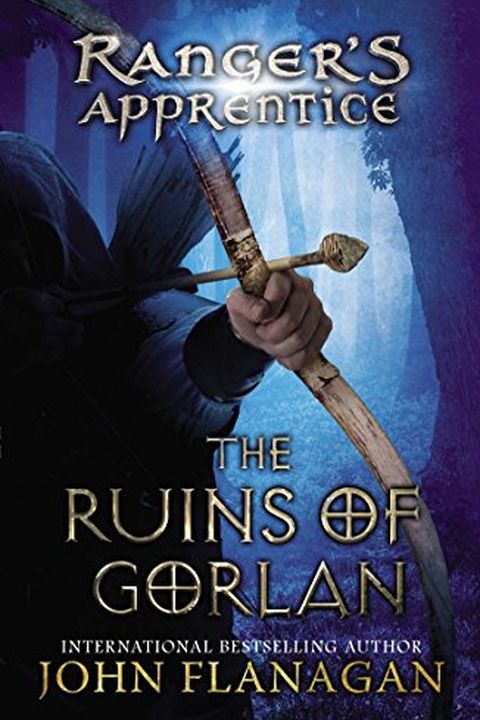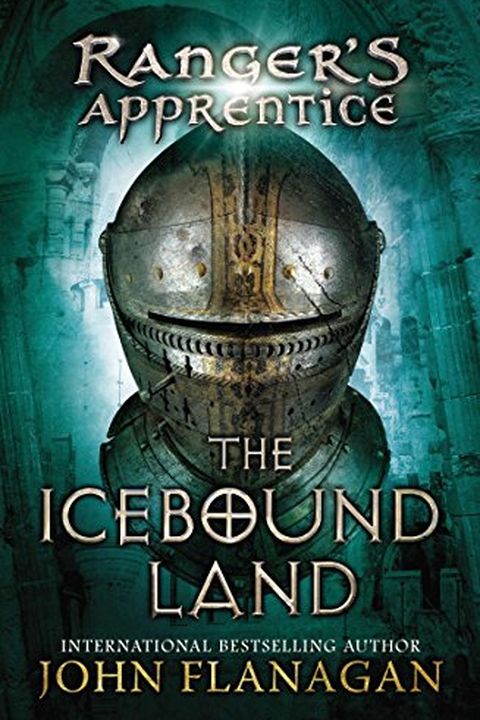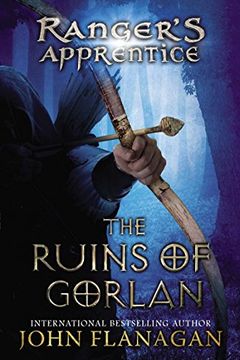 This thrilling adventure follows 15-year-old Will, who has been chosen as a Ranger's apprentice in his kingdom. He quickly learns that the Rangers are highly trained protectors who fight battles before they reach the people. With a large battle brewing, Will must use his skills in battle and surveillance to help fight off the impending attack from the exiled Morgarath.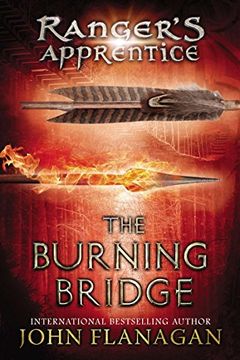 An evil lord threatens the safety of the Kingdom of Araluen, and it's up to two unlikely heroes, Will and Horace, to stop him. On a dangerous mission, the pair discovers a neighboring village has been destroyed, leading them to suspect Morgarath is planning an attack. Will and Horace must act quickly to save the King's army from a fierce ambush. Action-packed and suspenseful, this book is a must-read for fans of adventure and fantasy.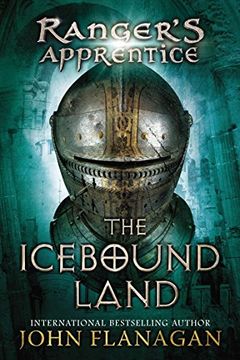 Embark on a thrilling adventure with this book where a young apprentice and his friend are kidnapped and taken to a frozen land. Their mentor, Halt, has sworn to rescue them even if it means defying his king. Along the way, they face challenges and combat, and Horace's skills attract the attention of knights and warlords for miles around. Will they be able to overcome these obstacles and save their friend from a horrific life of slavery?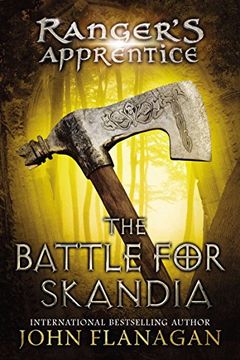 Follow young Will as he employs his Ranger training to locate his captive friend in the iceland of Skandia, only to find himself outnumbered and likely to meet his demise. But with the daring rescue of his friends Halt and Horace, they discover Skandia's borders have been breached by the enemy army. Will the unlikely union of the two kingdoms be enough to prevail? If you are a fan of fantasy and action, this book is perfect for you.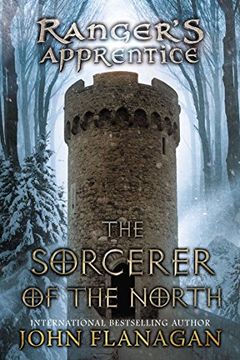 Embark on an epic adventure with Will, a full-fledged Ranger with his own fief to look after. When Lord Syron is struck down by a mysterious illness, Will and his friend Alyss investigate fears of sorcery and try to determine who is loyal to Lord Syron. Battling growing hysteria, traitors, and time, Will is forced to make a desperate choice between his mission and his friend. Perfect for fans of epic fantasy series like Lord of the Rings, The Sword in the Stone, Eragon, and Game of Thrones.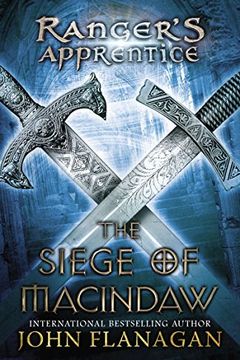 In "The Siege of Macindaw," the kingdom is threatened by a renegade knight who has overtaken Castle Macindaw and is conspiring with enemies. The fate of the kingdom rests in the hands of two young adventurers, Ranger Will and his friend Horace, who must rescue a loved one held hostage. This coming-of-age story is perfect for fans of epic tales like J.R.R. Tolkien's Lord of the Rings and George R. R. Martin's Game of Thrones series.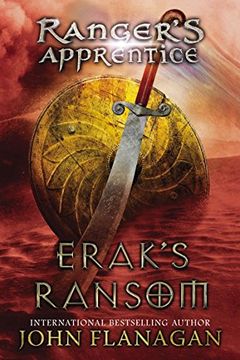 Join Will and his friends on a daring mission to rescue the Skandian leader, Erak, from the clutches of the Arridi tribe in the scorching deserts. Will they be able to navigate through the sandstorms and hostile enemies in time to save him? Find out in this thrilling adventure novel.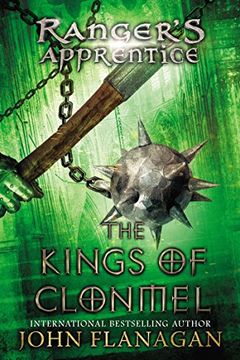 A religious cult threatens to upend the peace in Hibernia, leaving five of the six kingdoms in turmoil. Ranger Halt and his team must restore order to the sixth and last kingdom, Clonmel. But will the secrets from Halt's past prove to be the solution they need? Find out in this gripping adventure.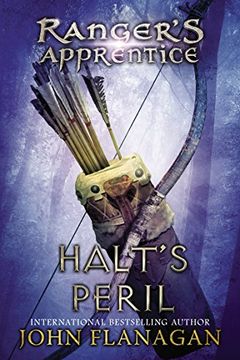 This thrilling adventure follows apprentice Will and his mentor, Halt, who are ambushed by deadly assassins from the outlaw group known as the Outsiders. After Halt is poisoned, Will must race against time to find the only person who can save his mentor - Malkallam the Sorcerer.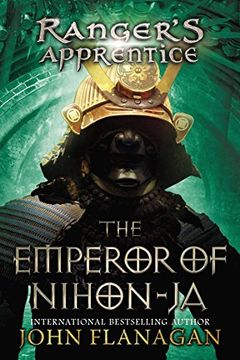 In this thrilling adventure novel, Horace and his allies find themselves thrust into a battle for a kingdom in chaos. When the Nihon-Ja emperor is overthrown, they must use all their skills to restore him to the throne. With victory far from guaranteed, will they make it back home to Araluen?
The Royal Ranger by John Flanagan