Raven's Shadow Series
Raven's Shadow books in order
Followed by the Raven's Blade duology.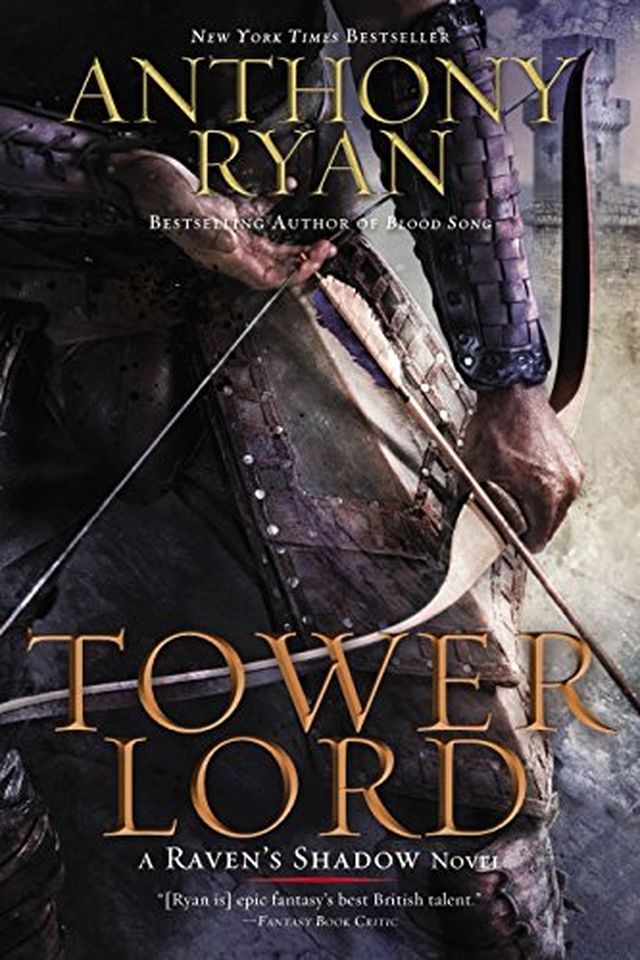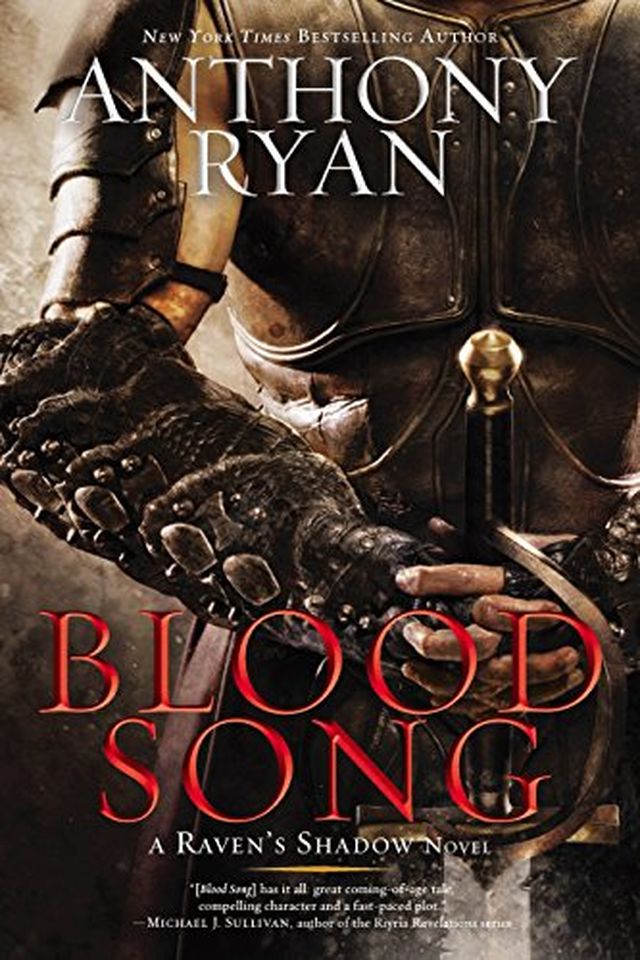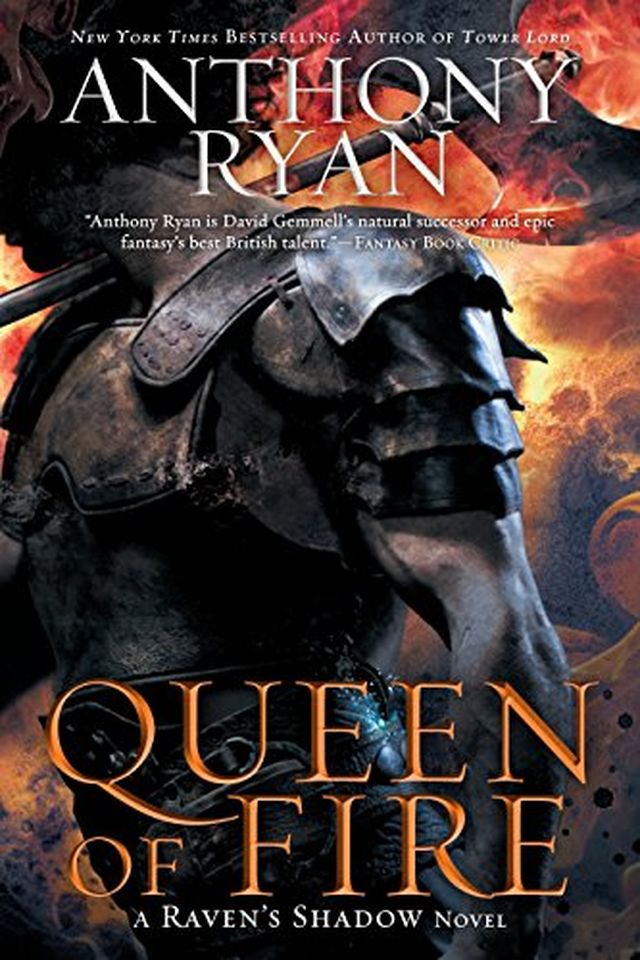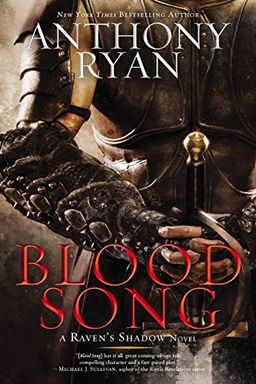 Follow the journey of Vaelin Al Sorna, a young boy left by his father at the iron gate of the Sixth Order. Trained to be a Warrior of the Faith, Vaelin is hardened to a dangerous lifestyle of battle and celibacy. With no family except for the Order, Vaelin soon learns shocking truths about his mother and his father's motives. But destiny calls and Vaelin must face a future that will change not only the realm, but the world.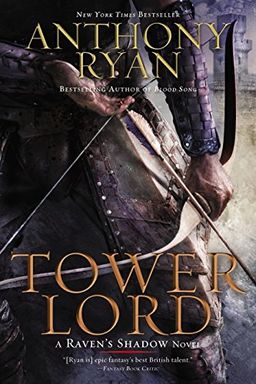 In Tower Lord, Vaelin Al Sorna is a legendary warrior haunted by a failed mission. Upon return, he seeks solace in his new role as Tower Lord and hopes for a peaceful life away from the kingdom's troubles. But that peace is short-lived as enemies from the past seek revenge and the Faith falls apart, leaving Vaelin to navigate a dangerous world with only his abilities and blood-song as guidance. Battles and betrayals abound in this thrilling tale of a reluctant hero forced to face his enemies and serve his kingdom once more.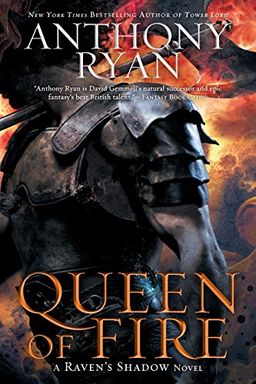 In the conclusion to the New York Times bestselling Raven's Shadow trilogy, Queen Lyrna fights to regain the independence of the Unified Realm and repel the invading Volarian army. Her success hinges on rallying her supporters and aligning with Dark forces while Vaelin Al Sorna, Battle Lord of the Realm, works to defeat a mysterious and nearly invincible enemy. Will victory be possible without Vaelin's powerful blood-song?