Serge Storms Series
Serge Storms books in order
Serial killer Serge A. Storms and others appear in these satirical Florida thrillers: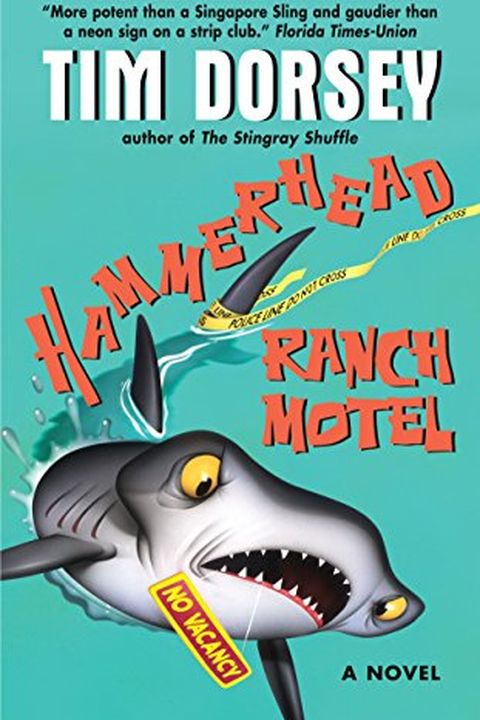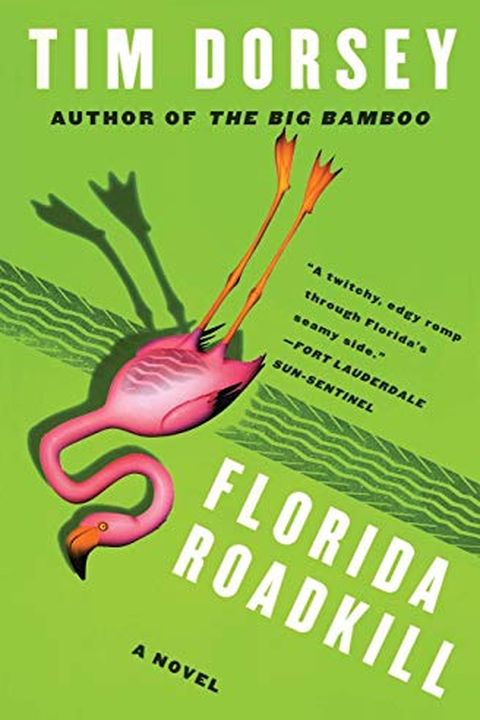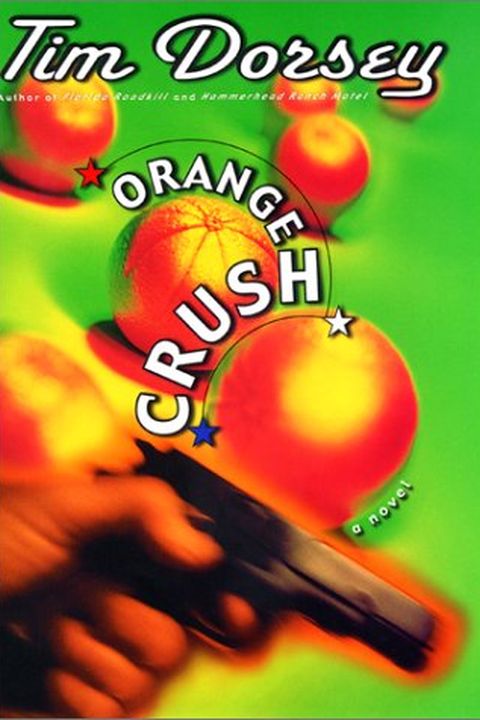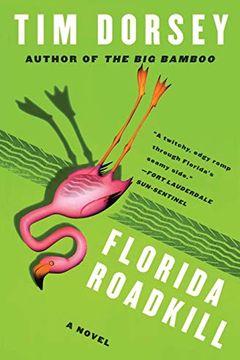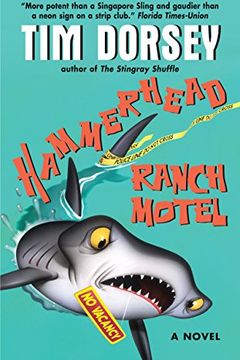 Penzler Pick, August 2000: Is it Florida, or is it the mystery writers who set their stories there? There seems to be a tradition of Florida noir that is as loony as that name implies. Tim Dorsey is the newest writer from the Sunshine State whose stories are inhabited by a cast of characters who, in any other state, would probably be behind bars. I...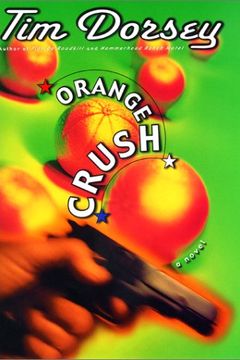 In his two previous novels, Florida Roadkill and Hammerhead Ranch Motel, Tim Dorsey rode a thousand mph whirlwind of outrageous, violent-funny crime through the Sunshine State and delighted readers and critics everywhere. Now he gives us a darkly hilarious, megatwisted view of politics in the land of the hanging chad.The race is on for the governor...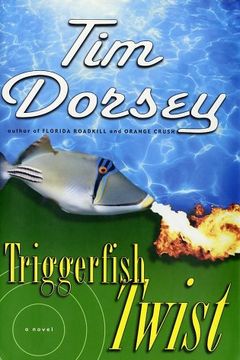 When Tim Dorsey sat down to write his first novel, the hilarious and hugely successful Florida Roadkill, he killed off way too many people. Now he needs them back. So in Triggerfish Twist, Dorsey invites us to take a warped trip back in time as he reunites the living with the soon to be very dead.And for the uninitiated, what a perfect place to sta...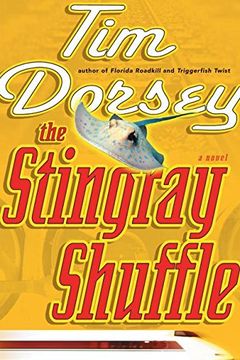 Serge is back!Yes, that encyclopedic history buff with boundless energy (but suspect impulse control) returns in his latest quest to make everyone appreciate all things Florida and still have time left for his one-man crime wave.In this brand-new saga, The Stingray Shuffle, Serge takes on all comers: the Russian mob, the Jamaican mob, the cocaine c...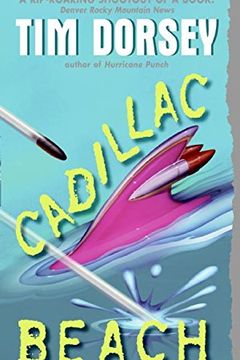 And busting out of Chattahoochee State Hospital ... without his meds! The thrill-killing Floridaphile needs to get to the bottom of his bookie grandad's bizarre 1964 death -- not to mention launch "Serge & Lenny's Florida Experience," the new Miami specialty tour venture he's cooked up with his best brain-dead druggie-buddy. It's all good. For Serg...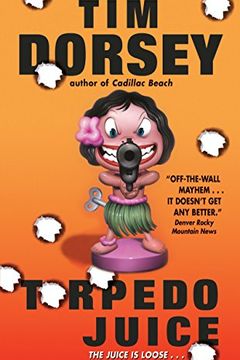 The drinks are on Sunshine State historian/spree killer Serge A. Storms, who's decided it's high time he got married. So he's motoring down to the Florida Keys -- the ultimate end of the line -- in search of Ms. Right . . .and finding his doped-up basket case bud Coleman along the way. But for Serge, "getting hitched" doesn't necessarily mean "sett...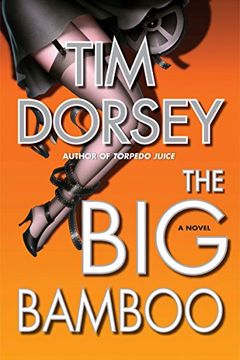 Serge A. Storms returns! The world's most lovable serial killer is back, bringing together an Oscar-worthy cast of Sunshine State nut jobs with his insatiable passion for All Things Florida.During this latest cavalcade of nonstop felonies—from Tampa to Fort Lauderdale to Orlando—Serge finds time to resurrect his obsession with movies, particularly ...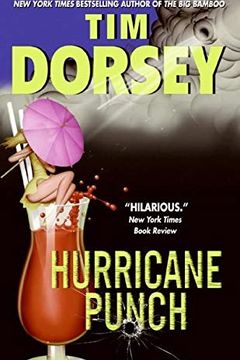 That lovable, under-undermedicated dispenser of truth, justice, and trivia is back with a vengeance—just as his cherished home state is about to take a beating from a conga line of hurricanes bearing down on the peninsula. But as Serge and his burnout buddy Coleman go storm-chasing, bodies begin turning up at a disturbing rate, even by Florida stan...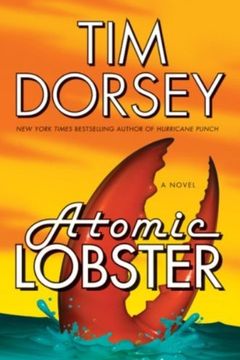 Why is everyone rushing to flee Tampa on a cruise ship to hell?Serge is back with a bullet, torn between homicide and souvenirs. So is Coleman, torn between getting hammered and getting more hammered. Then there's good ol' Jim Davenport, the E-Team, the Diaz Brothers, and Johnny Vegas, the Accidental Virgin, cranking up the fevered action as the po...
Gator A-Go-Go by Tim Dorsey
Electric Barracuda by Tim Dorsey
When Elves Attack by Tim Dorsey
Pineapple Grenade by Tim Dorsey
The Riptide Ultra-Glide by Tim Dorsey
Tiger Shrimp Tango by Tim Dorsey
Shark Skin Suite by Tim Dorsey
Coconut Cowboy by Tim Dorsey
The Pope of Palm Beach by Tim Dorsey
Clownfish Blues by Tim Dorsey
No Sunscreen for the Dead by Tim Dorsey
Naked Came the Florida Man by Tim Dorsey
Tropic of Stupid by Tim Dorsey
Mermaid Confidential by Tim Dorsey