Shannara Series
Shannara books in order
This list shows the chronological order of the entire Shannara series. Omnibus editions are listed at the bottom.The sub-series in chronological order are:Word & Void Genesis of ShannaraLegends of ShannaraPaladins of ShannaraThe Original Shannara TrilogyHeritage of ShannaraVoyage of the Jerle ShannaraHigh Druid of ShannaraThe Dark Legacy of Shannar…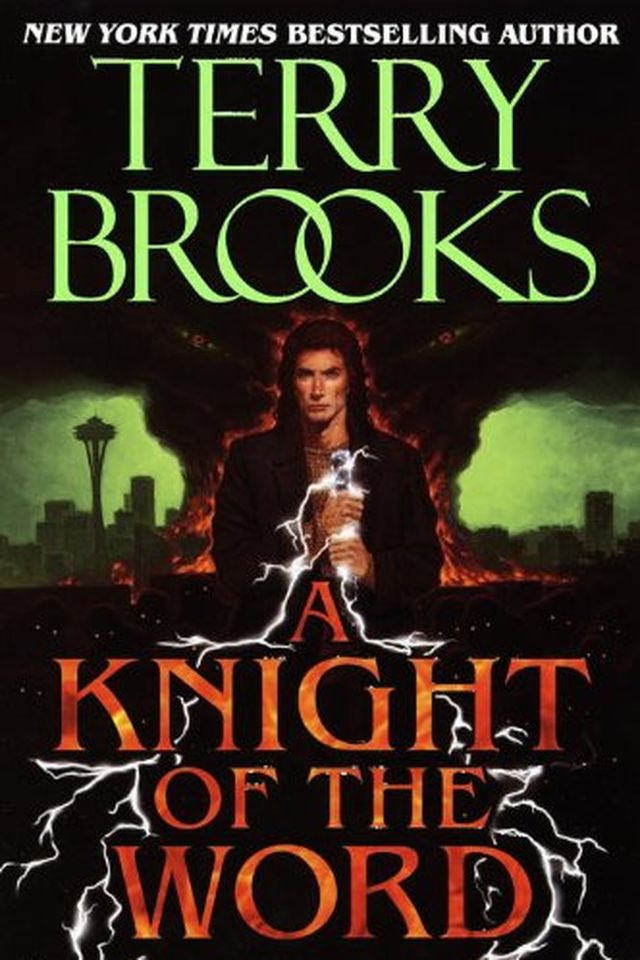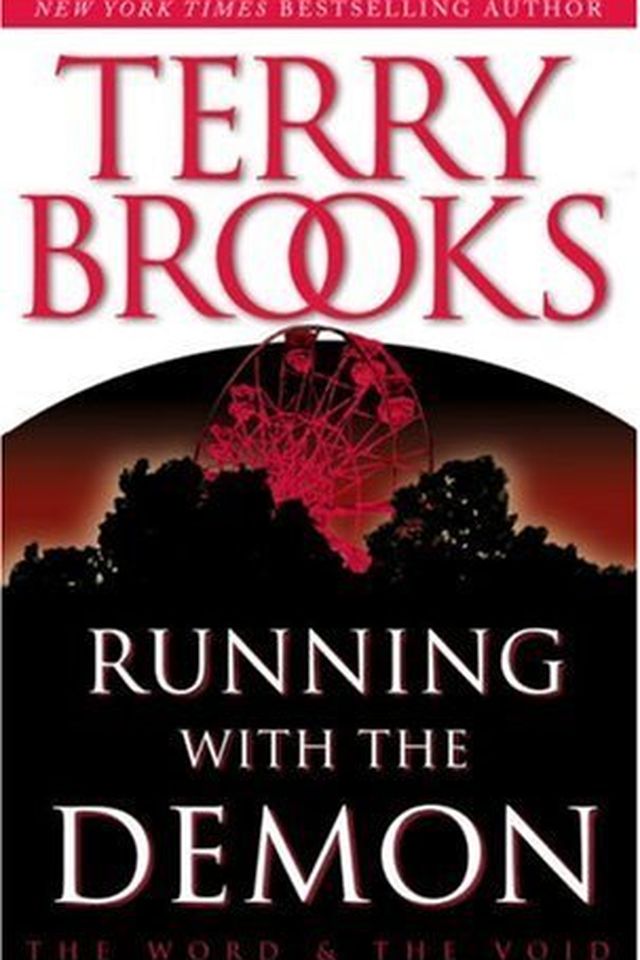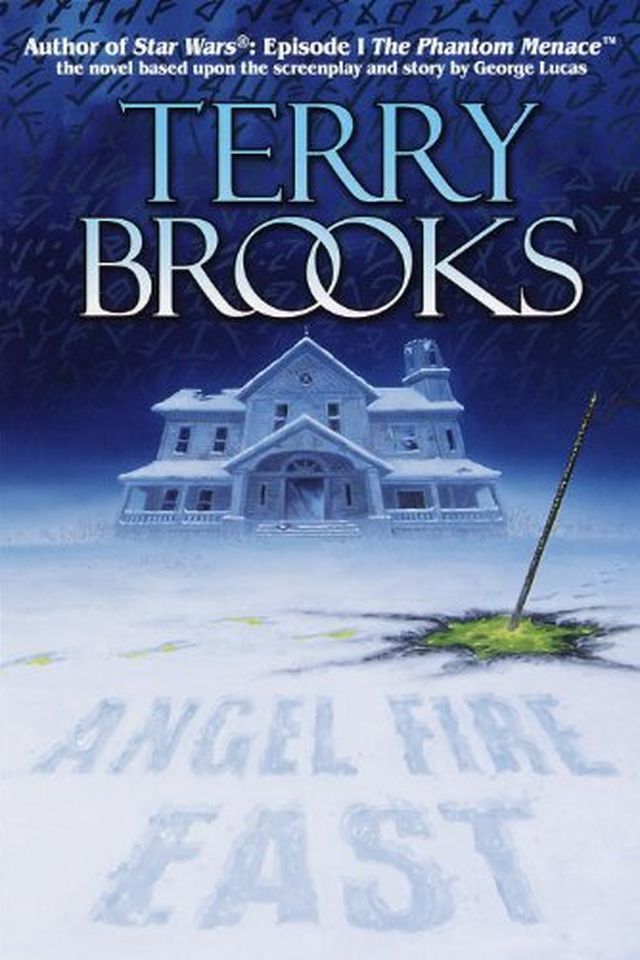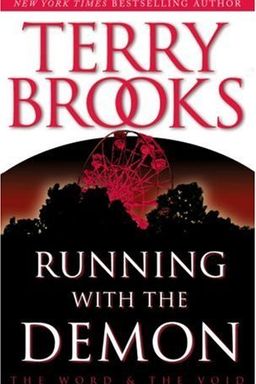 Running with the Demon is a thought-provoking and powerful fantasy novel that creates a new mythos of good versus evil in the present world. The story follows John Ross, a Knight of the Word, who has been given the ability to see the future and is tasked with saving the world from a demon who plans to use a community's anger and frustration to accomplish a terrible goal. With the soul of a teenage girl at stake, Ross must decide if he has the power to change the future. This novel weaves together family drama, enlightenment, and cataclysm in a rich and exquisitely-written tale that will forever change the way you think about fantasy novels.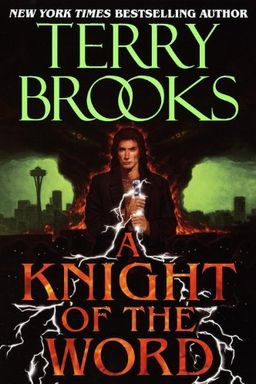 In A Knight of the Word, a knight is tasked with protecting humanity from the demonic forces of the Void. But after a tragic event leaves him questioning his faith, he must rely on a college student with her own powerful magic to help him restore his faith and defeat the dark forces that threaten them both.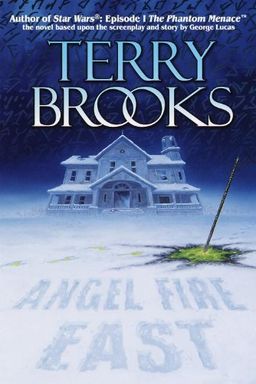 In this thrilling conclusion to the Word and Void trilogy, Nest and John return to Hopewell to face off against the ancient demon Findo Gask and his terrifying companions. When John brings a young boy with incredible magical abilities to Nest's door, both sides race to recruit him before it's too late. With time running out, the fate of the world hangs in the balance.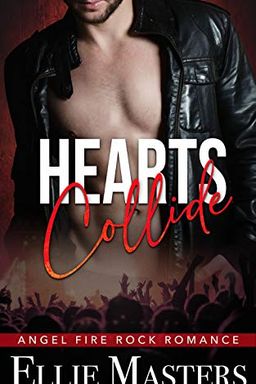 Book 3
#3
Hearts Collide
a Sizzling Rock Star Romance (Angel Fire Rock Romance Book 3)
"Hearts Collide" follows Bent, the broken and injured bassist of Angel Fire who believes music has abandoned him. His physical therapist, Piper, is a fierce and persistent pixie who challenges him to push past his limitations. Despite his protests, Piper invades his dreams and stirs up his darkest fantasies. This book is the third in a series focused on different couples finding their happily ever after, and can be read as a standalone.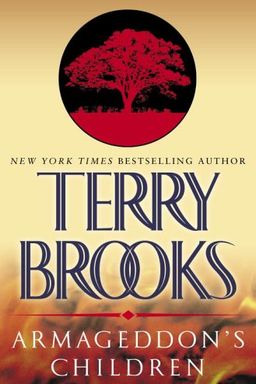 In Armageddon's Children, Terry Brooks crafts a gripping tale of survival in a world plunged into darkness. Logan Tom and Angel Perez, survivors of the world's downfall, are part of a mission to bring hope to humanity. Their paths cross with a makeshift family of refugees in Seattle, and together they embark on a crusade to take back their world from the clutches of evil. Brooks brings his imaginative vision to a new level in this stunning new creation, making it the perfect opportunity for readers to experience an author at the height of his storytelling powers. Prepare for a breathtaking tour de force.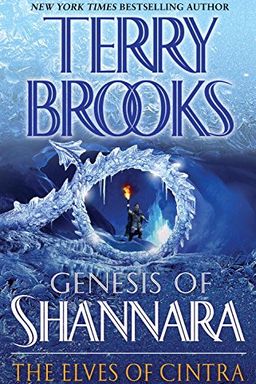 In a world destroyed by demons and plagued by disease, two unlikely heroes are summoned to join the fight for humanity's survival. Logan Tom is tasked with protecting a magical being that could save mankind, while Angel Perez searches for a mythical talisman crucial to the safety of the Elven realm. As the forces of darkness close in, these two must join forces to defend against the impending invasion. Will they be able to save humanity before it's too late? Find out in this action-packed second volume of the Genesis of Shannara series.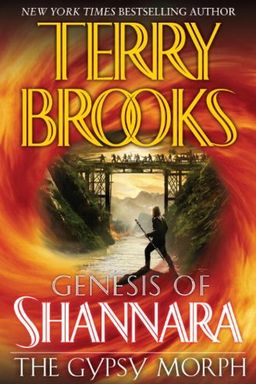 In a no-man's land future, humanity faces chemical warfare, pollution, and demons hellbent on slaughtering the last of humankind. Logan Tom and his fellow Knights of the Word, Angel Perez and the elvish race, and other allies unite to challenge evil. The fate of the world rests on their shoulders in this epic saga of a world in flux, where a new magical age is rising from the remnants of a doomed one.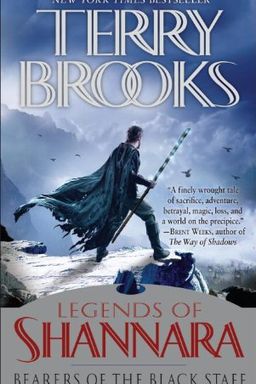 This NYT bestseller depicts a post-apocalyptic world where humankind is extinct after a demon-led war. The survivors live in a magical valley that shields them from the horrors beyond. However, when the magic protection vanishes, unknown predators start stalking the valley. Sider Ament, the last surviving descendant of the Knights of the Word, teams up with two young Trackers and an Elf princess to defend their ancestral home. The wielder of the black staff is looking for a successor to fight the rising wave of evil.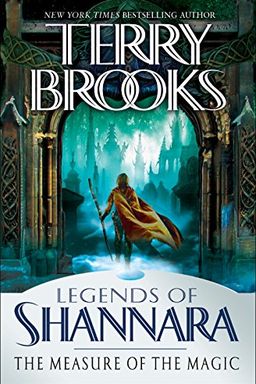 A valley protected by magic for 500 years has lost its barriers, and danger is looming once again. The newly appointed bearer of the last black staff, Panterra Qu, must take up the battle against evil from an army of trolls massing for invasion, to solving the murder of the Elf king, all while fighting a relentless agent of darkness that will stop at nothing to claim the last black staff. Don't miss this thrilling and suspenseful adventure!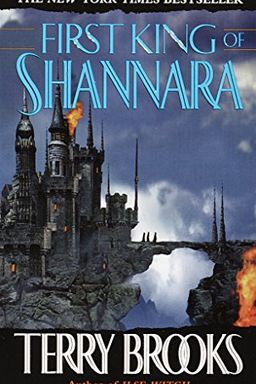 A group of Druids devote themselves to old sciences after witnessing magic's misuse during the First War of the Races. But when Bremen discovers dark forces are on the move, he must use his own magic to unite the Four Lands and find a weapon to defeat the evil archmage Brona.
The Elfstones of Shannara by Terry Brooks
The Wishsong of Shannara by Terry Brooks
Indomitable by Terry Brooks
Indomitable by Jonathan Brazee
Dark Wraith of Shannara by Terry Brooks
The Scions of Shannara by Terry Brooks
The Druid of Shannara by Terry Brooks
The Elf Queen of Shannara by Terry Brooks
The Talismans of Shannara by Terry Brooks
Ilse Witch by Terry Brooks
Jarka Ruus by Terry Brooks
Wards of Faerie by Terry Brooks
Bloodfire Quest by Terry Brooks
The Dark Legacy of Shannara Series by Terry Brooks
The High Druid's Blade by Terry Brooks
The Darkling Child by Terry Brooks
The Sorcerer's Daughter by Terry Brooks
The Black Elfstone by Terry Brooks
The Skaar Invasion by Terry Brooks
The Stiehl Assassin by Terry Brooks
The Last Druid by Terry Brooks