Sisterhood Series
Sisterhood books in order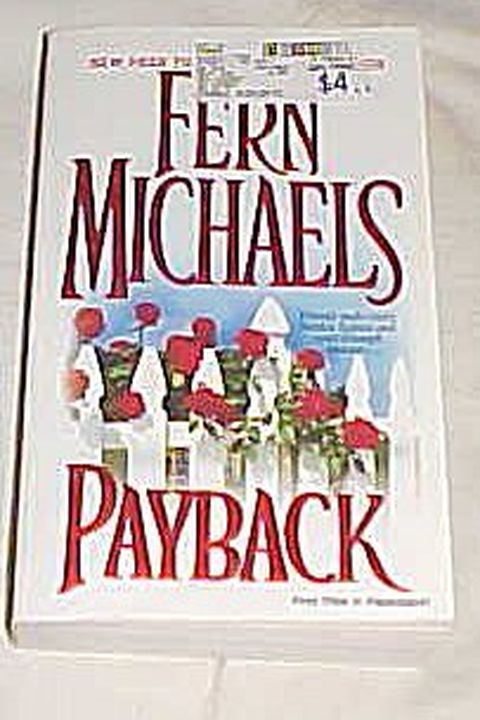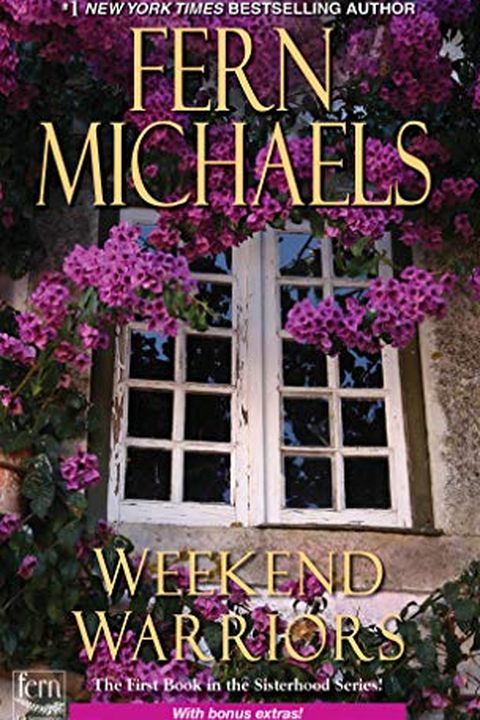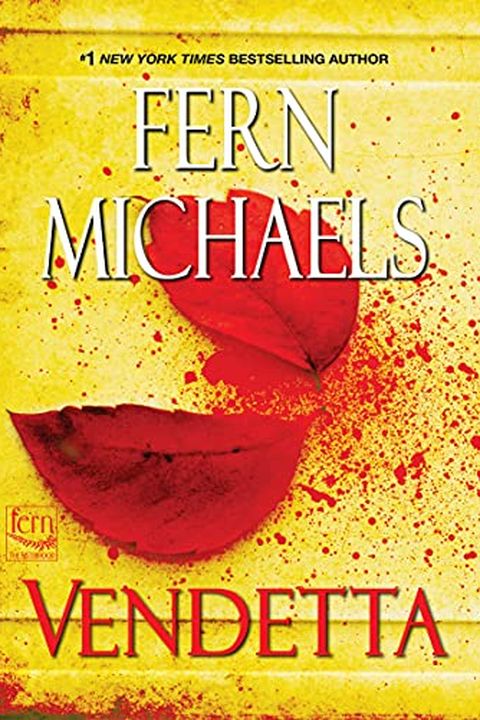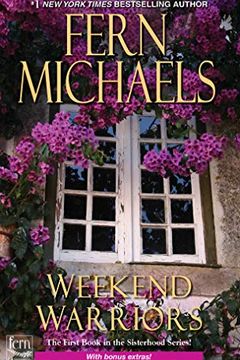 A group of extraordinary women seek justice for those failed by the American justice system. After a friend's death, Nikki and her group of Sisterhood draw together women from different backgrounds to make their nemeses pay for their wrongdoings. With dissension from inside and out threatening the ultimate revenge, will their plan work?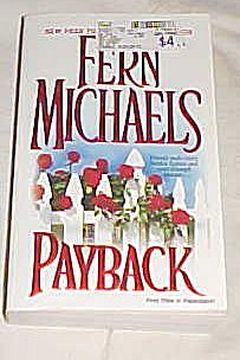 Vigilante justice is the main theme of this book about a group of women who call themselves the Sisterhood. After the American Senator and husband of Julia Webster abuses his power, the Sisterhood prepares for their next mission to make him pay for his wrongdoing. The series Sisterhood features strong heroines ranging from young adults to mature women, making it a must-read for female readers ages 30 and up.
'Vendetta' is an emotional and powerful book about a mother seeking justice for her daughter's death. With the help of the Sisterhood, Myra Rutledge finally seeks revenge against the hit-and-run politician who evaded justice for years. Readers will be hooked by the story's thrilling and satisfying portrayal of consequences.
Female friends unite to take down an abusive high-profile husband in this fast-paced and satisfying novel. Written by the bestselling author Fern Michaels, this is the fourth book in her popular Sisterhood series that follows a group of women dishing out their own brand of justice. Don't miss the latest installment in this thrilling series.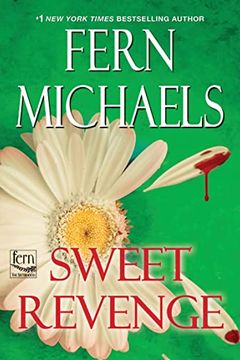 When Isabelle Flanders is done wrong by a conniving colleague, the Sisterhood steps in to right the wrong. These seven women will stop at nothing to help one of their own, especially when it comes to seeking revenge. From frame jobs to stolen fiancés and architecture firms, the Sisterhood will make sure justice is served swiftly and sweetly.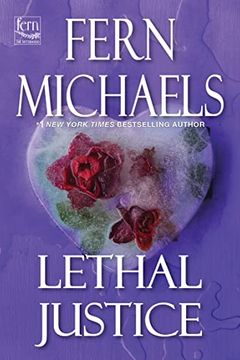 A group of smart, sassy, and determined women known as the Sisterhood are back to face a new challenge in their quest for justice. This time, they're helping their friend Alexis Thorn seek revenge against her former employers who wrongfully accused her of a crime, and continue to scam the innocent. With a plan in place, the Sisterhood is ready to make sure these criminals get what's coming to them.
Get ready for the thrilling conclusion of the bestselling Revenge of the Sisterhood series. Yoko Akia has been waiting for this moment her entire life. Her mother was sold into a twisted prostitution ring and died at just 17 years old, leaving Yoko with a lifetime of hurt and anger. Now, as a movie star, Yoko is ready to finally seek revenge on the wealthy American who took everything from her family. With the help of her loyal friends, justice will finally be served.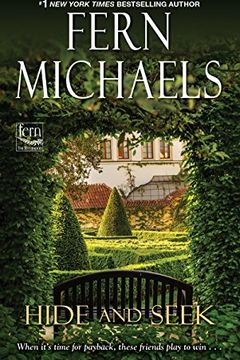 A group of seven fearless women known as the Sisterhood have served sweet justice to villains who thought they were above the law. However, their last assignment almost landed them in jail, and now they are fugitives with a bounty on their heads. Mitch Riley, the ruthless assistant director of the FBI, has created a special task force to hunt them down. But, he's about to discover that he's no match for these formidable women with an unbreakable bond and a cunning plan to bring the fight right to his door.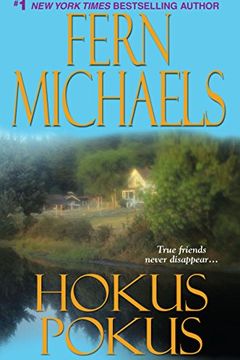 A group of seven friends, known as the Sisterhood, take justice into their own hands to protect their loved ones. But now, they must remain in exile or risk capture by the FBI. When a Supreme Court Chief Justice reaches out for help, the women must sneak back to the US to investigate blackmail aimed at the Chief Justice. With a nosy reporter on their tail, the Sisterhood must work quickly to save the day.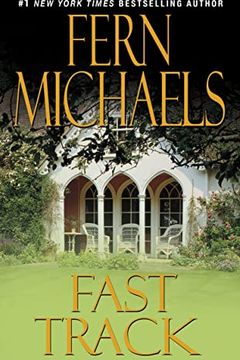 A group of women known as the Sisterhood band together to deliver their own justice to those who have escaped punishment from the legal system. After an exile, they return to the US and receive a dangerous new assignment from their employer, which could grant them their biggest reward yet. But failure is not an option. Will the Ladies of Pinewood prevail? Brace yourself for a thrilling story about justice and friendship!
Final Justice by Fern Michaels
Under the Radar by Fern Michaels
Razor Sharp by Fern Michaels
Vanishing Act by Fern Michaels
Deadly Deals by Fern Michaels
Game Over by Fern Michaels
Cross Roads by Fern Michaels
Home Free by Fern Michaels
Blindsided by Fern Michaels
Kiss and Tell by Fern Michaels
Eyes Only by Fern Michaels
In Plain Sight by Fern Michaels
Point Blank by Fern Michaels
Crash and Burn by Fern Michaels
Need to Know by Fern Michaels
Safe and Sound by Fern Michaels
Cut and Run by Fern Michaels
Truth and Justice by Fern Michaels
Bitter Pill by Fern Michaels
19 Yellow Moon Road by Fern Michaels