Sisterhood Series
Sisterhood books in order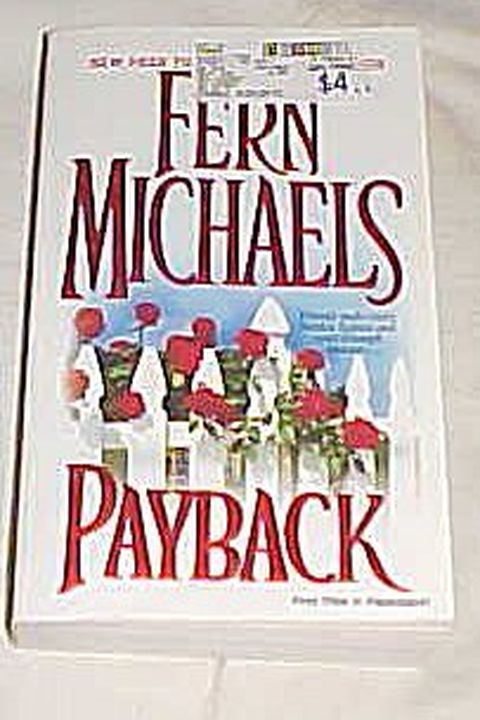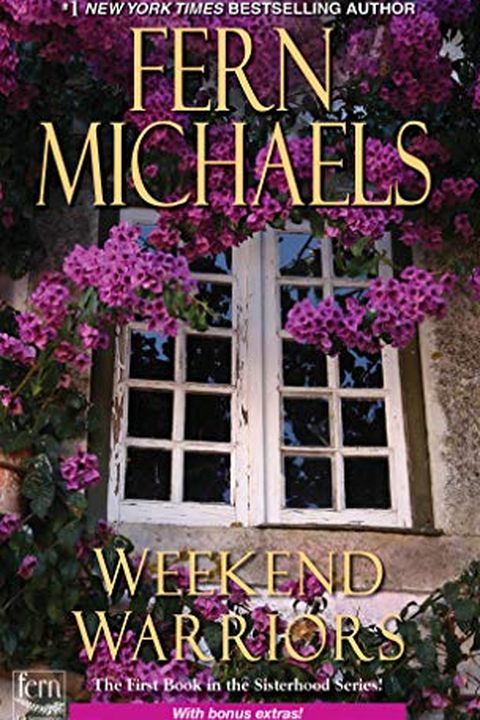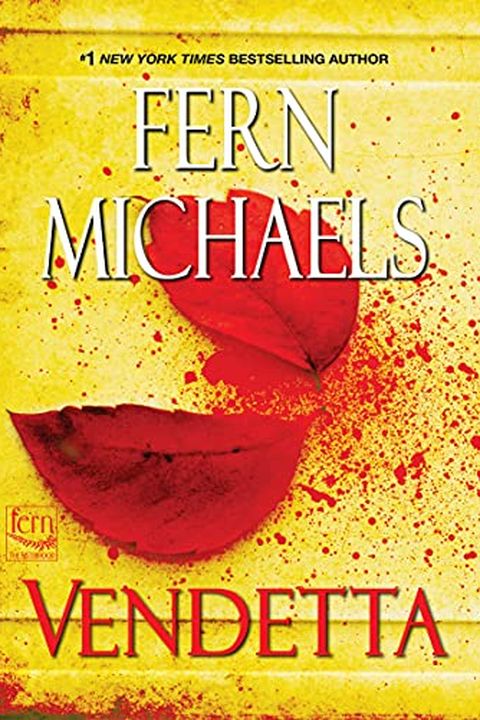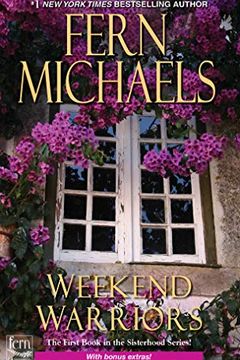 The first in an exhilarating new series following a group of extraordinary women who are out to see justice done ... a step at a time. Nikki Quinn is devastated when her best friend Barbara is knocked down and killed by a hit-and-run driver who claims diplomatic immunity. But Nikki has her work and her lover, fellow lawyer Jack Nolan, to keep her g...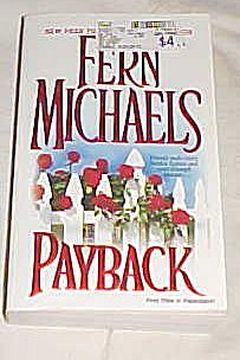 New York Times bestselling author Fern Michaels pens the fourth novel in her Sisterhood series, delivering a fast-paced, satisfying story about female friends who dish out their own brand of justice. This time, their target is an abusive, high-profile Washington powerbroker husband of one of their own. Original....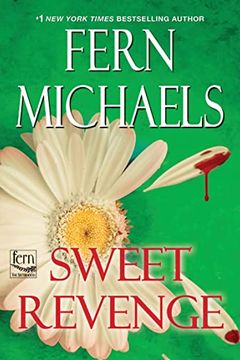 PULL A FAST ONE?NOT ON THE SISTERHOOD'S WATCH ...There are some things that a group of gracious ladies just can't overlook --- and doing one of their friends dirty is at the top of the list. That's the mission of the Sisterhood, seven women who would do anything to help out one of their clan, especially when it means righting a wrong. And Isabelle ...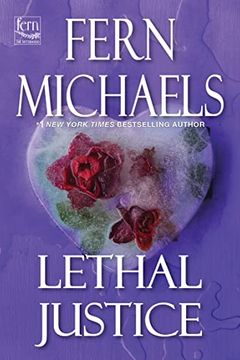 SMART WOMEN ... BRILLIANT CHOICESThe women of the Sisterhood are fun, smart, sassy, and determined to get their way every time. But most of all, they are the best friends a woman wants by her side in good times and bad. Meeting once again in Myra Rutledge's beautiful Virginia home, they're ready to face a new challenge and right a vicious wrong ......
The bestselling Revenge of the Sisterhood series concludes -Yoko Akia has been hungering for revenge all her life, and now, finally, it is time. Yoko's mother was just fifteen when a rich American deceived her into a life of degradation in a twisted prostitution ring. She died aged seventeen after bearing her baby girl. Now a great movie star, he i...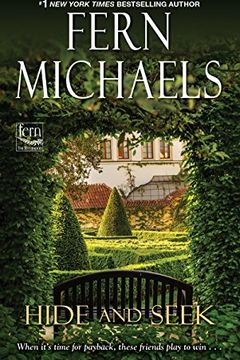 Whoever said living well is the best revenge never met the Sisterhood...Together, the seven fearless friends known as the Sisterhood have served sweet justice to villians who thought they were above the law. But paycheck has its price, and the Sisterhood's last assignment almost landed them in jail. Now the women are fugitives with a bounty on thei...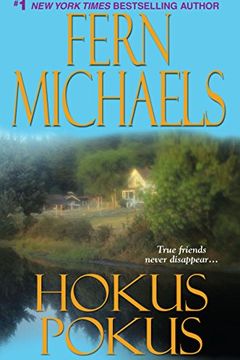 There is no match for the Sisterhood - the seven friends who have taken vigilante justice to a new level - not even the Federal Bureau of Investigation. Although the women foiled former FBI director Mitch Riley's plot to frame their friends Judge Nellie Easter and lawyer Lizzie Fox, now they must remain in exile or risk capture. They can't complain...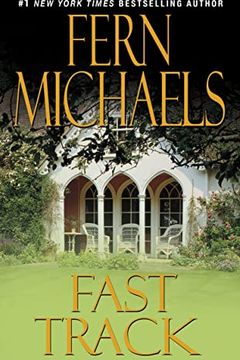 When You Need The Best, You Need The Sisterhood. . .It's been years since the members of the Sisterhood first banded together, with the help of their mentor Charles Martin, to exact their own form of justice on those whose crimes had gone unpunished by the legal system. Now, back in the United States after an enforced exile, and ensconced in a new ...
Final Justice by Fern Michaels
Under the Radar by Fern Michaels
Razor Sharp by Fern Michaels
Vanishing Act by Fern Michaels
Deadly Deals by Fern Michaels
Game Over by Fern Michaels
Cross Roads by Fern Michaels
Home Free by Fern Michaels
Blindsided by Fern Michaels
Kiss and Tell by Fern Michaels
Eyes Only by Fern Michaels
In Plain Sight by Fern Michaels
Point Blank by Fern Michaels
Crash and Burn by Fern Michaels
Need to Know by Fern Michaels
Safe and Sound by Fern Michaels
Cut and Run by Fern Michaels
Truth and Justice by Fern Michaels
Bitter Pill by Fern Michaels
19 Yellow Moon Road by Fern Michaels