Six of Crows Series
Six of Crows books in order
Set in the same world as the New York Times bestselling Shadow and Bone Trilogy--the Grishaverse--Leigh Bardugo's Six of Crows introduces readers to a whole new cast of fantastic characters, cities, and cultures. Bardugo's magical worldbuilding powers are in full force in this widely-praised, action-packed young adult fantasy series. http://us.macm…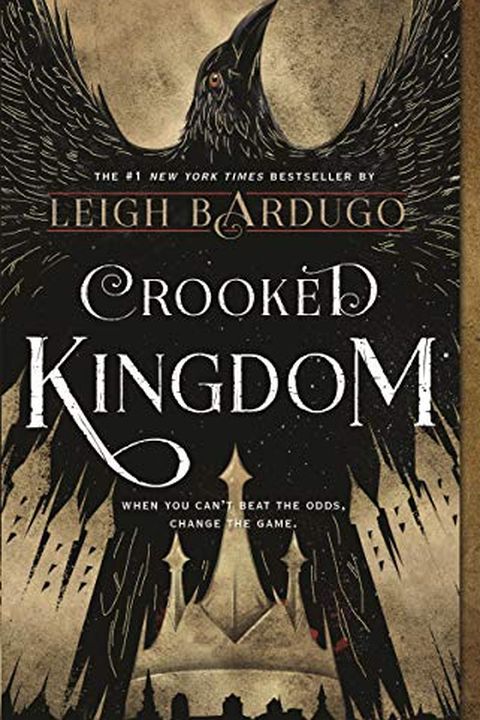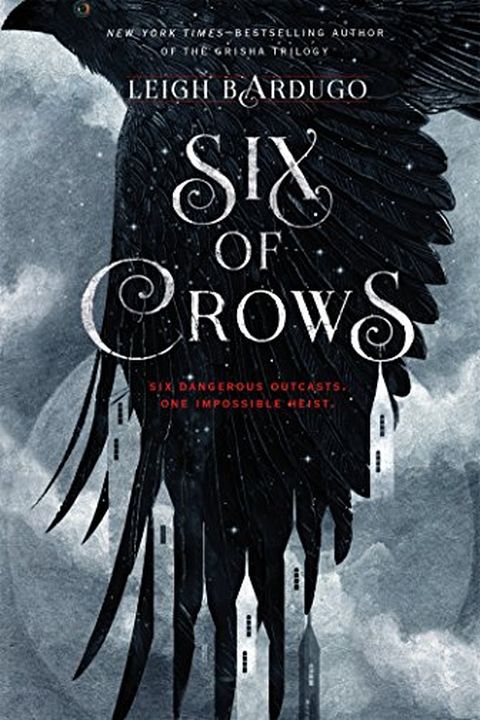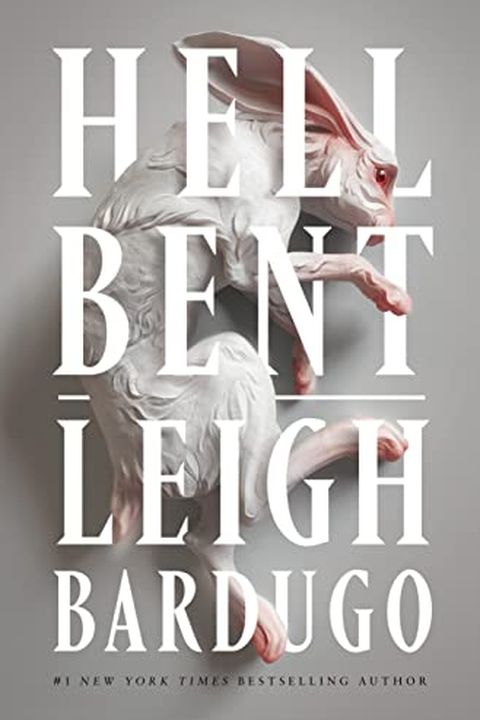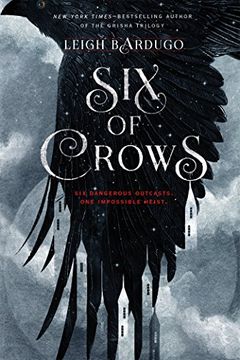 Explore the bustling trade hub of Ketterdam and join criminal mastermind Kaz Brekker on a deadly heist that could make him richer than his wildest dreams. But Kaz can't pull it off alone, so he assembles a crew including a thirsting convict, a sharpshooter, a runaway, a spy, a Heartrender, and a gifted thief. Together, they're the only hope for saving the world from destruction - if they don't destroy each other first.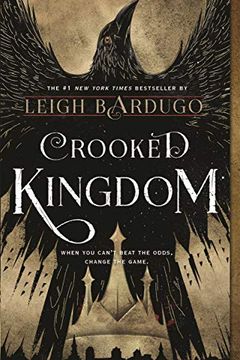 Enter the dangerous world of the Grisha, where Kaz Brekker and his crew of deadly outcasts have just pulled off a daring heist. But instead of a reward, they are fighting for their lives as they are double-crossed and weakened. With limited resources and allies, they are in a race against time to uncover the secrets of a dangerous drug while facing old rivals and new enemies. In this war for revenge and redemption on the city's dark streets, they will decide the fate of the Grisha world.
The Grishaverse is set to expand with a highly-anticipated third book in the Six of Crows series. Author Leigh Bardugo has promised fans that the release will be several years down the line, keeping readers eagerly anticipating the next chapter in this thrilling world of magic and adventure.