Spenser Series
Spenser books in order
Spenser, an ex-boxer, ex-state cop turned private eye, in Boston, Massachusetts: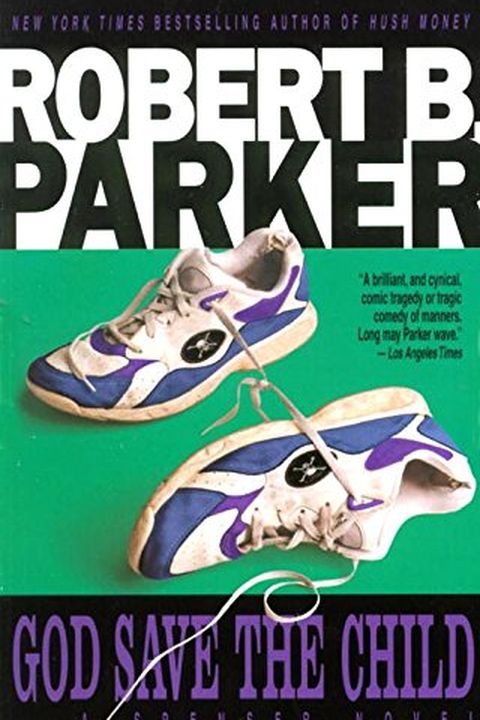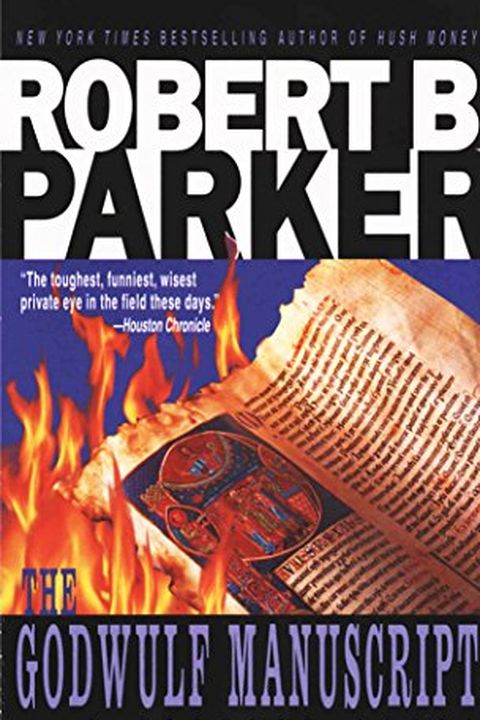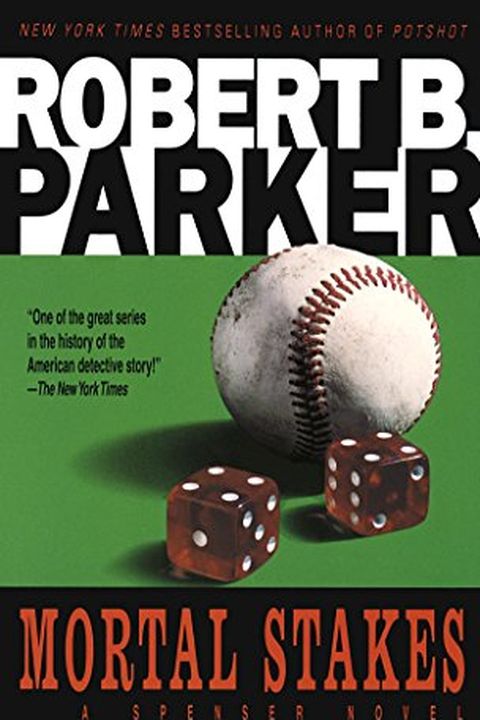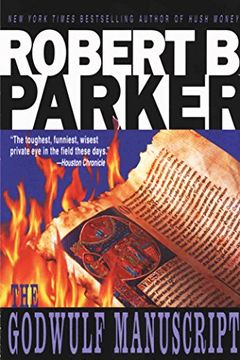 This thrilling mystery follows Spenser, a tough private investigator, as he tries to recover a stolen manuscript for a Boston university. His only clue lies with a radical student who was found dead with four bullets in his chest. Despite mounting evidence against a pretty blonde coed, Spenser knows that there are no easy answers. He must tackle heavy homework before it's too late, or risk being marked "D" for dead.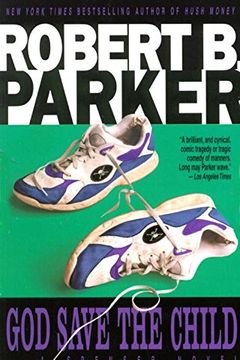 A 14-year-old boy goes missing in the idyllic suburb of Appie Knoll, but when a comic strip ransom note arrives, it becomes clear that foul play is involved. Private eye Spenser delves deeper into the case, uncovering an affluent family with secrets to hide and a mysterious bodybuilder with a possible connection to the crime. As the stakes rise and time runs out, Spenser must use all his skills to crack the case and save the missing boy's life.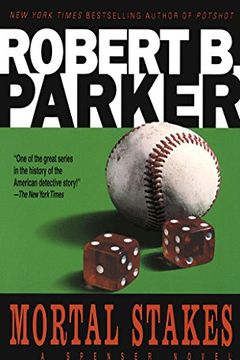 A Red Sox star pitcher and his loving wife are under attack from a vicious blackmailer. Is he throwing games or just fast balls? Spenser races to connect the dots and uncovers a dangerous web of deceit. With lives on the line, Spenser faces a ruthless criminal and a terrifying enforcer armed with an M-16. Can he solve the mystery before it's too late? Discover the high stakes action of this thrilling novel.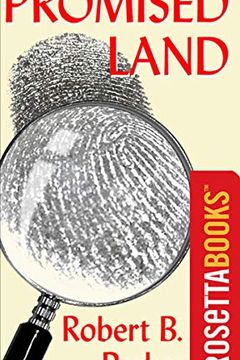 Private investigator Spencer navigates the criminal underworld in Cape Cod to find the missing wife of a businessman who is tangled up with loan sharks. The hard part is not finding her, but discovering that she is suspected of murder. This Edgar Award-winning mystery is part of the beloved series featuring the former boxer turned PI that has been called "one of the great series in the history of the American detective story."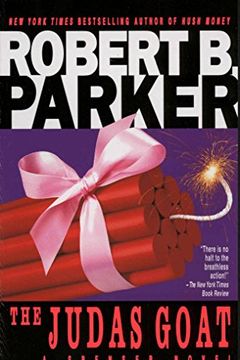 A private investigator heads to London to take down a group of bombers responsible for killing his client's family. With long odds stacked against him and the help of his partner, Spenser comes up with a wild plan to catch or kill them. But when he employs a beautiful and deadly Judas Goat, he may have bitten off more than he can chew.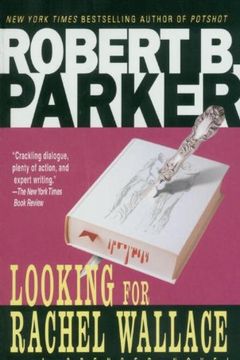 A witty private detective named Spenser tackles a new case in this classic novel of the genre. With comparisons to the greats like Hammett and Chandler, this book offers both good detective fiction and literature. Enjoy the sassiest, funniest, and most-enjoyable-to-read-about private eye around today!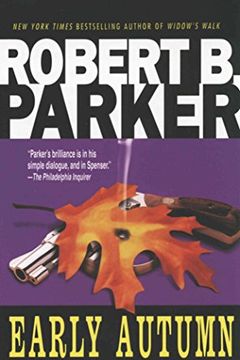 A gripping tale of survival, revenge, and the lengths one man will go to protect a vulnerable young boy. When Spenser is hired to retrieve a kidnapped child, he quickly realizes that things are not what they seem. With danger lurking around every corner, he takes matters into his own hands and heads to the Maine woods for a crash course in survival. But can he outsmart his ruthless opponents and keep the boy safe? Find out in this heart-pumping thriller.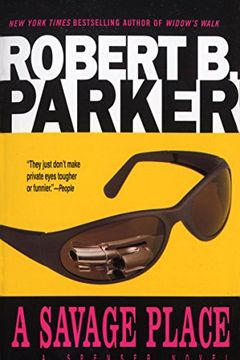 A book about a TV reporter named Candy who is investigating charges of Hollywood racketeering, but her star witness is killed. Private detective Spenser is hired to keep her safe and help her break the story. However, things get complicated when Candy becomes a part of a deadly romantic game that could cost Spenser his life.
A young Native American soldier returns home from WWII a prisoner of war, struggling to find his place in his community after experiencing the horrors of captivity. In search of comfort and resolution, Tayo seeks solace in the traditions, witchcraft, and ancient stories of his people. His journey becomes a powerful ritual, a curative ceremony against the despair he feels.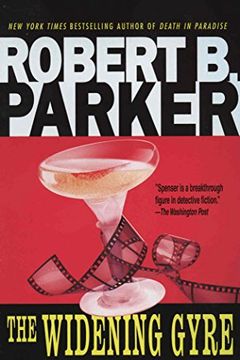 This thrilling novel follows Spenser as he works to protect a senatorial candidate from blackmail. The candidate's wife has been caught on videotape engaging in illicit activities, and the big boys are using it to try to take down her husband's campaign. But Spenser won't let that happen, even if it means getting caught up in deep, wide, and deadly trouble.
A Catskill Eagle by Robert B. Parker
Taming A Sea-Horse by Robert B. Parker
Pale Kings And Princes by Robert B. Parker
Crimson Joy by Robert B. Parker
Playmates by Robert B. Parker
Stardust by Robert B. Parker
Pastime by Robert B. Parker
Double Deuce by Robert B. Parker
Paper Doll by Robert B. Parker
Walking Shadow by Robert B. Parker
Thin Air by Robert B. Parker
Chance by Robert B. Parker
Small Vices by Robert B. Parker
Sudden Mischief by Robert B. Parker
Hush Money by Robert B. Parker
Hugger Mugger by Robert B. Parker
Potshot by Robert B. Parker
Widow's Walk by Robert B. Parker
Back Story by Robert B. Parker
Bad Business by Robert B. Parker
Cold Service by Robert B. Parker
School Days by Robert B. Parker
Hundred-Dollar Baby by Robert B. Parker
Now & Then by Robert B. Parker
Rough Weather by Robert B. Parker
The Professional by Robert B. Parker
Painted Ladies by Robert B. Parker
Sixkill by Robert B. Parker
Robert B. Parker's Lullaby by Ace Atkins
Robert B. Parker's Wonderland by Ace Atkins
Robert B. Parker's Cheap Shot by Ace Atkins
Robert B. Parker's Kickback by Ace Atkins
Robert B. Parker's Slow Burn by Ace Atkins
Robert B. Parker's Little White Lies by Ace Atkins
Old Black Magic by Ace Atkins
Robert B. Parker's Angel Eyes by Ace Atkins
Robert B. Parker's Someone to Watch Over Me by Ace Atkins
Robert B. Parker's Bye Bye Baby by Ace Atkins