Submissive Series
Submissive books in order
With over 8 million reads online, Tara Sue Me's Submissive series is the original that inspired a new genre. It is now available in print for the first time.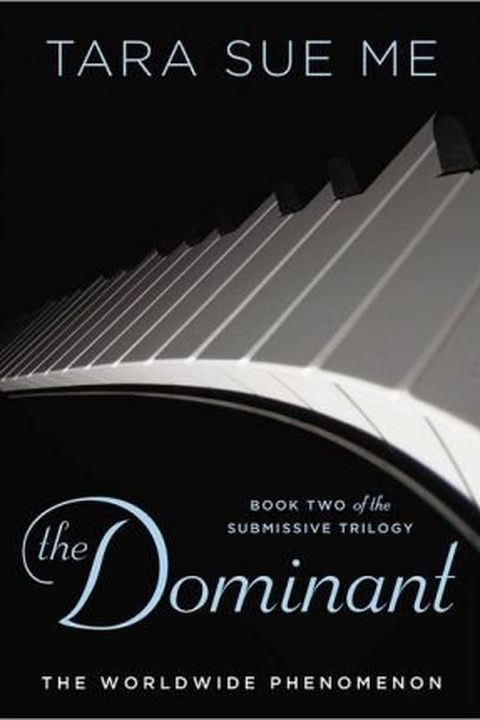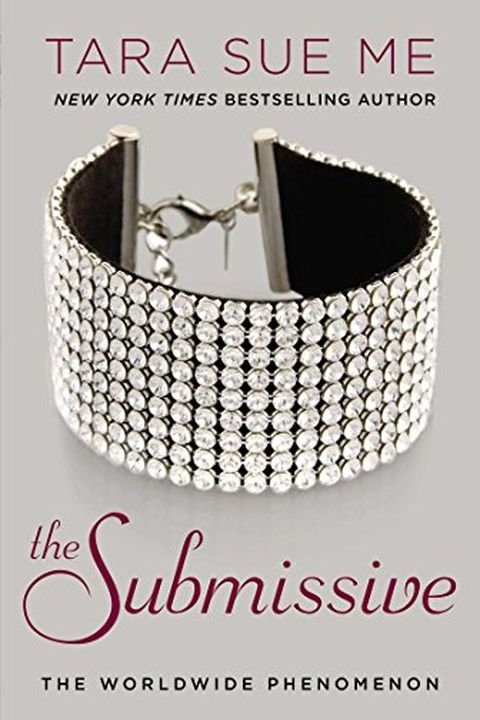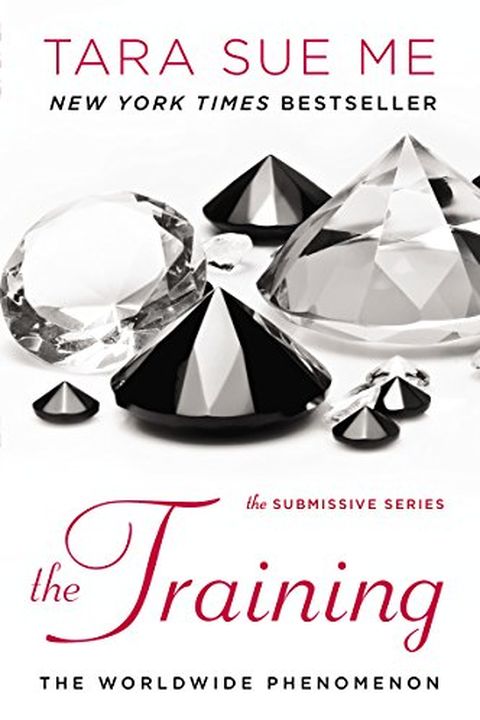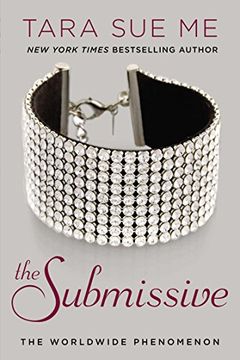 Explore the scandalous and seductive world of a powerful CEO and his search for a new submissive in this erotic trilogy. Abby, a librarian with secret fantasies, offers herself to Nathaniel, discovering a world of pleasure beyond her imagination. But as Nathaniel remains cold and distant, Abby wonders if his heart is truly out of reach. Discover the passion, power, and limits of desire in this provocative page-turner.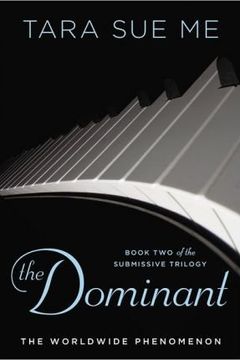 A playboy CEO by day and a strict dominant by night, Nathaniel West only takes on experienced submissives until Abigail King's application catches his eye. He breaks his own rules and decides to test her limits, but when he begins falling for her, he realizes that trust must go both ways. Will Nathaniel's secrets bring down their entire relationship? Tara Sue Me's tantalizing trilogy continues in this captivating book.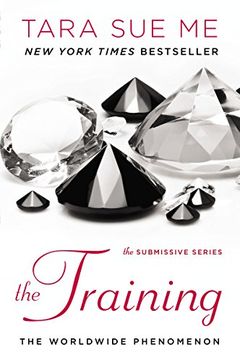 A powerful CEO and his submissive explore the boundaries of pleasure in the thrilling conclusion of this trilogy. Nathaniel West has always been in control, but his newest lover is rewriting his rules. Abby King must break down her own inhibitions to earn his trust and lead him into deeper intimacy. Can they make the pleasure last?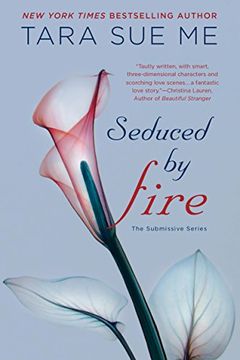 "Discover a new world of passion and desire with this scorching tale. Julie Masterson has never given in to her curiosity about giving up control, until she meets the seductive Senior VP of Weston Bank, Daniel Covington. As their connection heats up, Julie is drawn into a risky game of pleasure and power that's too hot to ignore. But when the danger becomes too much, she will have to decide whether to trust Daniel completely or escape before she gets burned."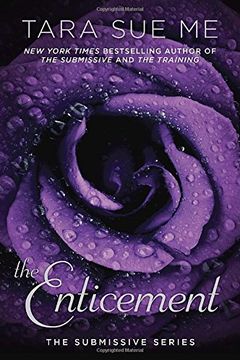 A successful woman's sexual and personal boundaries are tested as her dominant husband pushes for more control. As her life outside the bedroom becomes hectic, Abby's husband Nathaniel's sexual requirements inside grow more extreme. Their delicate power balance is threatened as Abby struggles with Nathaniel's unyielding commands. Can they keep their desire from tearing them apart?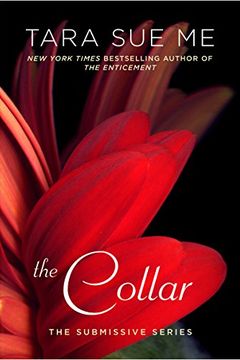 A new sizzling couple enters Nathaniel and Abby's world, exploring the red-hot passion between Jeff and Dena in this seductive new Submissive novel. With themes of trust and giving oneself to another completely, Tara Sue Me's enthralling series is perfect for fans of E. L. James, Sylvia Day, Maya Banks, and Beth Kery. Dive into a world of BDSM with The Submissive, The Dominant, The Training, The Chalet, The Enticement, The Collar, The Exhibitionist, and The Master.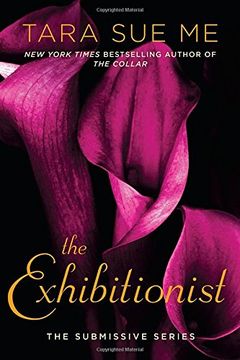 Explore the limits of a true submissive romance in this latest addition to the bestselling Submissive Series. Abby and Nathaniel push boundaries and discover new desires as she begins to crave more from her once-demanding Master. As Nathaniel guides their new BDSM group to new heights, uncovering Abby's sexual limits may expose their relationship to new conflicts.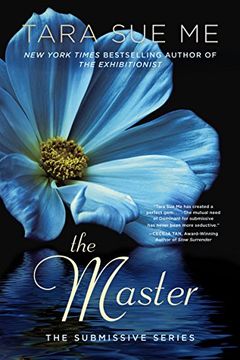 Experience the taboo world of BDSM in this tantalizing story that explores the fine line between pleasure and pain. Sasha Blake, scarred from a past BDSM experience, seeks the help of experienced Dom, Cole, to help her overcome her fears and regain her confidence as a sub. However, their relationship quickly spirals into forbidden desires and dangerous territory as they both struggle with their own demons. A scorching tale from the New York Times bestselling Submissive series by Tara Sue Me.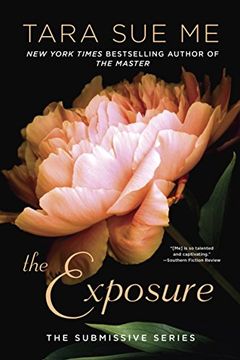 This scorching new romance by Tara Sue Me explores the world of BDSM photography and the intense sexual tension between photographer Luke and his muse, Meagan. Meagan is determined to resist Luke's advances, but an anonymous blackmailer puts her in danger and sets off a series of erotic scenes that blur the line between pain and pleasure. For fans of steamy novels that push the limits, The Exposure is a must-read.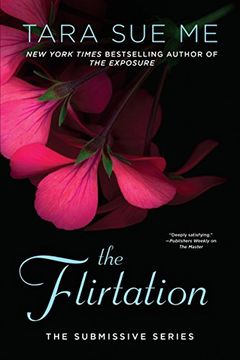 A new romance by a bestselling author explores BDSM and the complicated relationships that come with it. Lynne, a nanny for a wealthy couple, is invited to a BDSM meeting and decides to explore the lifestyle again, connecting with a former Dom online. But when Lynne's identity is revealed, can their relationship survive? This book is the tenth in the Submissive series and includes a bonus novella.
Top Trouble by Tara Sue Me