Submissive Series
Submissive books in order
With over 8 million reads online, Tara Sue Me's Submissive series is the original that inspired a new genre. It is now available in print for the first time.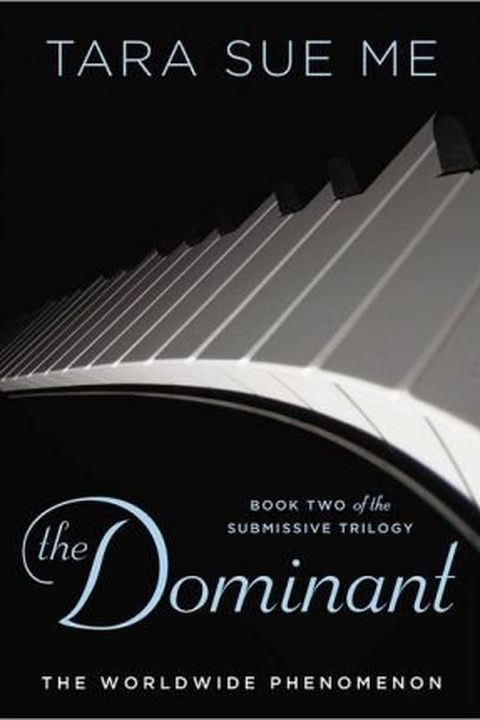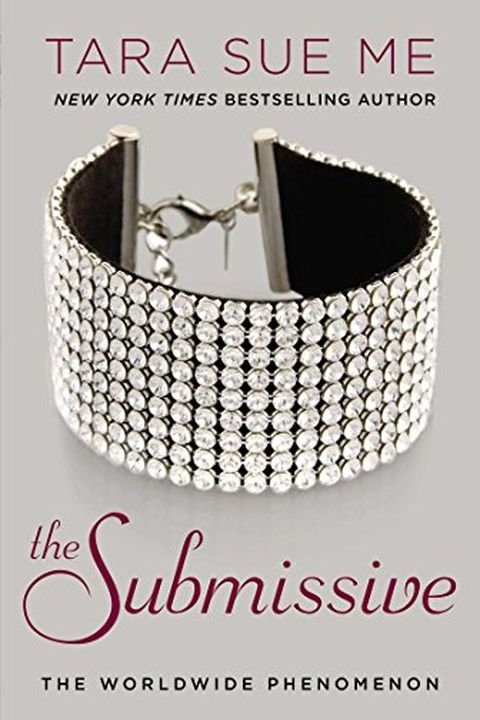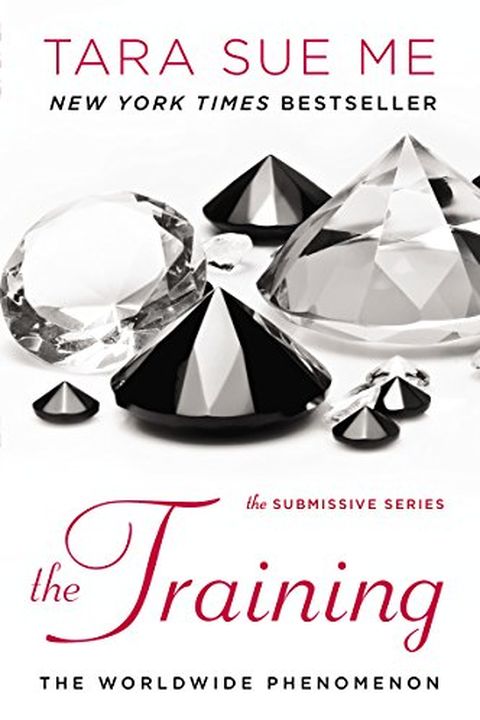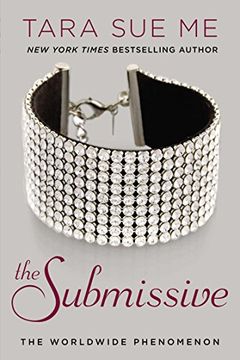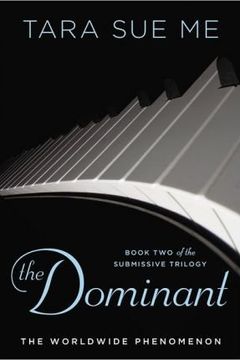 The continuation of the tantalizing trilogy by Tara Sue Me that has captivated millions… Nathaniel West doesn't lose control. As the playboy CEO of West Industries, he governs the boardroom during the day; as a strict dominant with exacting rules, he commands the bedroom at night. He never takes on inexperienced submissives, but when Abigail King's...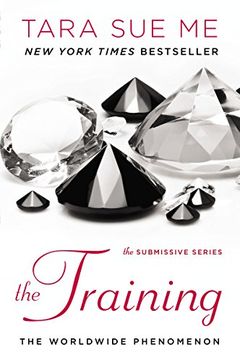 Now, in the enticing conclusion to Tara Sue Me's Submissive Trilogy, the submissive and her dominant explore just how long they can make the pleasure last…It started with a hidden desire.Millionaire CEO Nathaniel West has always played by his own strict set of rules, ones he expects everyone to follow—especially the women he's dominated in his bedr...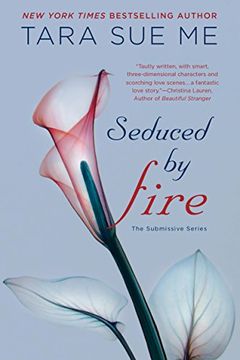 Tara Sue Me became a worldwide phenomenon with the Submissive Trilogy. Now she presents a scorching tale about a risky passion too hot to ignore.… Julie Masterson craves a taste of danger. Despite being familiar with the different games people play in the bedroom, she's never given in to her curiosity about putting her body in someone else's power—...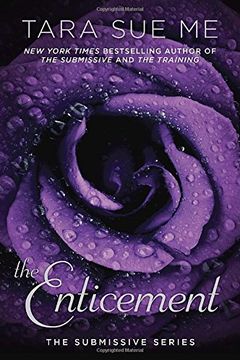 Limits were made to be pushed. Abby West has everything she wanted: a family, a skyrocketing new career, and a sexy, Dominant husband who fulfills her every need. Only, as her life outside the bedroom becomes hectic, her Master's sexual requirements inside become more extreme. Abby doesn't understand Nathaniel's increased need for control, but she ...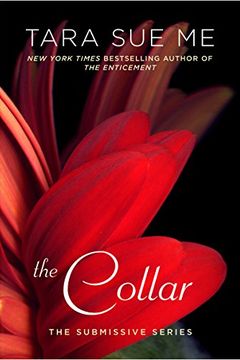 In her seductive new Submissive novel, Tara Sue Me introduces a sizzling hot new couple into Abby and Nathaniel's world and explores the red-hot passion between Jeff and Dena that won't be denied ... Fans of E. L. James, Sylvia Day, Maya Banks and Beth Kery will be seduced by New York Times bestselling author Tara Sue Me's enthralling Submissive se...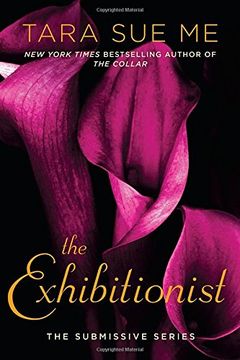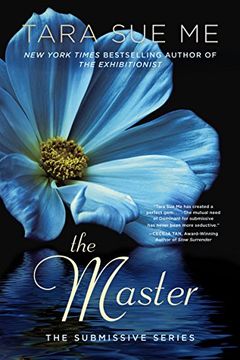 Tara Sue Me's New York Times bestselling Submissive series continues with a delicious new story that explores the thin line between pleasure and pain. . . .   She's ready to try again. . . .   Sasha Blake is scarred from a BDSM session gone wrong, but she can't deny how much a strong Master turns her on. Determined to overcome her fears and rejoin ...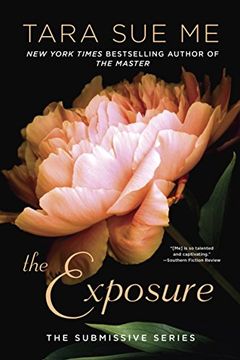 New York Times bestselling author Tara Sue Me's Submissive series is back with a scorching new romance that proves the difference between excitement and pain is just point of view... She's ready for her close-up. . . .  Meagan Bishop gave up modeling after an ill-fated tryst with a sexy photographer left her career and heart in shambles. When that ...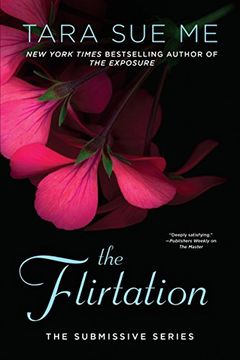 New York Times bestselling author Tara Sue Me is back with a scorching new romance--tenth in the Submissive series. Lynne has not wanted for anything since she began working as Nathaniel and Abby's nanny--until the night they invite her to a group BDSM meeting. The abrupt breakup she had with her last Dom made her turn her back on the lifestyle, bu...
Top Trouble by Tara Sue Me