Summoner Series
Summoner books in order
Beginning with the Wattpad sensation The Novice, Taran Matharu's Summoner Trilogy focuses on teenaged Fletcher, a blacksmith's apprentice. Fletcher lives a seemingly normal life until he discovers that he has the rare ability to summon demons from another world. When he is chased from his village for a crime he didn't commit, Fletcher travels with …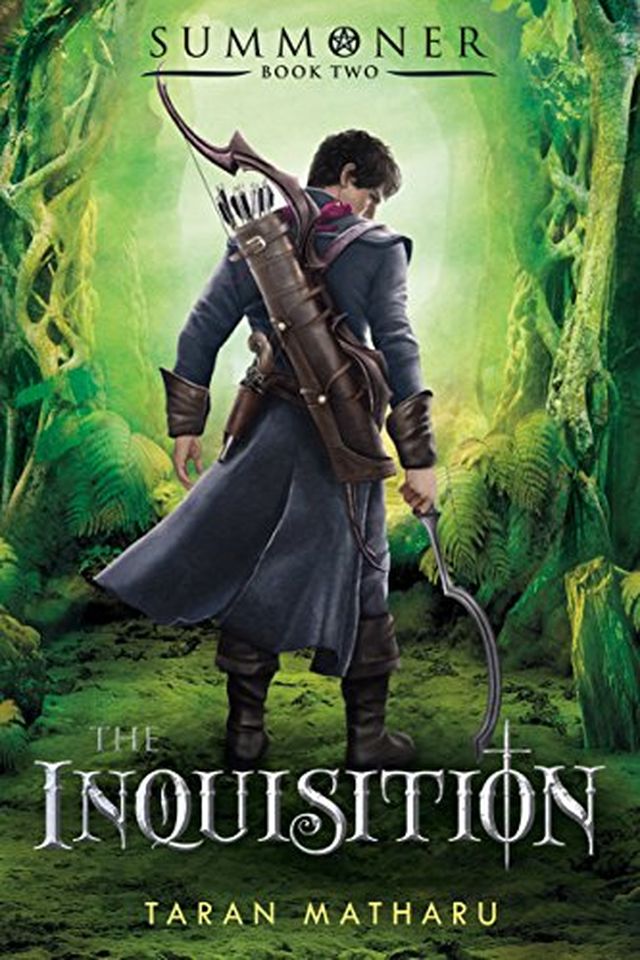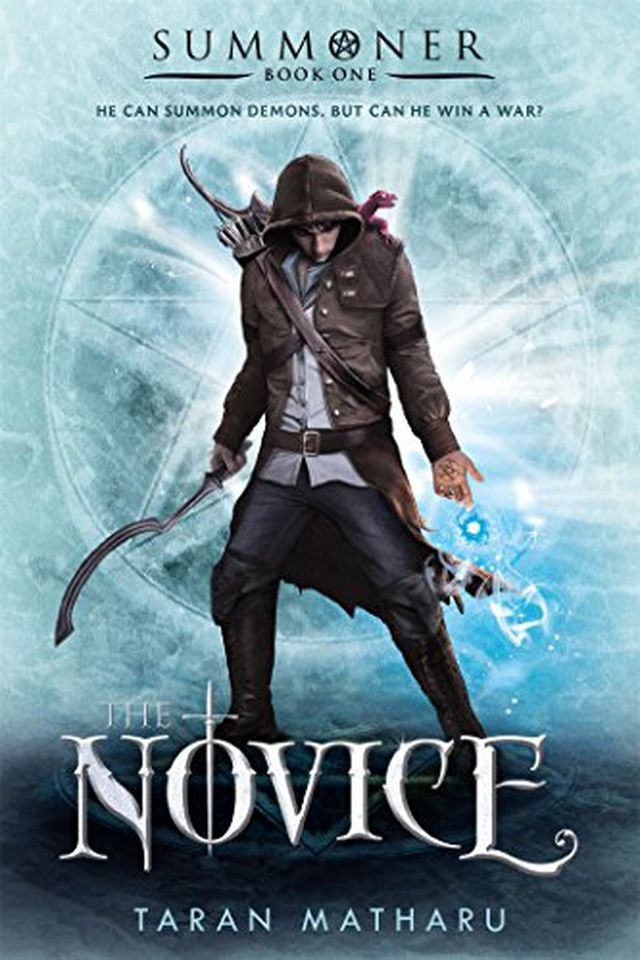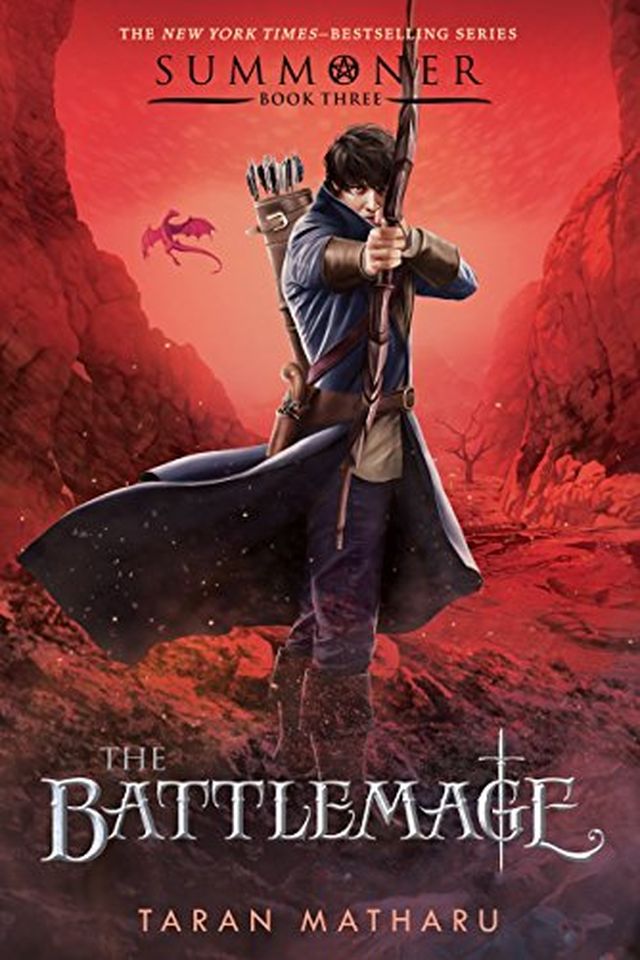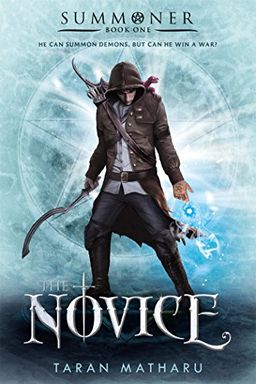 A blacksmith apprentice discovers he can summon demons from another world and enrolls in Adept Military Academy to learn the art of summoning. He faces grueling training as a battlemage to fight in the Empire's war against orcs, and must navigate a web of power-hungry nobles and the fear of betrayal. With only his demon for help, Fletcher finds himself caught in the middle of powerful forces as the fate of an empire rests in his hands. The Novice is the first book in a trilogy.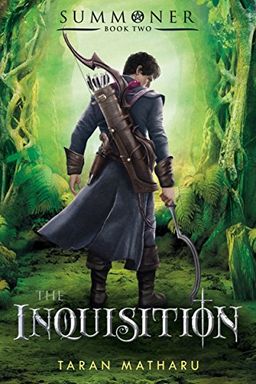 In this thrilling book, Fletcher and Ignatius face a trial with the powerful Inquisition, haunted by shocking revelations about Fletcher's origins. But with little time to dwell, they must also complete a dangerous mission in the orc jungles to save their world from destruction. Join Fletcher, Othello, and Sylva on their epic battle to save Hominum.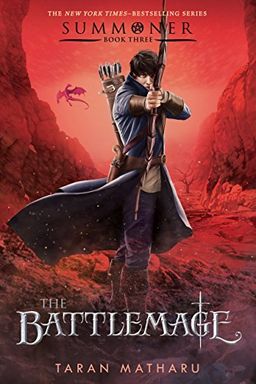 Embark on a perilous journey with Fletcher and his friends in the epic conclusion to the best-selling Summoner trilogy. In The Battlemage, they fight to rebuild their world and broker peace, while facing the looming threat of hatred that threatens to tear apart friendships. Join Fletcher as he leads a small army into battle and faces his ultimate challenge against his nemesis, the albino orc, Khan, who seeks to destroy everything Fletcher holds dear.