The Kane Chronicles Series
The Kane Chronicles books in order
Known as:*埃及守護神 (Chinese; traditional)*ケイン・クロニクル (Japanese)*케인 연대기 (Korean)*Kronika Cartera Kana (Slovak)*Kroniki rodu Kane (Polish)*Biên niên sử nhà Kane (Vietnamese)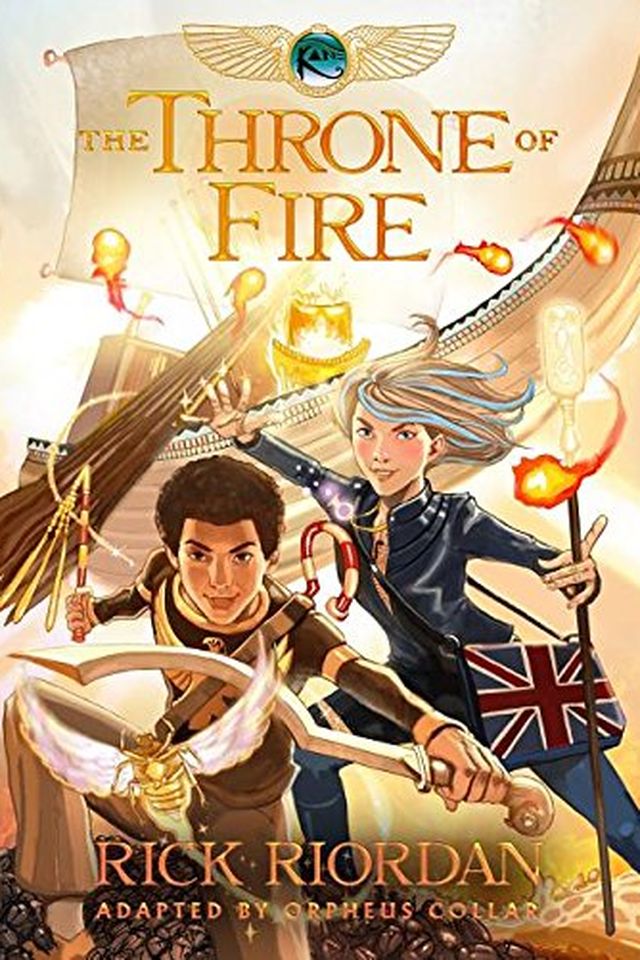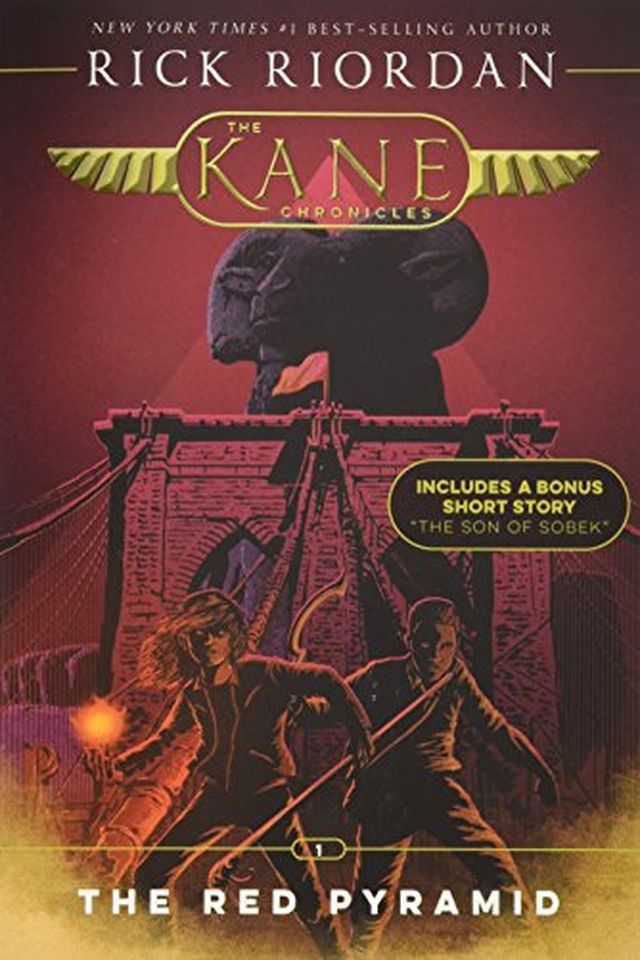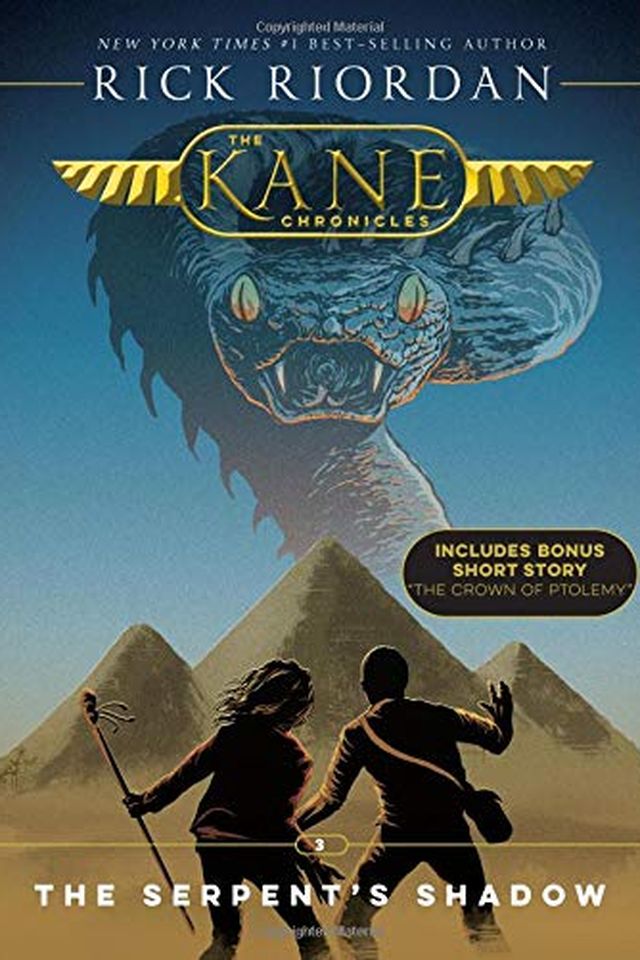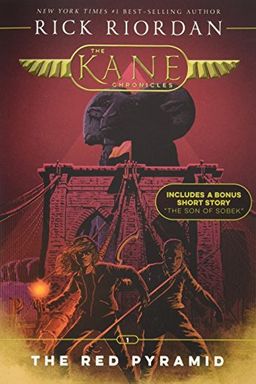 Embark on a dangerous quest with siblings Carter and Sadie as they battle the waking gods of Ancient Egypt and their frightening schemes, all while learning the truth about their family and its connections to a secret order dating back to the pharaohs.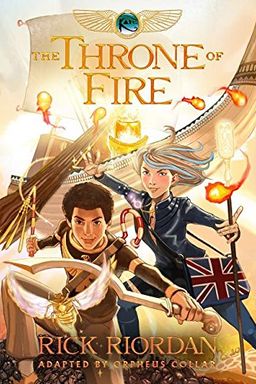 Descendants of the House of Life, Carter and Sadie Kane must prevent chaos snake Apophis from destroying the world. To revive the sun god Ra and battle the Forces of Chaos, they must find the three sections of the Book of Ra and learn its spells. This action-packed graphic novel includes two witty narrators and a diverse cast of characters on thrilling adventures around the world.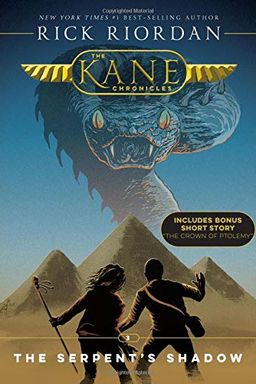 The fate of the world hangs in the balance as siblings Carter and Sadie Kane face their biggest challenge yet - destroying the chaos snake Apophis. But with the magicians of the House of Life at war and the gods divided, the Kanes must rely on an ancient lost spell to turn the serpent's shadow into a weapon. Can they find the answer before it's too late? The gripping conclusion to The Kane Chronicles series will keep you on the edge of your seat until the very end.