The Last Kingdom Series
The Last Kingdom books in order
Series also known as:* The Warrior Chronicles/Saxon Stories* The Saxon Tales* The Last Kingdom* Le storie dei re sassoni* Uhtred Serie* 800-talets England* Uhtred og Kong Alfred* Саксонски хроникиhttp://www.bernardcornwell.net/series...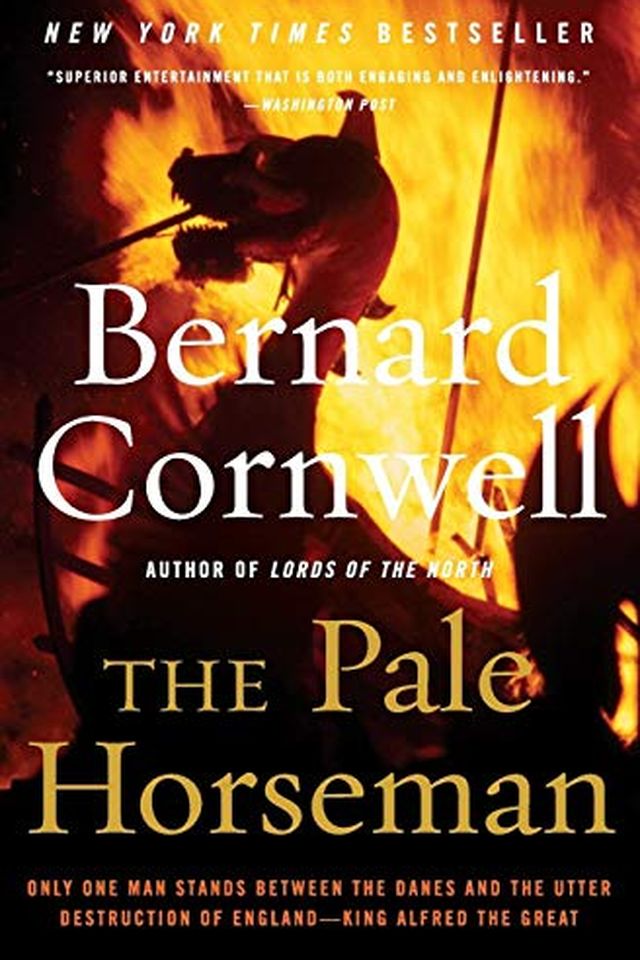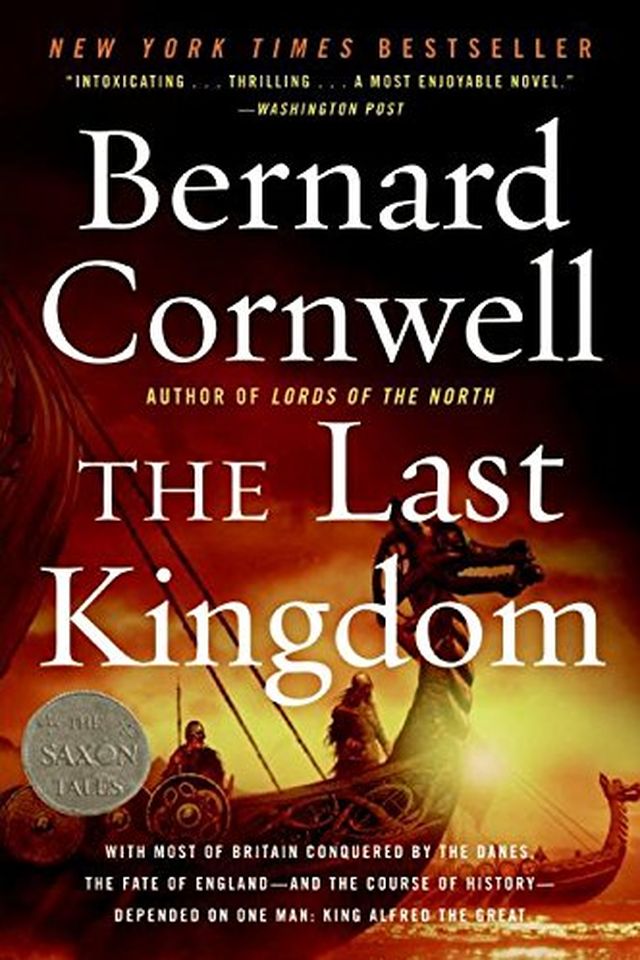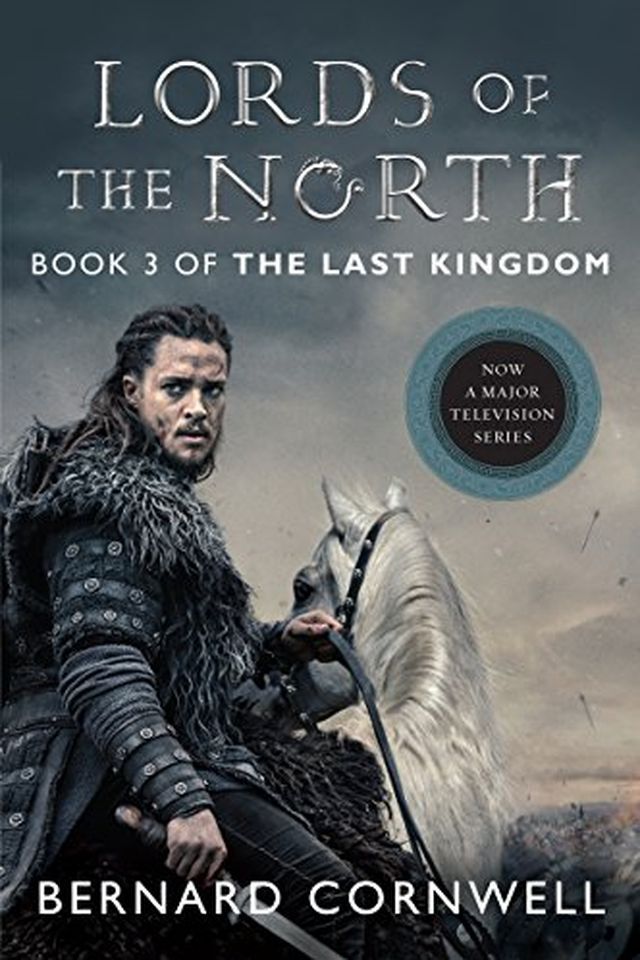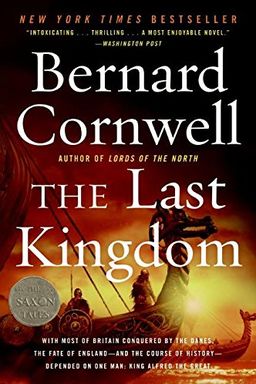 Travel back to 9th and 10th century England, when Viking invaders had captured three of the four kingdoms. Follow Uhtred, a dispossessed nobleman raised by Danes, as he navigates the violent clash between paganism and Christianity, and ultimately chooses which side to fight for. This thrilling adventure, based on real accounts of the author's ancestors, sheds light on a pivotal moment in England's history.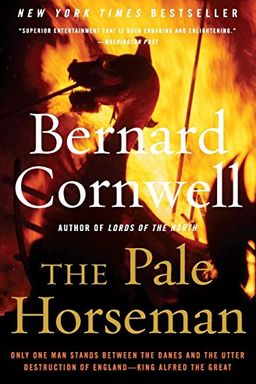 This historical novel tells the thrilling and lesser-known story of how England was made in the 9th and 10th centuries, during the reign of King Alfred the Great and his descendants. The Danish Vikings invaded and occupied three of England's four kingdoms, leaving only a small marshland where Alfred and his family lived. The protagonist, Uhtred, was raised by the Danes but must choose between his loyalty to his adoptive family and his newfound love and loyalty for his home country and ruler. This book is perfect for fans of Game of Thrones looking for a realistic alternative.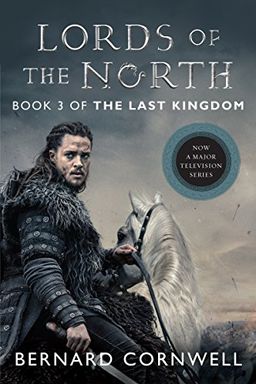 In "Lords of the North," Uhtred embarks on a quest for revenge and redemption in a chaotic and fearful England of the 9th century. A dispossessed Northumbrian lord, Uhtred seeks to rescue his stepsister while finding his old enemy, Kjartan, a renegade Danish lord. Along the way, he allies with a West Saxon nun and a slave who believes he is a king. Fueled by betrayal, romance, and struggle, this powerful story showcases Uhtred as a heroic figure in an England of turmoil and upheaval.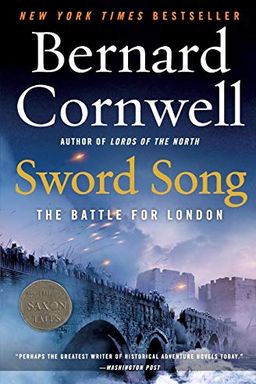 Book 4
#4
Sword Song
The Battle for London (Saxon Tales, 4)
Experience the intense political landscape of 9th century England, divided between the Danish and Saxon kingdoms, in this epic historical adventure. The fourth book of Bernard Cornwell's bestselling series follows protagonist Uhtred, a Northumbrian warrior with a duty to protect the frontier on the Thames. But when new Vikings arrive in London and threaten Wessex, Uhtred must choose between his oath to King Alfred and the shifting alliances of those around him. Sword Song brings to life the birth of England with vivid period detail and captivating characters, including the brilliant king who made it all possible: Alfred the Great.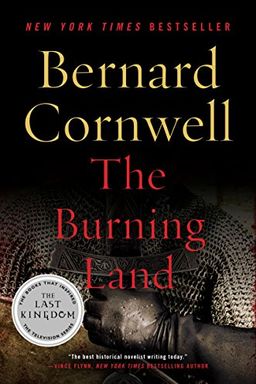 Follow the journey of Uhtred, a reluctant warlord, as he navigates through the invading enemy Danes in the ninth century. With King Alfred of Wessex in ill health, Uhtred must outwit and outbattle the savage warrior Harald Bloodhair. However, tragedy strikes, leading Uhtred to break with his Saxon king and join the Vikings. In The Burning Land, Bernard Cornwell continues his captivating tale of England's birth and the legendary king who made it possible.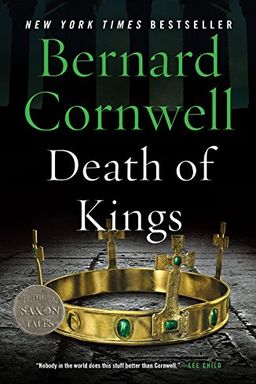 This epic historical fiction novel set in 9th century England follows the impending demise of Alfred the Great, the king's heirs, Saxon claimants to the throne, and Viking invaders. With his own personal conflicts on where his loyalty should lie, Uhtred must choose between upholding his loyalty to the king or fighting for his own interests. Will his actions determine the fate of England? A bestselling series for fans of Game of Thrones, this book is full of action, drama, and political intrigue.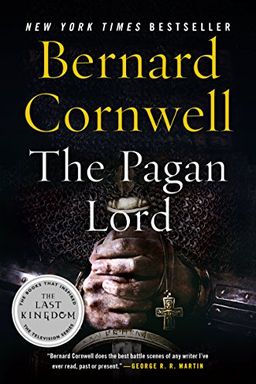 This epic historical fiction novel delves into the bloodiest battle between the Saxons and the Danes, as England struggles to unite during the 10th century. Follow the journey of Uhtred, a former warrior for Alfred the Great, as he leads a band of outcasts to recapture his family's fortress. Divided loyalties and deadly intrigue will determine the fate of every king, and the entire nation. Bernard Cornwell's vivid storytelling brings the Middle Ages to life in this must-read for historical fiction fans.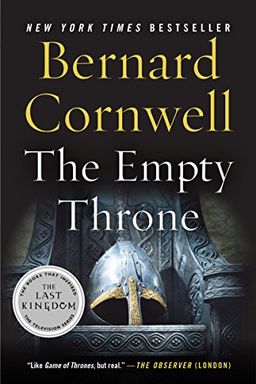 In this historical epic, set in tenth century Britain, readers witness new Viking raids and Saxon turmoil over who should have the empty throne left by Æthelred's death. Uhtred supports Æthelflaed, but can Saxon warriors accept a woman ruler? This is the eighth installment of the Saxon Tales series by the bestselling author Bernard Cornwell, and it's a must-read for fans of tv series like The Last Kingdom and Game of Thrones.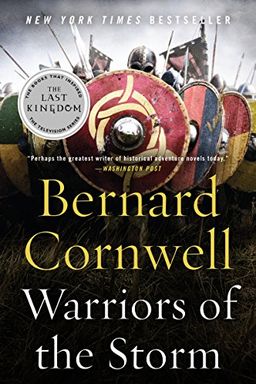 In this latest addition to Bernard Cornwell's bestselling Saxon Tales series, turmoil disrupts the fragile peace between the kingdoms of Wessex, East Anglia, and Mercia. Uhtred of Bebbanburg, a formidable warrior and champion of Mercia, prepares to defend his territory against the formidable Northmen, led by the ruthless Viking warrior Ragnall Iverson. As loyalties are tested and political demands clash with family ties, the clash between the Saxons and Vikings will have far-reaching consequences for the future of England.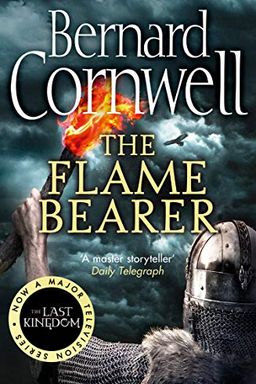 This historical fiction follows Britain's uneasy peace after defeating the Danish-held East Anglia. Uhtred of Bebbanburg seeks to reclaim his fortress stolen from him as a child, but his plans are interrupted by Scottish invaders and enemies from the south. Uhtred must navigate his small army and defeat his foes to achieve his ultimate goal.
War Lord by Bernard Cornwell
Sword of Kings by Bernard Cornwell