The Sacketts Series
The Sacketts books in order
The Sacketts are the unforgettable pioneer family created by master storyteller Louis L'Amour to bring to vivid life the spirit and adventure of the American frontier. They are the men and women who challenged the untamed wilderness with their dreams and their courage. From generation to generation they pushed ever westward with a restless, wanderi…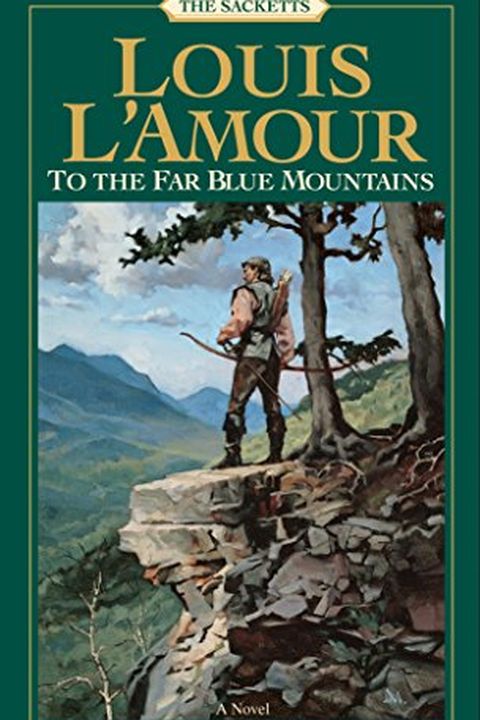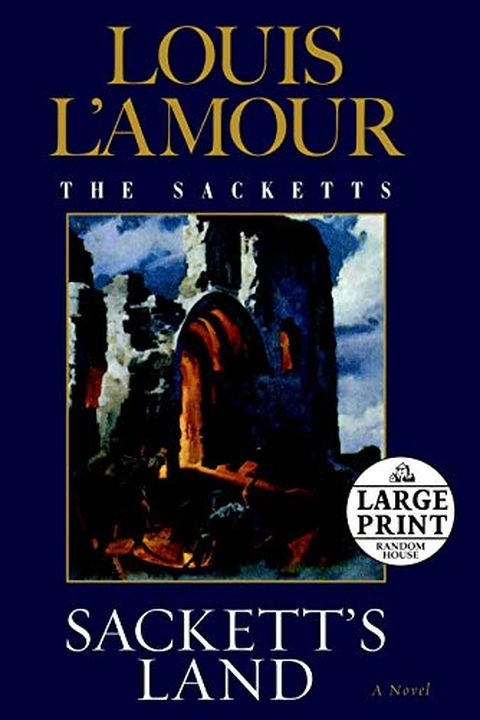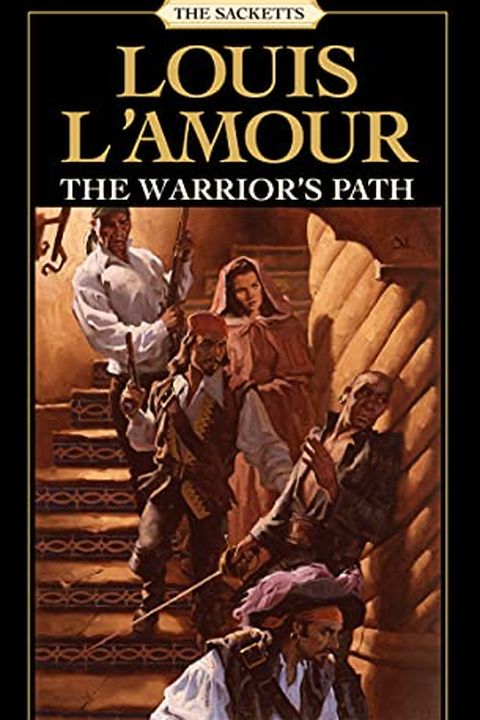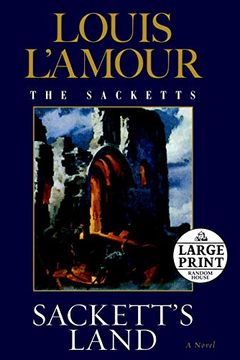 A man's quest for fortune in America is threatened by a powerful enemy who wants him dead. After being attacked and thrown into the hold of a pirate ship, he manages to escape and make his way to the Carolina coast, where he sees the promise of a bright future in the raw, abundant land. But before he can achieve his dream, he must return to England and discover the secret of his father's legacy.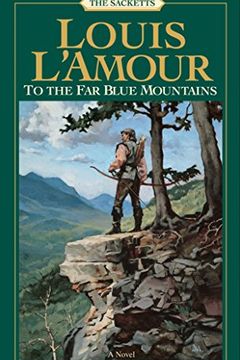 Journey with Barnabas Sackett as he attempts to make his fortune in the New World, only to discover that it may be impossible to return home to America. Queen Bess believes he possesses a great treasure and has sworn a warrant against him, forcing Sackett to evade capture and fight for his life. Will he ever escape England and live his dream in America? Find out in this unforgettable tale by Louis L'Amour.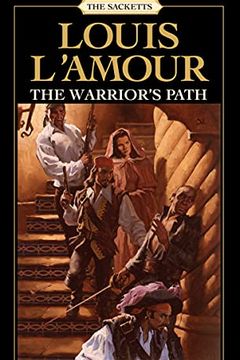 Embark on a thrilling adventure through the American frontier with two brothers as they journey to save a young woman kidnapped by a powerful foe. Louis L'Amour's The Warrior's Path is a captivating tale filled with danger, mystery, and action, as the Sackett brothers use their skills and wits to navigate through a world of superstition, pirates, and cutthroats. Don't miss out on experiencing one of the greatest storytellers of our time in this epic tale of honor and justice.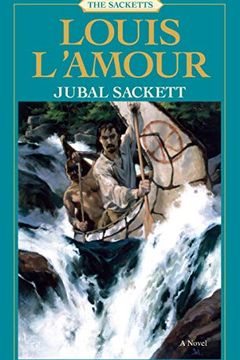 Follow the journey of Jubal Sackett, a member of Louis L'Amour's great American family, as he explores the vast wilderness of a new land. In this second-generation tale, Jubal joins a Natchez priest on a quest, venturing into the endless grassy plains known as the Far Seeing Lands. There, he encounters danger and a woman worth dying for in his pursuit of a Natchez exploration party led by Itchakomi. Join Jubal on his thrilling adventure in this classic tale of the American West.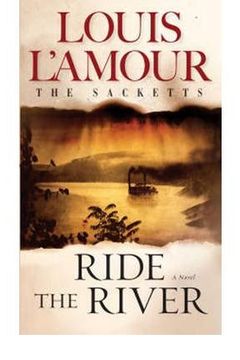 This compelling adventure novel follows the story of a young woman who travels to Philadelphia to collect her inheritance, only to find herself having to protect it from a murderous thief. With her determination and resilience, she sets out to teach her attacker what it means to be a Sackett, proving that she can take care of herself just as well as any man in her family.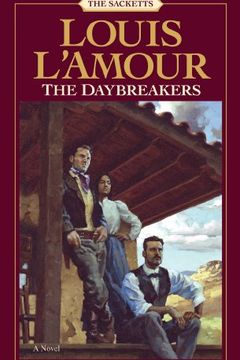 Follow brothers Tyrel and Orrin Sackett as they venture west to make the land safe for families. Amidst the dangers of the Wild West, the pair work to rid the land of outlaws and make it a place where children can grow up without fear. Join them on their journey to bring law and order from Santa Fe to Montana, with Tye Sackett as the fastest gun around.
Discover a captivating tale of resilience, revenge, and redemption in this novel by Louis L'Amour. Follow Orlando Sackett, a skilled boxer who survives a brutal Mexican prison and vows to exact vengeance upon his enemies. His journey takes him through a changing world where his father is missing, his love is married, and his life is constantly in danger. Join Lando on an epic journey to reclaim his past, no matter the cost.
"Discover a tale of a man seeking to settle down and find his place in the world. Follow William Tell Sackett as he embarks on an adventure in search of a fortune in gold and stumbles upon a valuable treasure: a brave and cunning woman named Ange Kerry. Will his desperate fight to preserve his claim and life drive her away forever? Explore the stunning landscape and engaging characters in this gripping novel."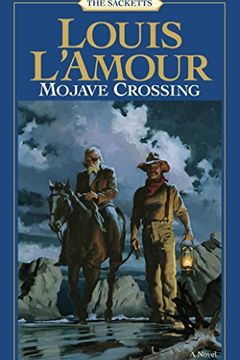 Embark on a dangerous journey with William Tell Sackett in Mojave Crossing, as he travels from Arizona to Los Angeles with thirty pounds of gold in his saddlebags and an unwanted companion. Forced to trek through the brutal desert, Sackett must navigate deadly terrain and confront a deadly gunman with his own name. A gripping western adventure by legendary author Louis L'Amour.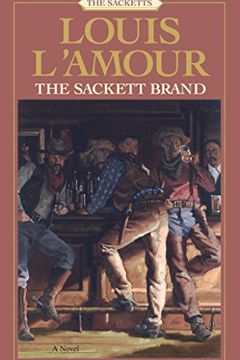 A man and his bride arrive in Arizona to start a new life, but tragedy strikes when the man is ambushed and his bride goes missing. In The Sackett Brand, author Louis L'Amour tells the tale of a courageous man who must brave overwhelming odds to track down a killer and find his lost love. With danger lurking around every corner, the search for the truth will be risky, but Tell Sackett is determined to track down those responsible and make them pay.
The Lonely Men by Louis L'Amour
Mustang Man by Louis L'Amour
Galloway by Louis L'Amour
Treasure Mountain by Louis L'Amour
Ride the Dark Trail by Louis L'Amour
Lonely on the Mountain by Louis L'Amour