The Sacketts Series
The Sacketts books in order
The Sacketts are the unforgettable pioneer family created by master storyteller Louis L'Amour to bring to vivid life the spirit and adventure of the American frontier. They are the men and women who challenged the untamed wilderness with their dreams and their courage. From generation to generation they pushed ever westward with a restless, wanderi…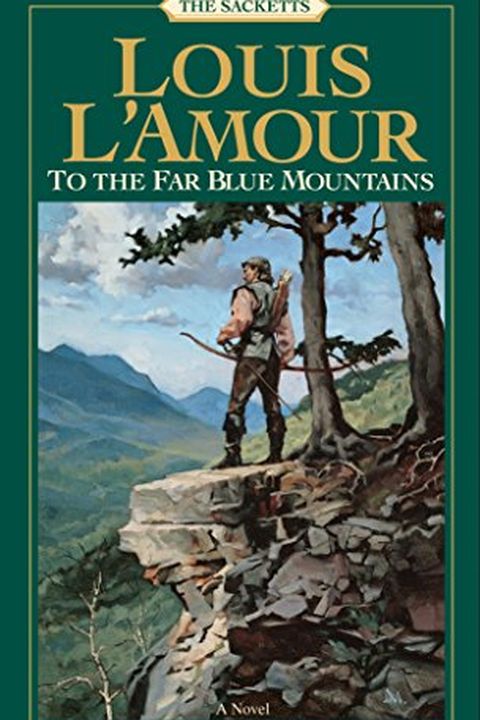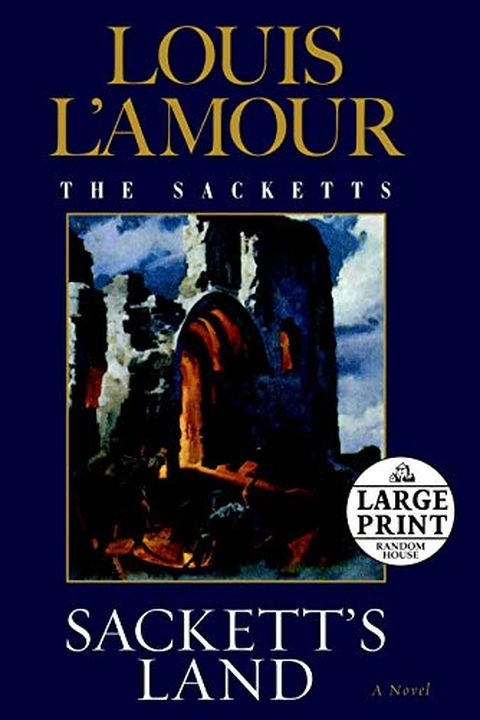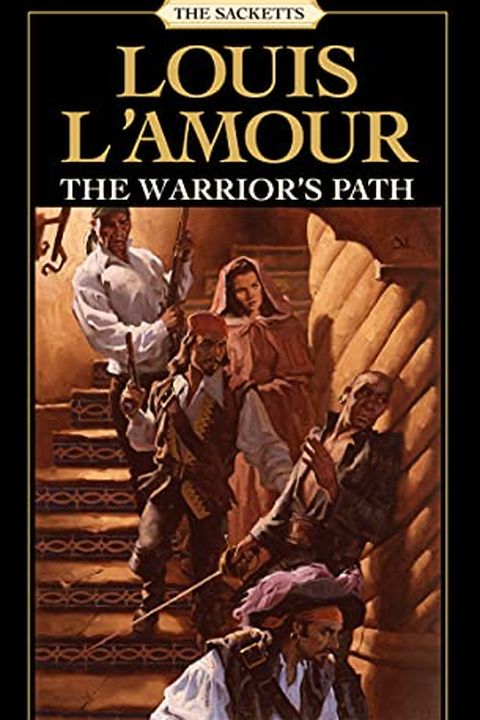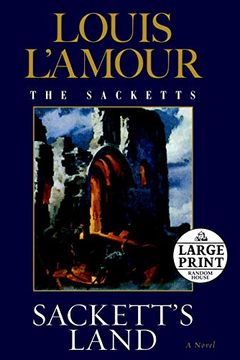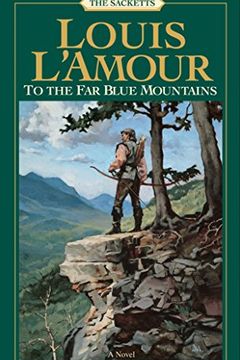 In To the Far Blue Mountains, Louis L'Amour weaves the unforgettable tale of a man who, after returning to his homeland, discovers that finding his way back to America may be impossible.Barnabas Sackett was leaving England to make his fortune in the New World. But as he settled his affairs, he learned that a royal warrant had been sworn out against...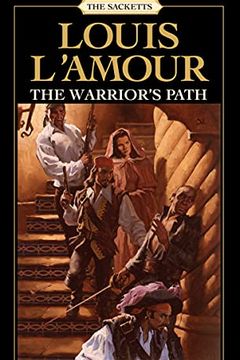 Filled with exciting tales of the frontier, the chronicle of the Sackett family is perhaps the crowning achievement of one of our greatest storytellers.In The Warrior's Path, Louis L'Amour tells the story of Yance and Kin Sackett, two brothers who are the last hope of a young woman who faces a fate worse than death. When Yance Sackett's sister-in-l...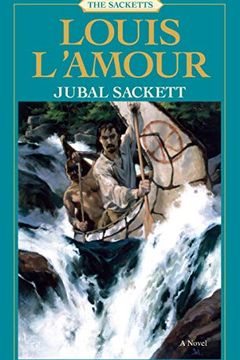 In Jubal Sackett, the second generation of Louis L'Amour's great American family pursues a destiny in the wilderness of a sprawling new land. Jubal Sackett's urge to explore drove him westward, and when a Natchez priest asks him to undertake a nearly impossible quest, Sackett ventures into the endless grassy plains the Indians call the Far Seeing L...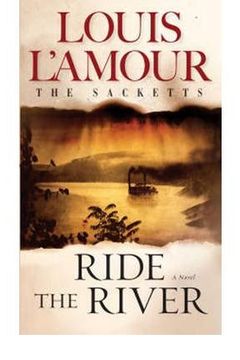 In Ride the River, Louis L'Amour spins the tale of a young woman who has to protect her family fortune from a murderous thief and teach him what it means to be a Sackett. Sixteen-year-old Echo Sackett had never been far from her Tennessee home—until she made the long trek to Philadelphia to collect an inheritance. Echo could take care of herself as...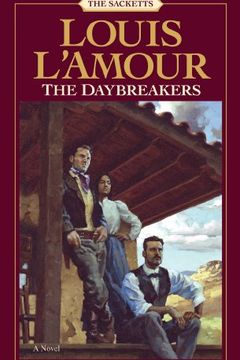 Tyrel Sackett was born to trouble, but vowed to justice. After having to kill a man in Tennessee, he hit the trail west with his brother Orrin. Those were the years when decent men and women lived in fear of Indians, rustlers, and killers, but the Sackett brothers worked to make the West a place where people could raise their children in peace. Orr...
In Lando, Louis L'Amour has created an unforgettable portrait of a unique American hero.For six long years Orlando Sackett survived the horrors of a brutal Mexican prison. He survived by using his skills as a boxer and by making three vows. The first was to exact revenge on the hired killers who framed him. The second was to return to his father. A...
In Sackett, Louis L'Amour introduces readers to a wandering man with a desire to settle down and build a good life. Hard circumstances have made William Tell Sackett a drifter, but now he hungers for a place he can't name yet knows he has to find. South of the Tetons he comes upon a ghost of a trail that leads him through a keyhole pass into a lone...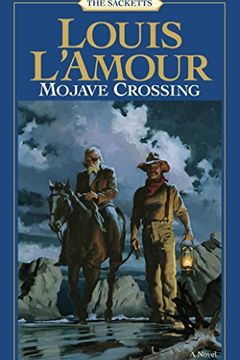 In Mojave Crossing, Louis L'Amour takes William Tell Sackett on a treacherous passage from the Arizona goldfields to the booming town of Los Angeles. Tell Sackett was no ladies' man, but he could spot trouble easily enough. And Dorinda Robiseau was the kind of trouble he wanted to avoid at any time—even more so when he had thirty pounds of gold in ...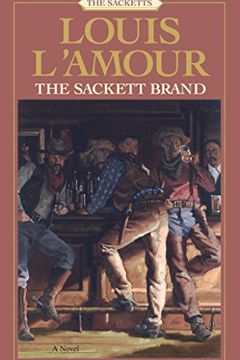 In The Sackett Brand, Louis L'Amour spins the story of a courageous man who must face overwhelming odds to track down a killer.Tell Sackett and his bride, Ange, came to Arizona to build a home and start a family. But on Black Mesa something goes terribly wrong. Tell is ambushed and badly injured. When he finally manages to drag himself back to wher...
The Lonely Men by Louis L'Amour
Mustang Man by Louis L'Amour
Galloway by Louis L'Amour
Treasure Mountain by Louis L'Amour
Ride the Dark Trail by Louis L'Amour
Lonely on the Mountain by Louis L'Amour