Travis McGee Series
Travis McGee books in order
Travis McGee, an adventurer, philosopher, and "salvage consultant" who does unofficial favors for friends, in Fort Lauderdale, Florida.Each book in the series is a whole story with a beginning and an ending, however there are references to prior stories in the series.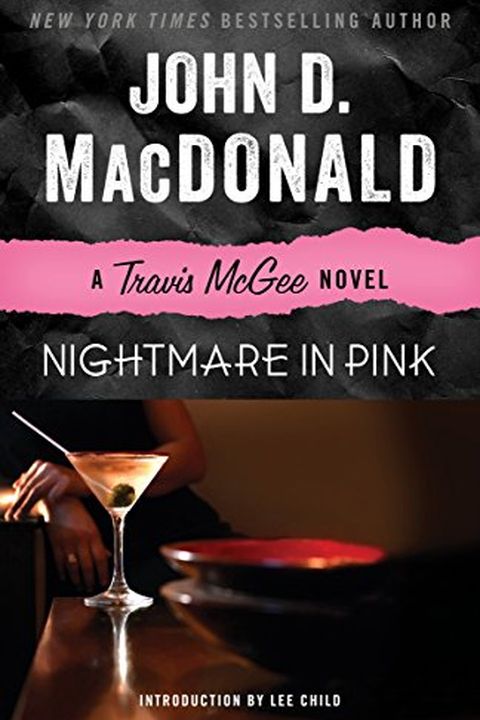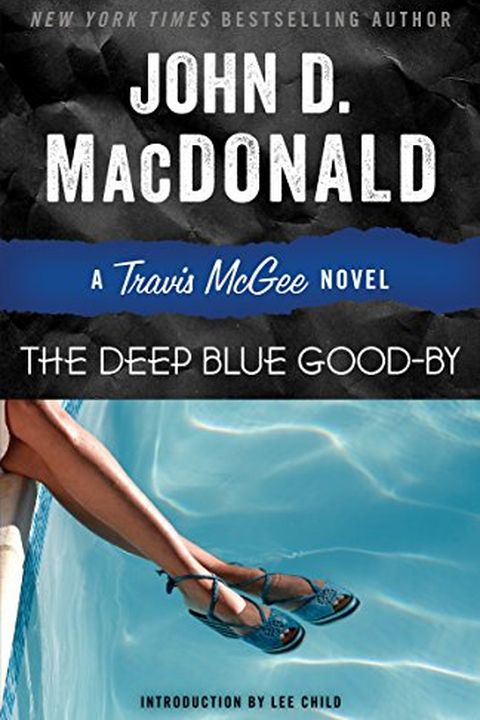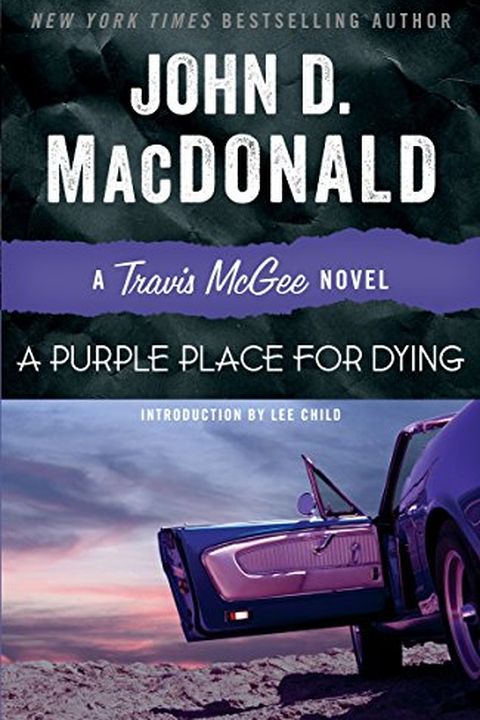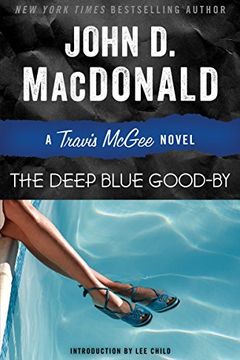 A classic crime fiction novel featuring Travis McGee, a self-described beach bum and hard-boiled detective who lives on a houseboat. McGee only works when his cash runs out and his rule is simple: he'll help you find whatever was taken from you, as long as he can keep half. But when he takes on a case to help a sweet backwoods girl who's been tormented by her ex-boyfriend, he discovers a trail of destruction left by the manipulative man. This gritty and intense page-turner is a must-read for fans of the genre.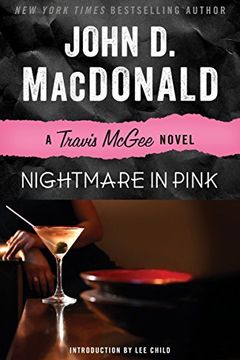 This book follows the adventures of a private investigator who lives on his boat and upholds an old-fashioned sense of honor. Described as "the thinking man's Robin Hood," he rejects modern society and solves mysteries with a unique perspective. Written by the same author as The Deep Blue Good-by.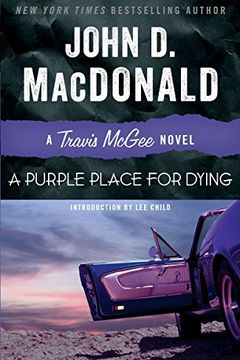 This gripping novel follows the retired Travis McGee as he is lured out West to help a woman in trouble. Mona is convinced her wealthy husband is stealing from her trust fund and hires someone to steal it back so she can run away with her lover. When she is tragically killed, Travis finds himself a lead suspect in a complex plot he must uncover to clear his name. Will he be able to solve the murders and save himself in time?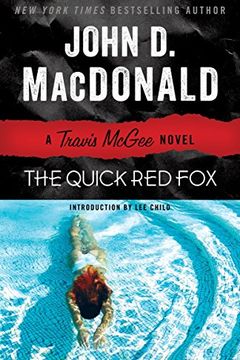 This suspenseful novel follows Travis McGee as he investigates a blackmail scheme involving sultry movie star Lysa Dean. When approached by Lysa's secretary for help, McGee reluctantly takes on the case, only to find himself drawn to her intriguingly remote personality. But as suspects begin turning up dead, the stakes get higher and the investigation grows more dangerous.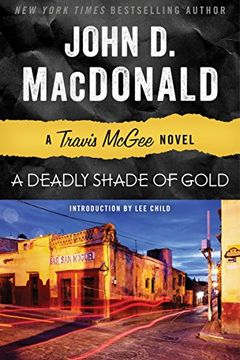 This gripping novel follows Travis McGee as he seeks answers to a face from his past found murdered in a motel room. With only questions, an angry girlfriend seeking vengeance, and a valuable ancient Aztec idol, McGee embarks on a perilous mission to find the killer. From the beaches of Florida to the corrupt streets of Mexico, this rebel risks it all in a high-stakes hunt that will leave you on the edge of your seat.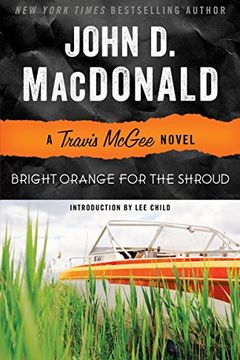 This thrilling novel follows protagonist Travis as he takes on a cunning and heartless con artist, who lures in her unsuspecting victims with her charm and seductive powers. The latest victim, Arthur Wilkinson, has become a walking zombie after falling under her spell. Travis will have to use all his wits to outsmart her and bring her down. A must-read for fans of mystery and suspense.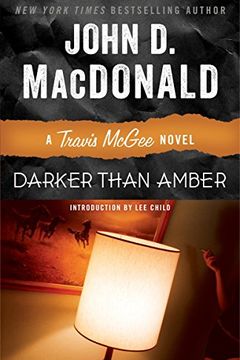 In Darker Than Amber, master of crime fiction John D. MacDonald introduces Travis McGee, a hard-boiled detective who lives on a houseboat. A supposed fishing trip turns into a dangerous rescue mission when a woman falls into the water from the bridge above them. Evangeline may be the target in a complex scheme, but behind her darker than amber eyes is a woman who lures men onto her boat and robs them. When she winds up dead, McGee and his friend must get involved. With high stakes and danger around every corner, this classic novel is a must-read for any crime fiction fan. Features a new Introduction by Lee Child.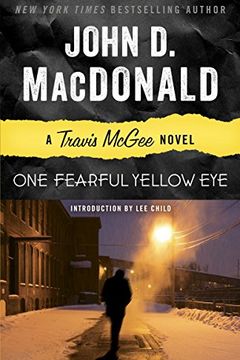 This riveting mystery novel follows Travis McGee's attempt to unravel the case of a dying man who was extorted for $600,000. McGee travels to Chicago to help his ex-girlfriend, but finds himself entangled in a web of deceit and danger. As he navigates the twists and turns of the case, McGee develops unexpected bonds with members of the family and must use all his skills to protect them from a catastrophic fate.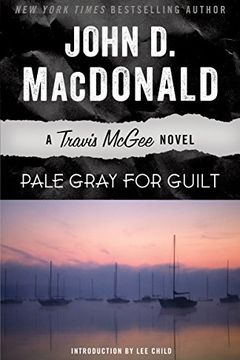 A small marina owner in Florida is murdered due to a big land development scheme. Travis McGee, his friend, seeks to protect the victim's family against the men responsible. This thrilling novel explores the lengths people will go to for money and the importance of loyalty. A must-read for those who love crime fiction.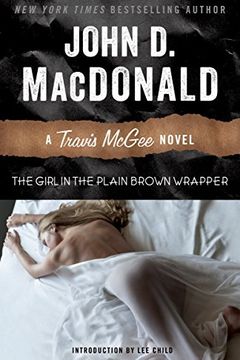 In The Girl in the Plain Brown Wrapper, hard-boiled detective Travis McGee is asked to investigate why a young woman keeps trying to kill herself. As he delves into the case, he uncovers a string of murders and suicides in a prosperous Florida town, and soon becomes the lead suspect in one of them. This classic crime novel by a beloved master of the genre is a must-read for fans of suspense and mystery.
The Long Lavender Look by John D. MacDonald
A Tan and Sandy Silence by John D. MacDonald
The Scarlet Ruse by John D. MacDonald
The Turquoise Lament by John D. MacDonald
The Dreadful Lemon Sky by John D. MacDonald
The Empty Copper Sea by John D. MacDonald
The Green Ripper by John D. MacDonald
Free Fall in Crimson by John D. MacDonald
Cinnamon Skin by John D. MacDonald
The Lonely Silver Rain by John D. MacDonald