Virgin River Series
Virgin River books in order
Contemporary romance series set in the fictional town of Virgin River. Linked to the Grace Valley series.Robyn Carr's website - series list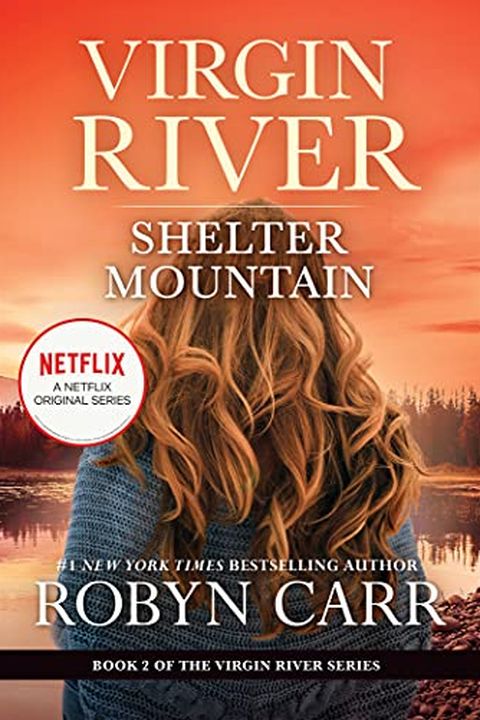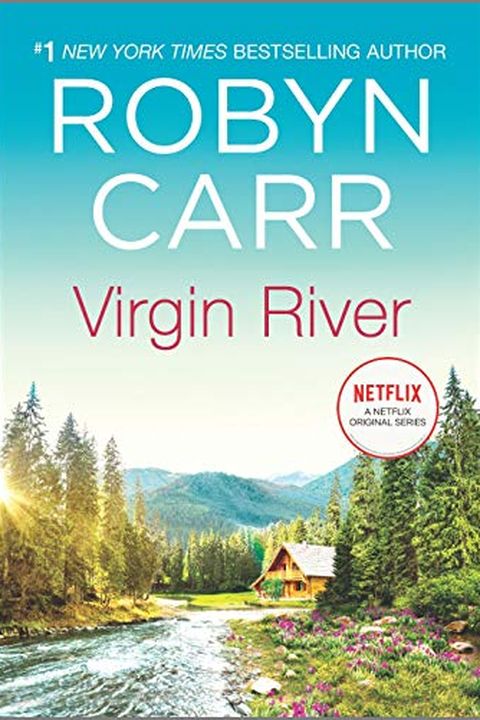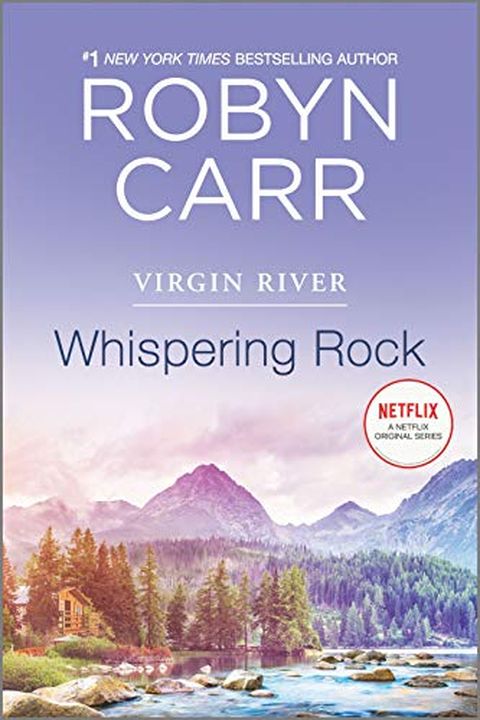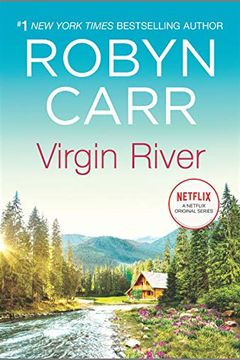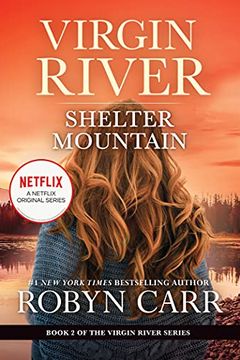 For the second time in a year a woman arrives in the small town of Virgin River trying to escape the past.John "Preacher" Middleton is about to close the bar when a young woman and her three-year-old son come in out of a wet October night. A marine who has seen his share of pain, Preacher knows a crisis when he sees one—the woman is covered in brui...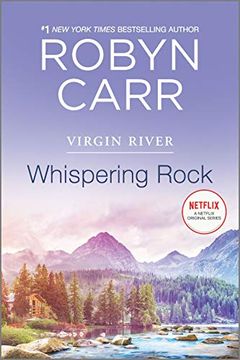 A decorated U.S. Marine reservist, LAPD officer Mike Valenzuela was badly wounded in the line of duty, but has found hope and healing in Virgin River. When he agrees to become the town's first cop, he does so knowing it's time he settled down. Twice divorced and the lover of too many women, he secretly longs for the kind of commitment and happiness...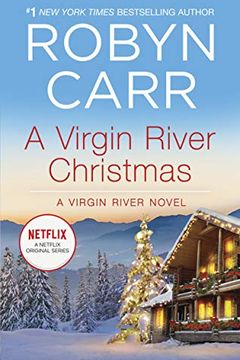 Last Christmas Marcie Sullivan said a final goodbye to her husband, Bobby. This Christmas she's come to Virgin River to find the man who saved his life and gave her three more years to love him. Fellow marine Ian Buchanan dragged Bobby's shattered body onto a medical transport in Fallujah four years ago, then disappeared as soon as their unit arriv...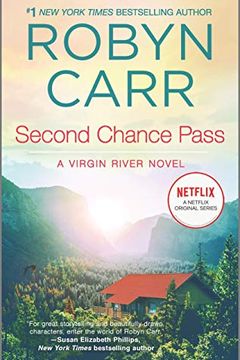 In the space of a few months Vanessa buried her husband, Matt, and gave birth to their son—breaking her heart while filling it with a whole new kind of love. But the one man she longs to share this love with now acts as if she doesn't exist. Paul Haggerty lives by the marine motto: Semper Fi. Ever faithful to his best friend, he's done right by Mat...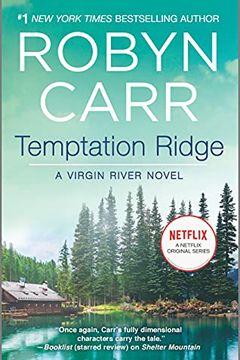 At twenty-five, after five years as her mother's caregiver, it's time for Shelby to experience freedom and adventure. Time for travel, college and romance. But when she visits Virgin River, she runs into Luke Riordan, decidedly not whom she has in mind. A handsome Blackhawk pilot, Luke exited the army after twenty years, four wars and having been s...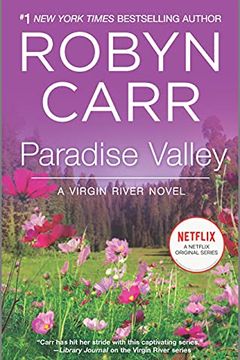 Marine corporal Rick Sudder is home early from Iraq—his tour ended abruptly on the battlefield. The carefree boy is gone, replaced by a man who believes his future is as bleak as his mirror image. But can the passion and commitment of a young woman who has never given up on him mend his broken body and shattered heart?As the people of Virgin River ...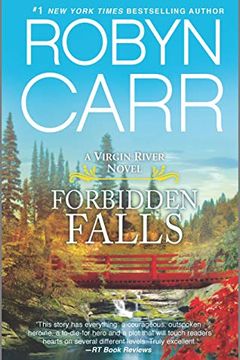 Virgin River is abuzz with the news that a stranger bought the town's abandoned church on eBay. The buyer, a young widowed reverend, is a little like the building itself: in need of some loving care. Noah Kincaid arrives ready to roll up his sleeves and revitalize his new purchase, but he's going to need some help. An ad in the local paper brings a...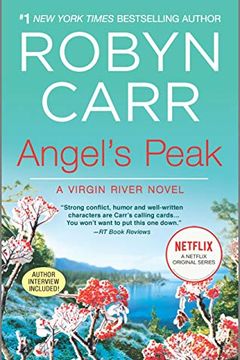 FOUR YEARS AGO, AIR FORCE SWEETHEARTS FRANCI DUNCAN AND SEAN RIORDAN REACHED AN IMPASSE. SHE WANTED MARRIAGE AND A FAMILY. HE DIDN'T. BUT A CHANCE MEETING PROVES THAT THE BITTER BREAKUP HASN'T COOLED THEIR SIZZLING CHEMISTRY.Sean has settled down in spite of himself --- he's not the cocky young fighter pilot he was when Franci left, and he wants th...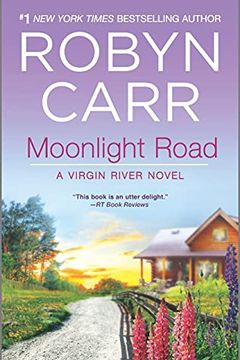 With her beloved younger siblings settled and happy, Erin Foley has empty nest syndrome. At age thirty-five.So she's hitting the pause button on her life and holing up in a secluded (but totally upgraded—she's not into roughing it) cabin near Virgin River. Erin is planning on getting to know herself…not the shaggy-haired mountain man she meets.In f...
Wild Man Creek by Robyn Carr
Harvest Moon by Robyn Carr
Bring Me Home for Christmas by Robyn Carr
Hidden Summit by Robyn Carr
Redwood Bend by Robyn Carr
Sunrise Point by Robyn Carr
My Kind of Christmas by Robyn Carr
Return to Virgin River by Robyn Carr