Virgin River Series
Virgin River books in order
Contemporary romance series set in the fictional town of Virgin River. Linked to the Grace Valley series.Robyn Carr's website - series list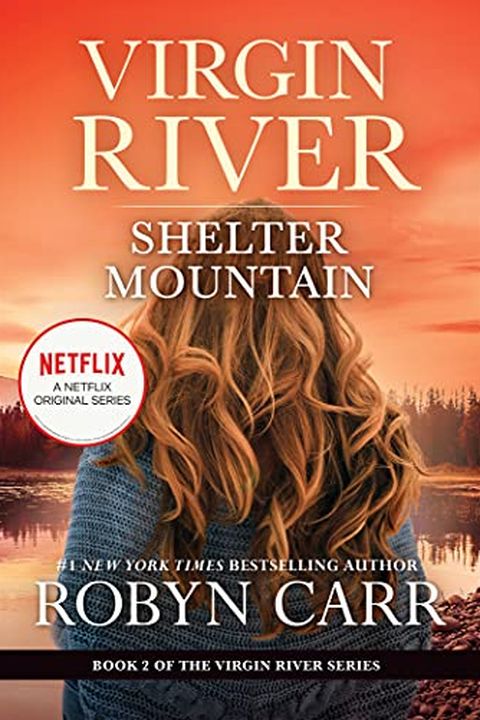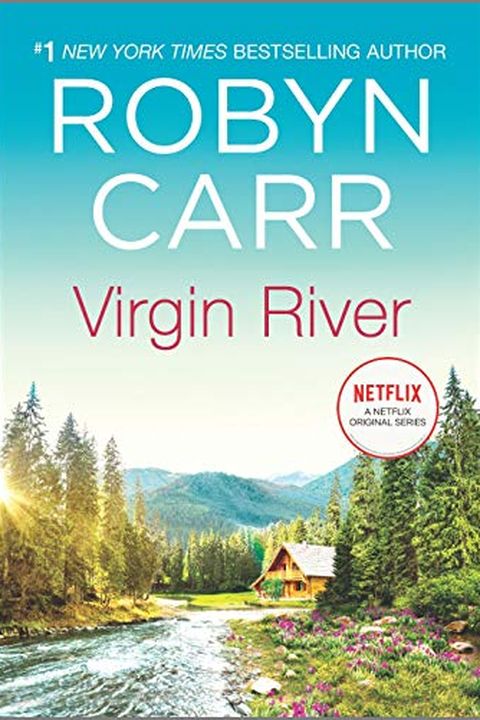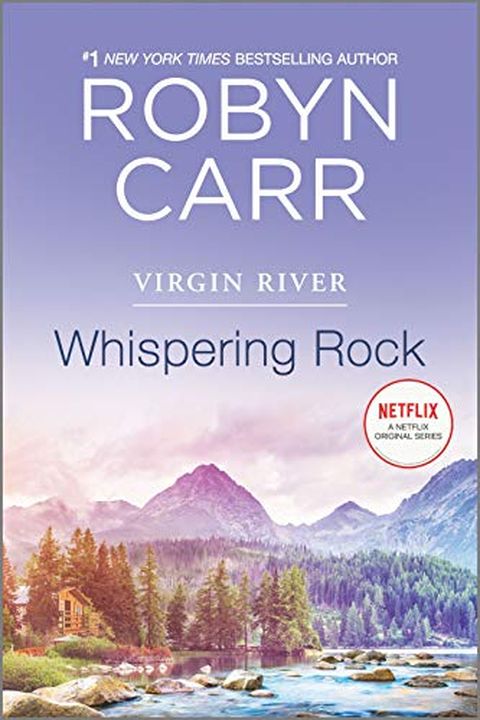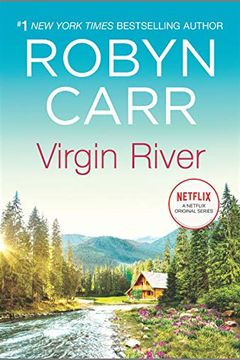 Escape heartache in a remote mountain town with towering redwoods and crystal clear rivers. When Melinda Monroe responds to an ad for a midwife/nurse practitioner in Virgin River, she plans to reenergize her nursing career, but quickly realizes her mistake. Just as she's about to leave town, a tiny abandoned baby changes her plans and former marine Jack Sheridan cements them into place. Discover a heartwarming series of love, loss, and second chances in this Virgin River novel series.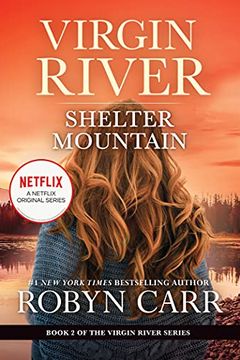 A marine named Preacher in a small town encounters a battered woman and her child seeking refuge. As he tries to protect them, he realizes he has feelings he's avoided for a long time. When the woman's abusive ex-husband appears, Preacher must decide what he's willing to fight for.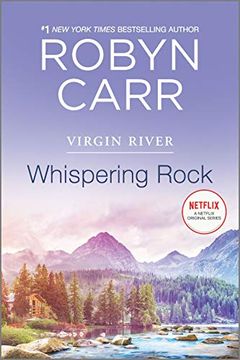 A wounded soldier turned LAPD officer finds hope and healing in Virgin River, where he becomes the town's first cop. Mike longs for a committed relationship like his marine buddies have, and finds it in Sacramento prosecutor Brie. But Brie, though tough and courageous, has some fears she can't escape, until Mike helps her trust again. A passionate and strong love story that will bring readers a new beginning.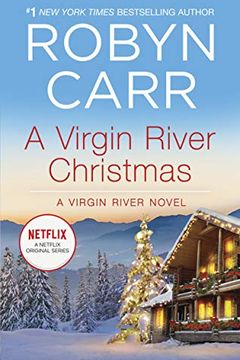 A widow seeks out the man who saved her husband's life, hoping to find closure and gratitude. She tracks him down to a small mountain town and finds a damaged soul hiding beneath a rough exterior. As she pushes her way into his life, she discovers the power of healing and the possibility of love during the holiday season.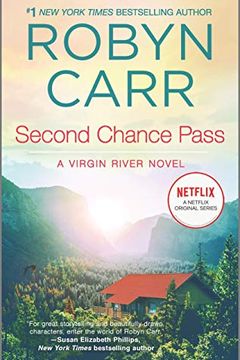 A widow and mother to a newborn finds a new kind of love that is clouded by her best friend's unrequited feelings. With help from the community, they may get a second chance at love.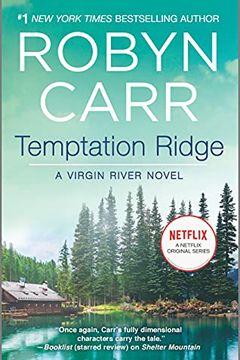 A young woman seeks adventure after being a caregiver for her mother for five years. While visiting Virgin River, she meets a tough and jaded Blackhawk pilot. Despite being all wrong for each other, they realize that sometimes what they want and what they need are two different, but very good, things.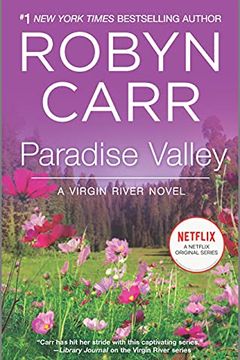 A Marine comes home from Iraq, broken in body and spirit. Can the unwavering devotion of a young woman heal him? As the town rallies around him, an outsider with a questionable past seeks refuge in their community. Will he find solace in the arms of a woman who also feels like an outcast? Find out in this heartwarming tale of redemption and second chances set in the tight-knit mountain town of Virgin River.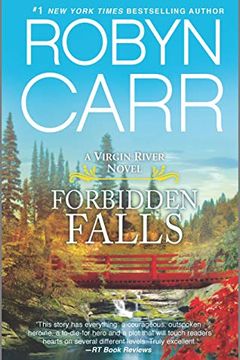 A young widowed reverend buys an abandoned church on eBay, but needs help revitalizing it. Enter Alicia Baldwin, a brassy single mom in need of a respectable job to regain custody of her children. Though they come from different worlds, they share a spunk and determination that might just lead to lasting happiness in the idyllic town of Virgin River.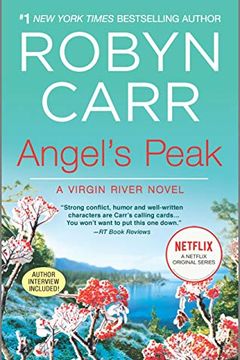 "Angel's Peak" tells the story of two former Air Force sweethearts who reunite after reaching an impasse four years ago. While Sean previously didn't want marriage and children, a chance meeting with Franci shows that their sizzling chemistry hasn't cooled. However, secrets and past misunderstandings make rebuilding their trust a difficult feat. Can their love overcome the challenges they face? Find out in this heartwarming romance novel set in the small town of Virgin River.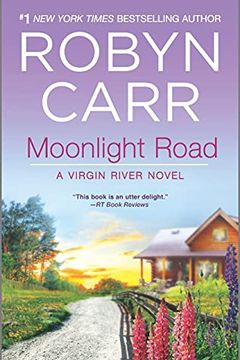 Escape to a secluded cabin in the mountains with an intriguing doctor and a sassy heroine who's hitting pause on life. Discover the hilarious and heartwarming tale of unlikely romance in the small town of Virgin River, brought to life with well-intentioned meddling and plenty of laughs.
Wild Man Creek by Robyn Carr
Harvest Moon by Robyn Carr
Bring Me Home for Christmas by Robyn Carr
Hidden Summit by Robyn Carr
Redwood Bend by Robyn Carr
Sunrise Point by Robyn Carr
My Kind of Christmas by Robyn Carr
Return to Virgin River by Robyn Carr