Wings of Fire Series
Wings of Fire books in order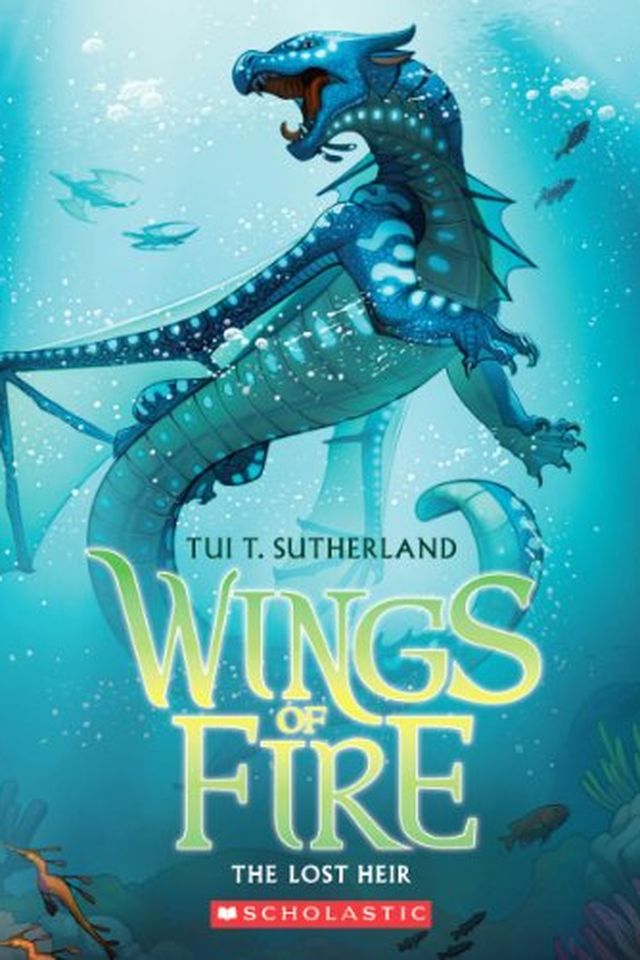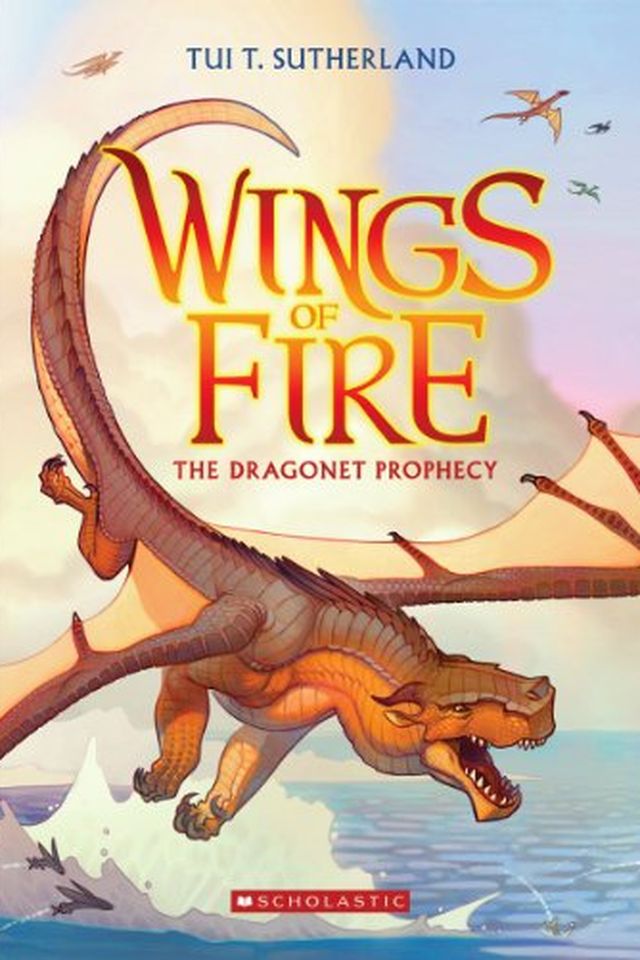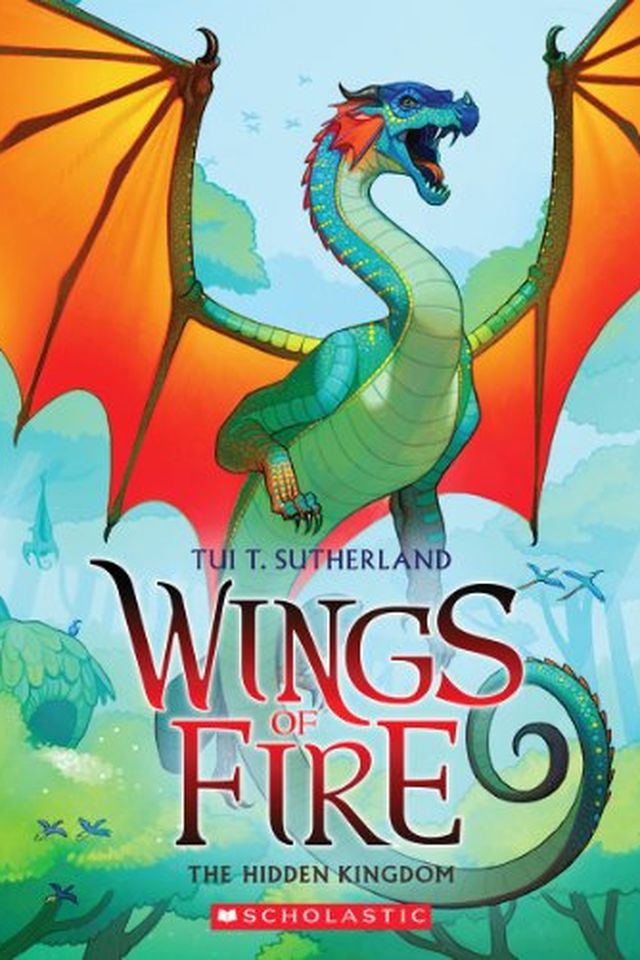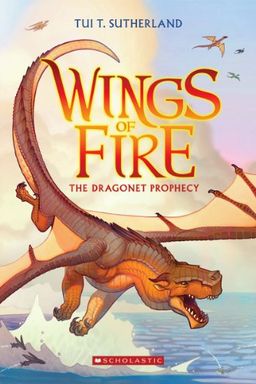 A group of young dragons raised under a mountain must fulfill a prophecy to end a war between Pyrrhia's tribes. But not all of them are interested in their destiny. When they decide to escape, they risk everything for the chance to break free and end the war themselves. Get ready for a thrilling new dragon saga.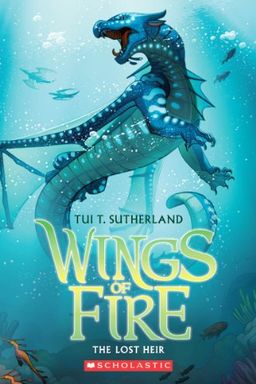 Embark on an exciting underwater adventure with Tsunami and her fellow dragonets of destiny in the next installment of the thrilling WINGS OF FIRE series. As the lost heir to the SeaWing throne, Tsunami is finally going home to the SeaWing Kingdom. However, when a mysterious assassin begins targeting the queen's heirs, Tsunami and her friends find themselves in more danger than they anticipated. The ocean is full of secrets and betrayal, and the dragonets must fight for their survival.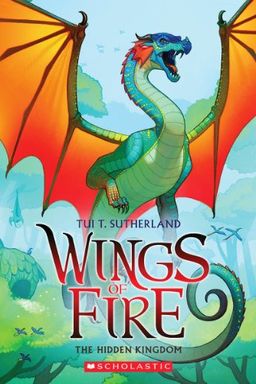 Embark on a thrilling adventure in The Hidden Kingdom, the latest addition to the WINGS OF FIRE series. Join Glory, a sharp and deadly dragon who is always underestimated by her tribe, as she and her companions set out to uncover the mystery of the missing RainWings. But the peaceful RainWing kingdom may not be as harmless as it seems, and the dragonets of destiny may find themselves caught in the middle of a war. Don't miss out on the danger and excitement of this dragon-filled tale!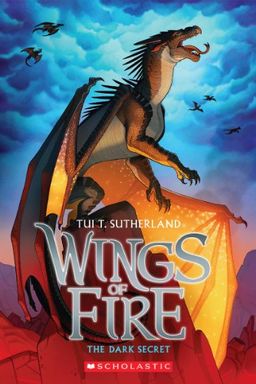 Embark on a thrilling journey as Starflight discovers the secrets of the mysterious NightWings in this New York Times bestselling addition to the WINGS OF FIRE saga. As he faces the ultimate choice between loyalty to his tribe and loyalty to his friends, Starflight must navigate dangerous situations and kidnappings to save not only himself, but also innocent RainWings. Will Starflight find the courage to be brave before it's too late and two kingdoms fall?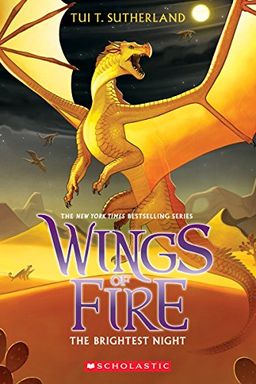 In this new installment of the bestselling Wings of Fire series, the dragonets are determined to fulfill their prophecy and end the war plaguing Pyrrhia. Sunny, one of the dragonets, struggles with doubts about their destiny and whether they can truly make a difference. But with secrets, surprises, and an unexpected enemy in the shifting sands of the desert, Sunny must decide if their fate is already set or if they can choose to save the world in their own way.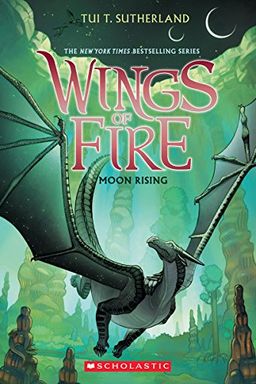 This book features a new prophecy and five dragonets ready to claim their destiny. The tribes have made peace and the dragonets have a plan: a school that will bring them together. Moonwatcher, a young NightWing with the ability to read minds and see the future, is unsure about attending. But after strange thoughts and attacks on the academy, Moon must choose between safety and saving her friends. Discover the thrilling adventure of Moon Rising.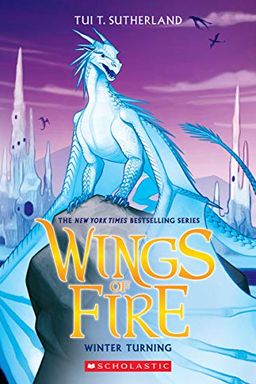 This book features a daring mission and five new dragonets on a quest to claim their destiny. Winter, an IceWing dragon, must find his runaway sister to make things right, and seeks help from his clawmates Moon, Qibli, and Kinkajou. Their journey leads them straight into danger and the vicious Queen Scarlet. Winter must face his own family and the greatest threat of all in the Ice Kingdom.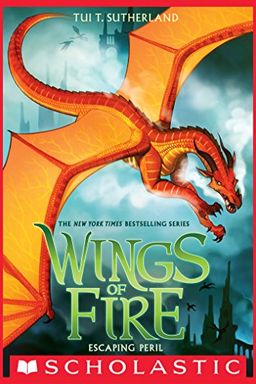 This thrilling new addition to a popular series follows a fierce dragon, Peril, who must navigate loyalty and danger as she sets out to stop a former queen from harming others. But when a persistent companion joins her mission, Peril is forced to confront her own reputation as the deadliest dragon around. Will loyalty or survival win out in the end?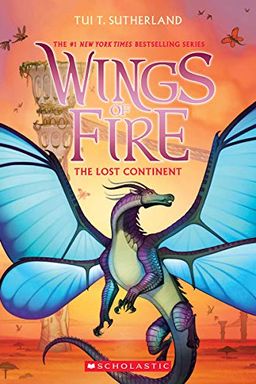 Discover a thrilling new revelation in this #1 New York Times bestselling series - all about brand-new tribes of dragons! Follow protagonist Blue the SilkWing, content in his safe, peaceful life - until a sudden danger upends everything he knows. With danger lurking and new challenges ahead, he must adapt and fight for his life in a world he never knew existed. A must-read for fans of exciting action and fantasy!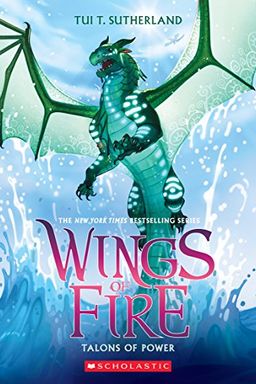 This book is the next chapter in the bestselling Wings of Fire series. The dragonets still have enemies and a young NightWing may have had the first true prophecy in generations. A dark evil is stirring and something is coming to shake the earth. Don't miss this epic adventure!
The Hive Queen by Tui T. Sutherland
The Poison Jungle by Tui T. Sutherland
The Dangerous Gift by Tui T. Sutherland
Game On by Janet Evanovich