Belle Aurora Books
Belle Aurora is thirty-something year old and was born in the land down under. At an early age she fell in love with reading. Boredom one summer had her scouring the bookshelves at home. She stumbled across Sandra Brown's Breath of Scandal and fell in love with romance.Having been brought up in a loud and boisterous family of Croatian descent, she developed a natural love for dramatics and laughter. Only some years ago had she discovered a new love. Humorous romance novels.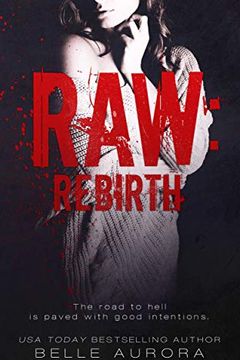 "Rebirth" is an intense exploration of love, obsession, and the darker side of life. Alexa Ballentine's world was flipped upside down six years ago when she met her stalker. Through unimaginable experiences, she's transformed into a person she can't go back from. But if given the chance, she'd choose him over and over for eternity. This book delves deep into the complexities of relationships and the power of a love that defies all odds.
This gripping story follows a woman who overcame a challenging upbringing to create a successful life on her own terms. However, when she becomes the target of a mysterious stalker, she must confront unconventional and unexpected feelings. This is not a typical love story, but a powerful account of love gone wrong.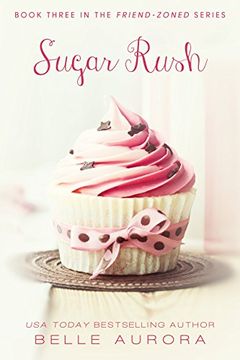 Sugar Rush
Belle Aurora, Hot Tree Editing
-
2014-11-21
A single father, Max, deserves a second chance at love after his heart was broken. Helena, a workaholic woman focused on her career, joins forces with him to help his daughter - and unexpectedly sparks fly between them. This book explores the complexities of love and the pain it can bring.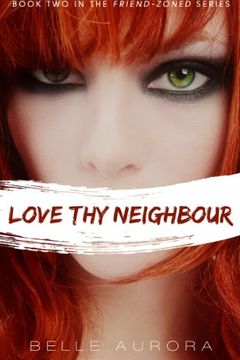 "Love Thy Neighbor" tells the story of Asher and Natalie, who share a passionate night but struggle to be around each other. Despite going their separate ways, they unexpectedly find themselves getting closer. Will friendship be enough for them? This book is a riveting tale of love, passion, and the complexities of relationships.
A man who has never felt emotions before finds himself captivated by a young woman he spots in a gentleman's club. When she gets caught stealing, he offers her a choice and she takes her chances with him. This book delves into the Leokov family, but can be enjoyed as a standalone.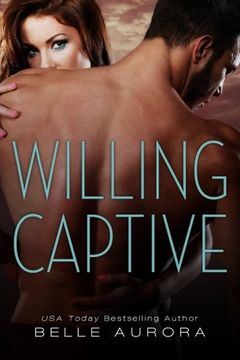 In Willing Captive, Lily Flynn's mundane life is turned upside down when she's kidnapped from her bedroom, only to realize her captor, Nox Taylor, is not after ransom but on a mission to protect her. Nox finds himself drawn to Lily's quirky personality, and as she makes friends in captivity, she must decide how far she'll go to keep them safe.
In "Clash," Belle Aurora and Hot Tree Editing explore a story of unexpected love between two people from different worlds who hold each other at arm's length. When lonely protagonist falls for the beautiful Connor Clash, she learns how to truly live, only to be betrayed and scarred. Despite his difficult personality, she finds herself unable to resist her love for him. Will their love be enough to overcome their differences?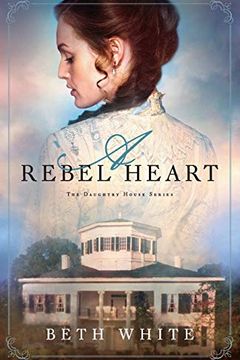 Discover a captivating tale centered around a man who had it all, until everything came crashing down. This story explores the idea that the bigger they are, the harder they fall. Follow along as we uncover what happens to this once successful man. Along the way, we also meet Mac, a girl who stumbled upon a mysterious stone that changed her life forever. Don't miss out on the unexpected twists and turns in this engaging read.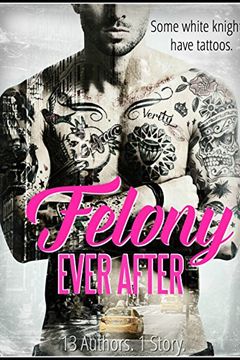 Felony Ever After
Helena Hunting, Debra Anastasia, Nina Bocci, Vi Keeland, Penelope Ward, Leisa Rayven, Liv Morris, Tijan, JM Darhower, Belle Aurora, KA Robinson, SM Lumetta, Katherine Stevens
-
2016-03-22
In "Felony Ever After," a new arrival to New York City finds herself drawn to the charming-but-troublesome Hudson Fenn, a bike messenger with a tendency toward theft. Despite their differences, Verity can't help but feel a connection with Hudson. But can they overcome their secrets and find love? With contributions from 13 leading romance authors, this hilarious and steamy tale will keep you guessing until the very end.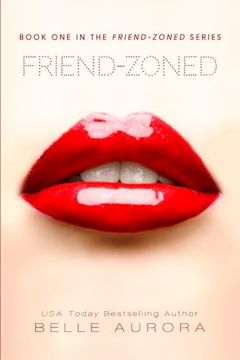 A touching tale of unexpected love and friendship, "Friend-Zoned" explores the complexity of relationships in the aftermath of betrayal. Follow the journey of Nikolai and Valentina as they navigate their feelings for each other and learn to trust again. This heartwarming story promises plenty of laughs, tears, and heartwarming moments that are sure to leave you feeling uplifted.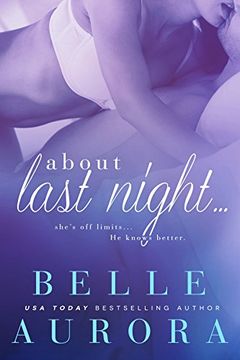 Night Fury by Belle Aurora, Hot Tree Editing