Evan Winter Books
Evan Winter, winner of the Reddit/Fantasy Award for Best Debut Fantasy Novel (2019), is a Barnes & Nobles, Amazon, and Locus best selling author of speculative fiction. His debut novel, THE RAGE OF DRAGONS, is the opening to an epic fantasy quartet that began life as a self-published novel before being acquired by Hachette's Orbit Books. Most recently, TIME magazine named it one THE 100 BEST FANTASY BOOKS OF ALL TIME, and its sequel has received starred reviews from Publishers Weekly, Library Journal, and Booklist.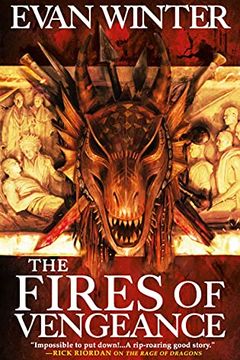 A fantasy novel about a desperate plan to delay an invasion by indigenous people. This plan could lead to the queen launching an all-out assault on her own capital city to take back her rightful throne. Will they succeed and reunite their people before the impending attack?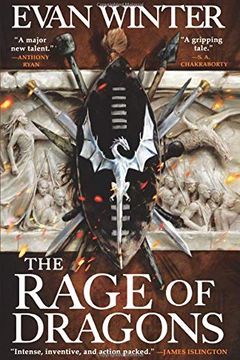 In this epic fantasy, an everlasting war has left the Omehi people desperate for survival. While few are born with magical gifts, most are destined to fight and die. But when tragedy strikes, Tau is consumed by his desire for revenge and will stop at nothing to become the greatest swordsman and take down those who wronged him. This debut novel has readers raving and has won the Reddit/Fantasy Award for Best Debut Fantasy Novel.