Grace Draven Books
I'm an author and Louisiana native living in Texas with my husband, three smalls and a big doofus dog. I have lived in Spain, hiked the Teton Mountains, honeymooned in Scotland, ridden in competition rodeo and am the great great granddaughter of a Nicaraguan president. I also hate doing laundry and refuse to iron anything.I've loved storytelling since forever. I published my first short story with Amber Quill Press and have since written several other tales. A love of the bad boy in fiction always inspires me.
In a bid for more power, the Shadow Queen of Haradis has unleashed a malignant force into the world. Her son Brishen, younger prince of the Kai royal house, suddenly finds himself ruler of a kingdom blighted by a diseased darkness and on the brink of war. His human wife Ildiko must decide if she will give up the man she loves in order to secure his...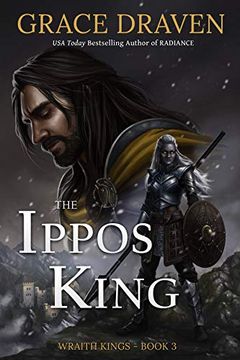 The demonic horde that threatened to devour the world has been defeated, but at great cost.Plagued by guilt and nightmares, Serovek Pangion sets out to deliver the soulless body of the monk Megiddo to the heretical Jeden Order for safekeeping. Accompanying him is sha-Anhuset, the Kai woman he admires and desires most--a woman barely tolerant of him...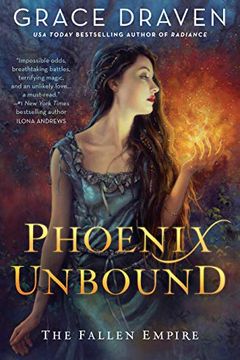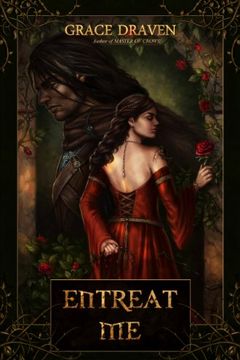 Afflicted by a centuries-old curse, a warlord slowly surrenders his humanity and descends toward madness. Ballard of Ketach Tor holds no hope of escaping his fate until his son returns home one day, accompanied by a woman of incomparable beauty. His family believes her arrival may herald Ballard's salvation. ...until they confront her elder sister....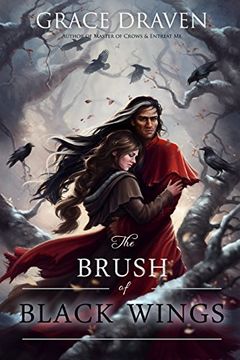 During a foray into the woods of Neith, Martise stumbles upon a ruined temple and reawakens not only a power she thought lost, but also something far more malevolent. An ancient darkness, imprisoned in an eternal cage, sees a chance at freedom in a woman once held in bondage.Desperate to save her, the Master of Crows will break the barriers of time...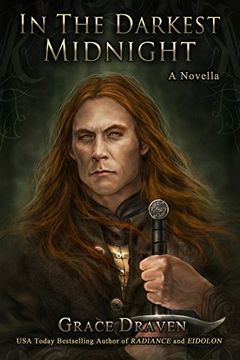 The mark Jahna Uhlfrida was born with has made her a target of the cruel and idle all her life. During the long, crowded festivities of the winter holiday known as Delyalda, there's nowhere to escape and no one to save her from the taunts and mockery.Until a handsome swordmaster promises to teach her how to save herself.Originally published in the ...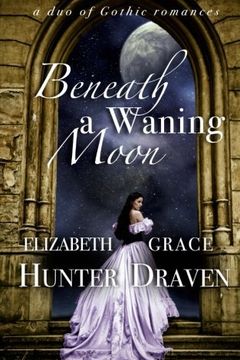 Two delightfully dark tales of Gothic romance from Elizabeth Hunter and Grace Draven.In A Very Proper Monster, Josephine Shaw spends long nights filling the pages of her Gothic stories with the fantastic and the macabre, unaware that the suitor her father has arranged is one of the dark creatures she's always dreamed. For Tom Dargin, courting an ai...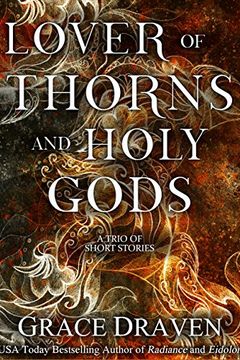 A trilogy of short stories from the worlds of 'Entreat Me' and the Master of Crows and Wraith Kings series.Strong Blood: Ballard de Sauveterre (from 'Entreat Me') crosses time to share a drink with Silhara of Neith (from Masters of Crows) and discovers a connection that spans generations.Crow Awakened: A short follow-up to 'The Brush of Black Wings...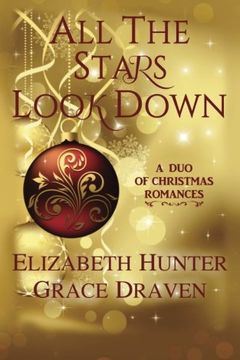 A duo of Christmas romances from two top names in paranormal and fantasy romance.In SUNDAY'S CHILD, Grace Draven heats up a cold and lonely Christmas when museum archivist, Claire Summerlad, meets a mysterious new co-worker. Andor's past may be a mystery, but is a future with Claire possible with a centuries-old punishment hanging over his head? Fa...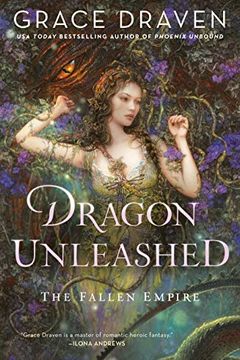 A Wilderness of Glass by Grace Draven
For Crown and Kingdom by Grace Draven, Jeffe Kennedy
The Light Within by Grace Draven
Night Tide by Grace Draven
Under a Winter Sky by Jeffe Kennedy, Kelley Armstrong, Melissa Marr, L. Penelope, Grace Draven
Sunday's Child by Grace Draven
Seasons of Sorcery by Jeffe Kennedy, Jennifer Estep, Grace Draven, Amanda Bouchet
Master of Crows by Grace Draven
Gaslight Hades by Grace Draven
The Lightning God's Wife by Grace Draven
The Undying King by Grace Draven