Helen Hart Books
I've been a published author since 1999. I've written a number of novels under pseudonyms for Scholastic, Virgin Books, OUP and HarperCollins, provided freelance editorial for Emap Magazines, and copywriting for a range of commercial clients. In my day job, I'm Publishing Director at SilverWood Books – where self-funding authors are supported and can flourish.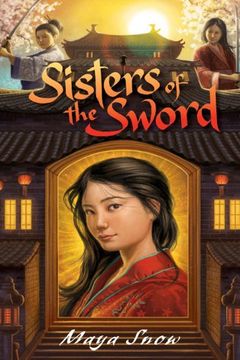 Kimi dreams of being a great samurai warrior, but she and her sister, Hana, are young ladies of feudal Japan, daughters of the "Jito" of the province. Her future seems clear: Girls do not become samurai.Then, betrayal shatters the sisters' world. Their power-hungry uncle murders their father, and their mother and little brother mysteriously disappe...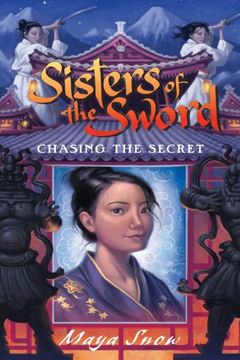 A samurai will overcome all obstacles to face her enemy with honor. And she will show no mercy.Kimi and her sister, Hana, disguised themselves as boys to study at Master Goku's dojo--and to prepare themselves to take revenge on the uncle who murdered their father and older brothers. They have become masters of the sword, and their combat skills are...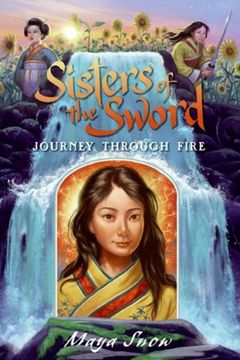 Sometimes a samurai's most dangerous opponent is herself.Ever since their father's murder, Kimi and Hana have honed their fighting skills and prepared for vengeance against their vicious uncle Hidehira. They have become true warriors with the hearts of samurai.Now their fight has become more than just a personal vendetta. As Hidehira's quest for po...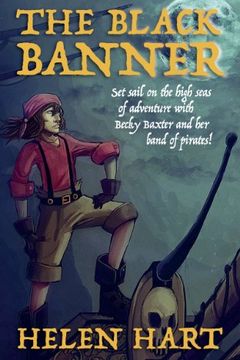 Set sail on the high seas of adventure with Becky Baxter and her band of pirates! A swashbuckling pirate novel for young teens. Penniless Becky Baxter crops her hair, dresses in breeches, and leaves the dangerous backstreets of Bristol for a life of adventure and fortune on the high seas. But she quickly discovers that there are far more dangerous ...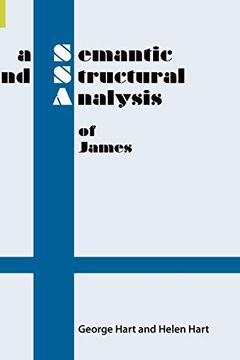 The books in this series are analytical commentaries on the Greek text of New Testament books. Each book first identifies the high-level semantic components of the text and indicates the relationships between them. These components are then further analyzed to identify sub-components and their relationships. This process is continued until the basi...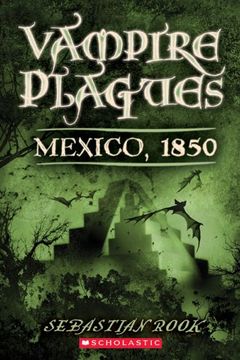 Jack wants to believe it was only a dream, that the vampires are gone, that they've been banished by an ancient ritual that sent their leader to the depths of hell. But he isn't so sure. That voice still echoes in his mind - the voice of a vampire god promising to return. Jack's friends Ben and Emily say it's just his imagination, and he desperatel...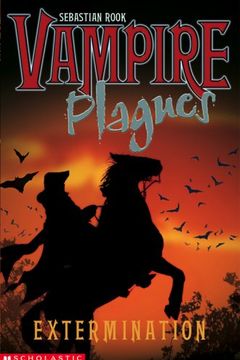 Ben, Jack and Emily think they have banished the lampir hordes for good. The evil count who first unleashed the lampirs on the world has risen from his grave, his powers stronger and deadlier than any they have faced before. All too soon, the friends must face their final challenge, and take a stand against the forces of darkness....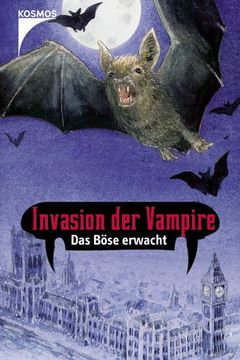 London, 1850. An enormous ship has just reached port. From its hull, a flock of bats ascends and disappears into the streets. Jack Harkett intends to board the ship, in search of food or money. Instead, he encounters a boy his own age—running for his life! The boy recounts horrific tales about a vampire plague that's killed the entire crew. With no...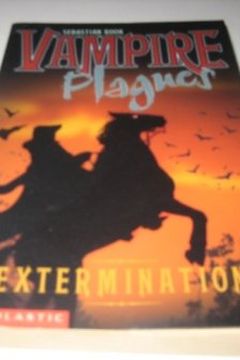 Outbreak by Sebastian Rook