Helen Hart Books
I've been a published author since 1999. I've written a number of novels under pseudonyms for Scholastic, Virgin Books, OUP and HarperCollins, provided freelance editorial for Emap Magazines, and copywriting for a range of commercial clients. In my day job, I'm Publishing Director at SilverWood Books – where self-funding authors are supported and can flourish.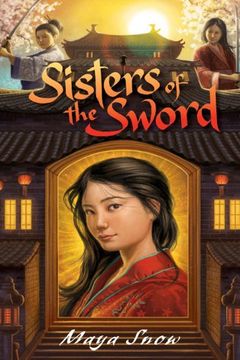 This book is a thrilling tale of two sisters in feudal Japan who must disguise themselves as boys to avenge the murder of their father and the disappearance of their mother and little brother. As they train at a school for samurai, they work tirelessly to restore their family's honor and seek revenge on their power-hungry uncle. Filled with warrior codes, sharp swords, and shadowy figures, this adventure is heart-pounding and will leave the sisters forever changed.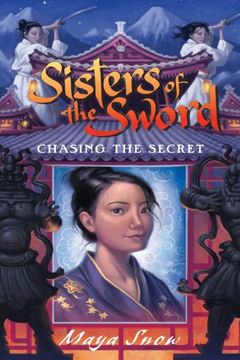 Chasing the Secret follows two sisters who disguise themselves as boys to study at a dojo and seek revenge on their uncle who killed their family. After their master's death, they must flee and embark on a perilous journey to find their missing loved ones. Along the way, they face dangerous battles, treachery, and their own fears, all while navigating the shadowy world of ninja. Will they come out victorious in their mission for revenge and family? This book is a thrilling page-turner filled with sword fighting and honor.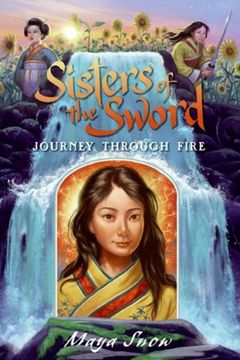 "Journey Through Fire" follows two sisters, Kimi and Hana, as they seek to avenge their father's murder by taking down their wicked uncle. However, their mission becomes more complicated as their uncle's power-hungry desires threaten the entire kingdom. After being separated, the sisters face danger from unexpected sources, including an old friend with a mysterious past and hidden dangers lurking even in the most elegant settings. This thrilling tale explores the heart of a samurai and the power of family loyalties to overcome seemingly insurmountable challenges.
In "Obsession" by Helen Hardt, Jade Roberts is still hopelessly in love with Tallon Steel, but she's no longer welcome in his life. When her boss asks her to investigate the Steel family, Jade jumps at the chance to uncover their secrets. Tallon can't resist Jade, and his obsession with her leaves him torn between his love for her and his haunted past. As Tallon begins his journey to healing, Jade uncovers troubling secrets that threaten everything they hold dear.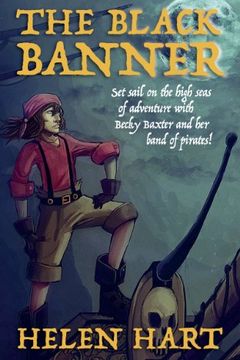 Embark on a thrilling journey with Becky Baxter, a penniless teenager who finds her calling as a pirate on the high seas. In this swashbuckling novel, Becky must navigate dangerous enemies and treacherous waters as she seeks adventure and fortune. Will she succeed in her daring exploits or fall to the ruthless pirates who threaten her crew? Don't miss out on this exciting tale of bravery, loyalty, and adventure!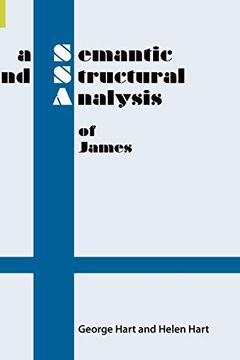 This book is a thorough analysis of the Greek text in the New Testament. Each chapter breaks down the semantic components of the text, analyzing relationships between sub-components until propositions are formed. The authors provide a semantically unskewed English gloss before deriving theme statements for each section. This analytical commentary includes evidence to support the analysis.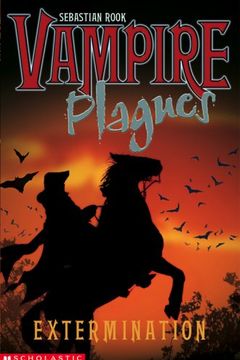 In "Extermination" by Sebastian Rook, three friends believe they've defeated the lampir hordes, but the evil count who unleashed them returns even stronger. They must confront their ultimate battle against the dark forces of the world.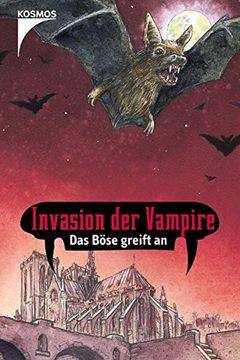 Invasion of Vampires. Jack has a haunting feeling that the vampires will return despite their supposed banishment to hell. His friends think he's imagining things, but a strange illness in Paris suggests otherwise. Follow Jack as he tries to unravel the truth behind the vampire's return and save humanity from their reign.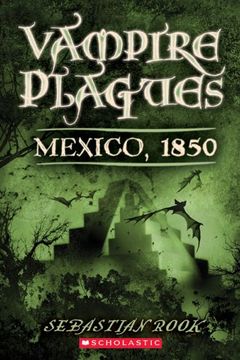 This suspense trilogy takes you on a thrilling journey through the Mayan jungle and beyond, as an ancient vampire god awakes and sets out for Europe. The race is on as Jack and his friends follow him to Mexico to find the missing piece of a powerful amulet that will give him unimaginable power. But the jungle is full of dangers and facing Camazotz on his home turf will be their greatest challenge yet.
A deadly epidemic threatens the Cole family's Christmas as Ben becomes infected with the lampir plague. To save him, they embark on a dangerous mission to Poland in search of a rumoured antidote, facing numerous challenges along the way.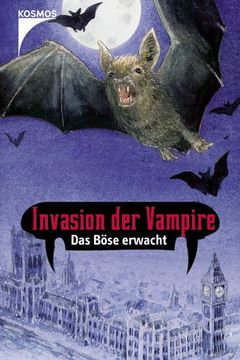 Outbreak by Sebastian Rook