Jay Kristoff Books
Jay Kristoff is a #1 international, New York Times and USA Today bestselling author of fantasy and science fiction. He is the winner of eight Aurealis Awards, an ABIA, has over half a million books in print and is published in over thirty five countries, most of which he has never visited. He is as surprised about all of this as you are. He is 6'7 and has approximately 12,000 days to live. He does not believe in happy endings.
Mia Corvere has found her place among the Blades of Our Lady of Blessed Murder, but many in the Red Church hierarchy think she's far from earned it. Plying her bloody trade in a backwater of the Republic, she's no closer to ending the men who destroyed her familia; in fact, she's told directly that Consul Scaeva is off limits. But after a deadly co...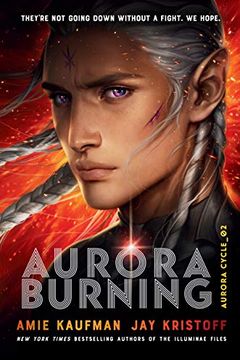 Our heroes are back… kind of. From the bestselling co-authors of the Illuminae Files comes the second book in the epic series about a squad of misfits, losers, and discipline cases who just might be the galaxy's best hope for survival.First, the bad news: an ancient evil—you know, your standard consume-all-life-in-the-galaxy deal—is about to be unl...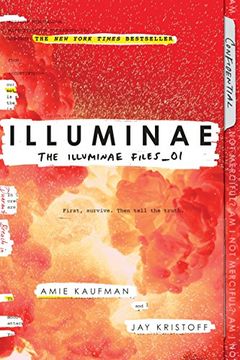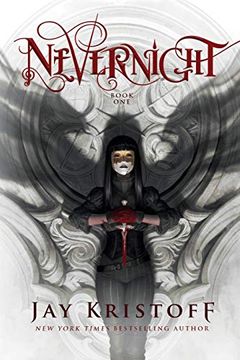 Nevernight
Jay Kristoff
-
2017-06-20

(first published in 2016)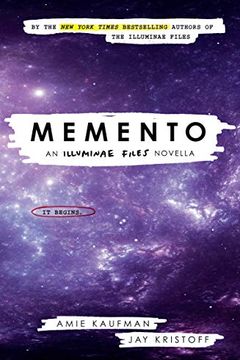 From New York Times bestselling authors Amie Kaufman and Jay Kristoff comes an Illuminae prequel digital novella that gives readers a hair-raising glimpse into the calamity that befell the invincible AI system known as AIDAN–and the daring young programmer who would risk her life to keep it from crashing.AIDAN is the AI you'll love to hate. The adv...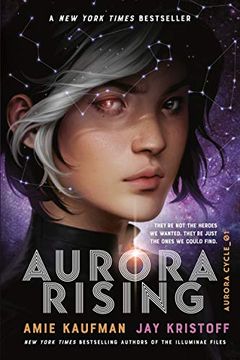 A TREMBLING EARTHThe flames of civil war sweep across the Shima Imperium. With their plans to renew the Kazumitsu dynasty foiled, the Lotus Guild unleash their deadliest creation—a mechanical goliath known as the Earthcrusher, intended to unite the shattered Empire under a yoke of fear. With the Tiger Clan and their puppet Daimyo Hiro in tow, the G...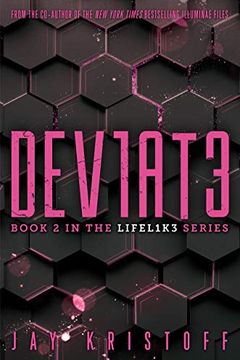 Nevernight / Godsgrave / Darkdawn by Jay Kristoff
Nevernight - Das Spiel by Jay Kristoff
Aurora's End by Amie Kaufman, Jay Kristoff
Empire of the Vampire by Jay Kristoff
The Last Stormdancer by Jay Kristoff
Illuminae Files #1 - #3 by Jay Kristoff, Amie Kaufman
The Year's Best Australian Fantasy and Horror 2015 by Garth Nix
La Guerre du Lotus (Intégrale) by Jay Kristoff
Nevernight T02 (Ebook) - Les grand jeux by Jay Kristoff
Story Behind the Book by Steven Erikson, Adrian Tchaikovsky, Hugh Howey, Richard Kadrey, Rod Rees, Christopher Fowler, Stephen Deas, Gary Gibson
Kinslayer by Jay Kristoff
Slasher Girls & Monster Boys by April Genevieve Tucholke
Stormdancer by Jay Kristoff