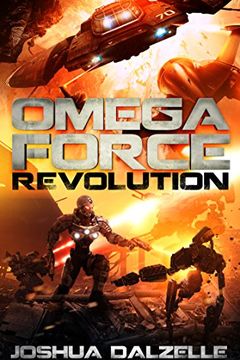 Revolution
Revolution (OF9)
Joshua Dalzelle
-
2017-05-15
For thousands of years the ConFed has been the most powerful force in the quadrant. It is the umbrella under which hundreds of planets and trillions of beings live in relative peace ... despite the corruption and waste, it's a system that most accept as preferable to the chaos that would ensue in its absence.Rumors have swirled around about the dem...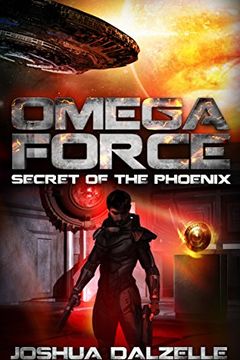 Captain Jason Burke has begun to suspect that the random attacks on his ship and crew over the last couple of years may not be so random after all. Evidence is mounting that there is something on the Phoenix ... something that powerful factions will stop at nothing to get their hands on.While Omega Force races to find out what is hidden on their sh...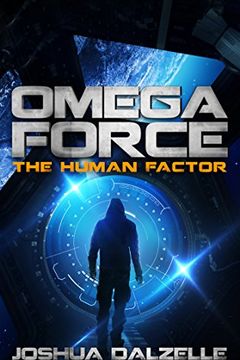 Captain Jason Burke is a man apart, and not just because he's the only of his kind for thousands of lightyears in any direction. The changes to his body and to his genetic code have made him faster, stronger, more able to survive in his dangerous occupation ... but they've also ensured that he'll never truly fit in with others of his species. He al...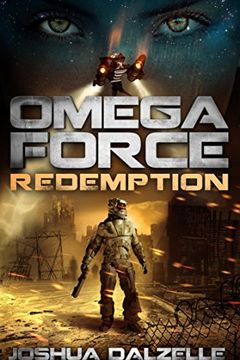 Redemption
Redemption (OF7)
Joshua Dalzelle
-
2015-03-18
There is a fine line between right and wrong, good and evil. For years Jason Burke has straddled that line as best he can, always convinced that despite the violence carried out by him and his team they were firmly on the right side of that line. But as he reflects on his time with Omega Force, he begins to have his doubts.When strange happenings f...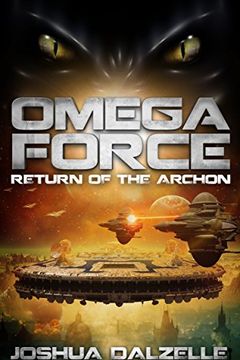 Listening length: 9 hoursEach member of Omega Force carries his own baggage. Most of them are running from their pasts or simply trying to forget them. One member of the small mercenary crew is not who he claims to be, however. When his former life collides with his current one, the team is drawn into a conflict that could have profound consequence...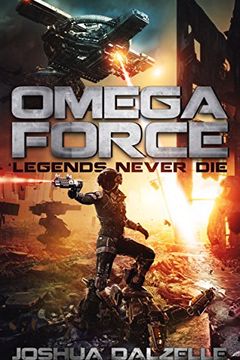 Jason Burke is a broken man. The loss of his friend and crewmate on an ill-fated mission to a Pillar World has left him in a downward spiral of rage and self-destruction. But what if Lucky hadn't actually died on that planet? While Omega Force tries to pull itself together for the sake of their friend they also learn that a ruthless new faction has...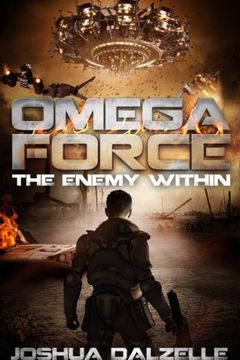 The quadrant is burning. Violent, deadly uprisings are breaking out, seemingly at random, all across the Confederation's sphere of influence. The response by the powerful Confederation Fleet has been swift and decisive, but for every planet they restore order to, another erupts into chaos. Omega Force is working along the frontier worlds when they'...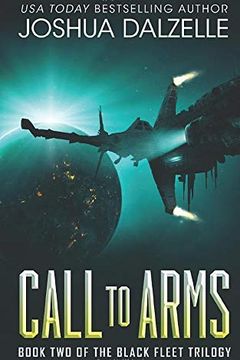 Call to Arms
Black Fleet Trilogy, Book 2 (Volume 2)
Joshua Dalzelle
-
2015-06-27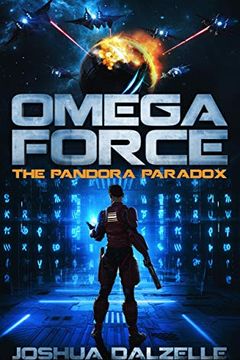 It started with a revolution nobody had even realized occurred…Its cruelty sparked a rebellion that everyone refused to admit existed…Now, the Machine—a terrifying and relentless enemy—reigns supreme in the galaxy, and the real fight is just beginning.Omega Force keenly feels the weight of responsibility for the Machine's arrival in the quadrant, b...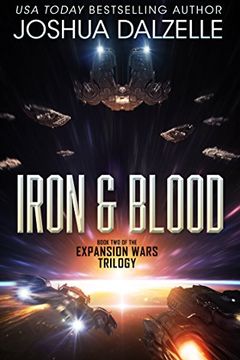 The Black Fleet Saga continues… A human planet has been invaded. The enigmatic Darshik have landed troops on a frontier world and have begun subduing major cities even as their blockade repels all attempts by the fledgling United Terran Federation to mount a counteroffensive. The Federation's military command is desperate and with their fleet still...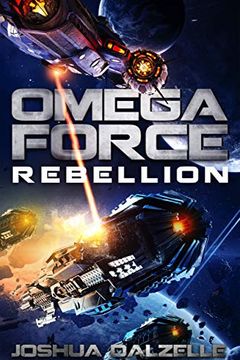 Marine by Joshua Dalzelle
Destroyer by Joshua Dalzelle
Warship by Joshua Dalzelle
Savage Homecoming by Joshua Dalzelle
Counterstrike by Joshua Dalzelle
Boneshaker by Joshua Dalzelle
Soldiers of Fortune by Joshua Dalzelle
New Frontiers by Joshua Dalzelle
Battleground by Joshua Dalzelle
No Quarter by Joshua Dalzelle
Omega Rising by Joshua Dalzelle
Masters of Space Opera by Jay Allan, Daniel Arenson, Ken Lozito, Joshua Dalzelle, Jasper Scott, JN Chaney, Jason Anspach
Empires Ascendant by Jay Allan, Jason Anspach, Daniel Arenson, J.N. Chaney, Joshua Dalzelle, Ken Lozito, Jasper Scott
Blueshift by Joshua Dalzelle