Justina Ireland Books
Justina Ireland is the New York Times bestselling author of Dread Nation and its sequel Deathless Divide (Balzer + Bray/HarperCollins), the middle-grade novels Star Wars, Flight of the Falcon: Lando's Luck and Spark of the Resistance, a Star Wars Story (Lucasfilm Books), and the fantasy young adult novels Vengeance Bound and Promise of Shadows (both Simon and Schuster). Her short science fiction and fantasy stories have appeared in the anthologies A Phoenix First Must Burn (Viking BFYR), Feral Youth (Simon and Schuster), Black Enough (Balzer + Bray/HarperCollins), Three Sides of a Heart (HarperCollins), and online at Vox.com. She is a former editor in chief of FIYAH Literary Magazine of Black Speculative Fiction, for which she won a World Fantasy Award. She holds a BA in History from Armstrong Atlantic State University (now Georgia Southern) and an MFA in Creative Writing from Hamline University. Her forthcoming book, Star Wars: The High Republic, A Test of Courage, will be available in September 2020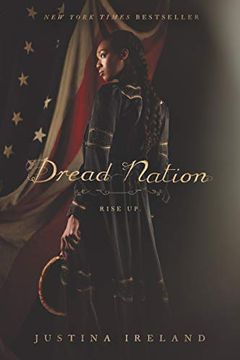 Dread Nation
Justina Ireland
-
2019-06-04

(first published in 2018)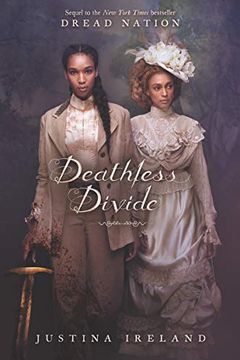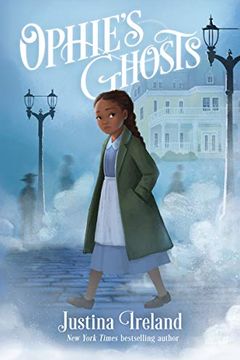 The New York Times bestselling author of Dread Nation makes her middle grade debut with a sweeping tale of the ghosts of our past that won't stay buried, starring an unforgettable girl named Ophie.Ophelia Harrison used to live in a small house in the Georgia countryside. But that was before the night in November 1922, and the cruel act that took he...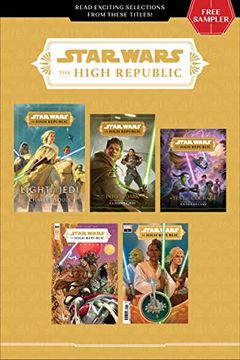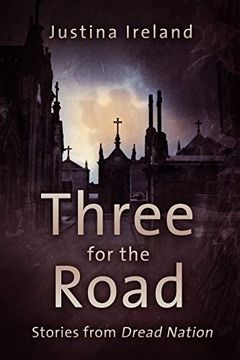 Three short stories all set in the world of the New York Times bestselling Dread Nation.Dread South, Dread Quarter, and Letters from Home...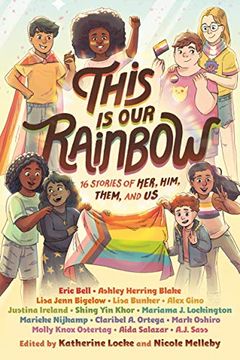 The first LGBTQIA+ anthology for middle-graders featuring stories for every letter of the acronym, including realistic, fantasy, and sci-fi stories by authors like Justina Ireland, Marieke Nijkamp, Alex Gino, and more! A boyband fandom becomes a conduit to coming out. A former bully becomes a first-kiss prospect. One nonbinary kid searches for an i...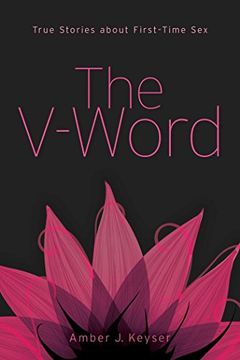 The V-Word
True Stories about First-Time Sex
Amber J. Keyser
-
2016-02-02
An honest and poignant collection of essays by women about losing their virginity in their teens. The V-Word captures the complexity of this important life-decision and reflects diverse real-world experiences. Includes helpful resources for parents and teens.Losing it. Popping your cherry. Handing in your V-card.First time sex is a big unknown. Wil...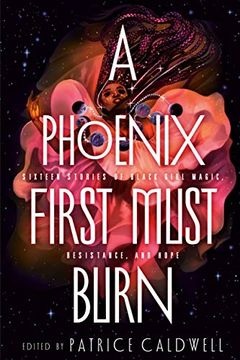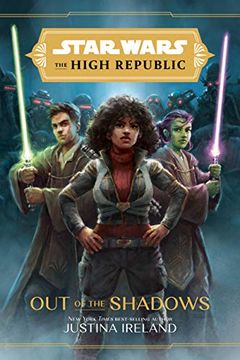 Another exciting adventure set in the time of the High Republic! Featuring Jedi Knight Vernestra Rwoh, Jedi Padawan Reath Silas, and many more!...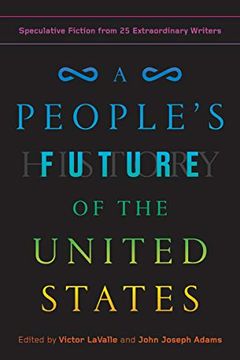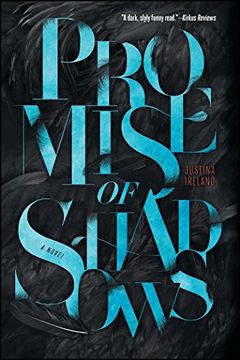 Feral Youth by Shaun David Hutchinson, Suzanne Young, Marieke Nijkamp, Robin Talley, Stephanie Kuehn, E. C. Myers, Tim Floreen, Alaya Dawn Johnson, Justina Ireland, Brandy Colbert
Star Wars by Justina Ireland
Vengeance Bound by Justina Ireland
Spark of the Resistance by Justina Ireland
Zach Lopez vs. the Unicorns of Doom by Justina Ireland
Zach Lopez vs. the Shadow Cats by Justina Ireland
Three Sides of a Heart by Natalie C. Parker
Star Wars The High Republic by Justina Ireland
Tiffany Donovan vs. the Cookie Elves of Destruction by Justina Ireland
Star Wars by Shima Shinya, Justina Ireland
Scream Site by Justina Ireland
Devils' Pass by Justina Ireland
Jeff Allen vs. the Time Suck Vampire by Justina Ireland
Evie Allen vs. the Quiz Bowl Zombies by Justina Ireland
Tiffany Donovan vs. the Poison Werewolves by Justina Ireland
The Mandalorian Season 2 Junior Novel by Joe Schreiber
Star Wars the high Republic 1 - Una prueba de valor by Justina Ireland