Justina Ireland Books
Justina Ireland is the New York Times bestselling author of Dread Nation and its sequel Deathless Divide (Balzer + Bray/HarperCollins), the middle-grade novels Star Wars, Flight of the Falcon: Lando's Luck and Spark of the Resistance, a Star Wars Story (Lucasfilm Books), and the fantasy young adult novels Vengeance Bound and Promise of Shadows (both Simon and Schuster). Her short science fiction and fantasy stories have appeared in the anthologies A Phoenix First Must Burn (Viking BFYR), Feral Youth (Simon and Schuster), Black Enough (Balzer + Bray/HarperCollins), Three Sides of a Heart (HarperCollins), and online at Vox.com. She is a former editor in chief of FIYAH Literary Magazine of Black Speculative Fiction, for which she won a World Fantasy Award. She holds a BA in History from Armstrong Atlantic State University (now Georgia Southern) and an MFA in Creative Writing from Hamline University. Her forthcoming book, Star Wars: The High Republic, A Test of Courage, will be available in September 2020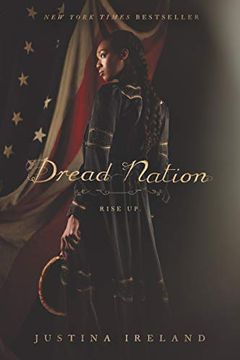 "Experience a thrilling alternate history of America where the dead have risen, changing the fate of the nation forever. Follow Jane McKeene, a young girl of color determined to make a new life for herself as an Attendant, trained to fight both with weapons and etiquette to protect the wealthy. But when conspiracies and powerful enemies endanger her safety, Jane must face a life-threatening battle for survival. Dread Nation is a captivating and deeply subversive novel that explores themes of race, humanity, and survival in an explosive, post-apocalyptic America."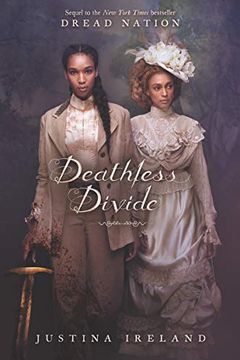 In this riveting sequel, a girl trained in fighting the undead journeys across a divided America in search of revenge and salvation. Caught between familiar faces from her past and a new safe haven with its own secrets, she must confront inner demons and a dark path of violence. With the help of unlikely ally Katherine, they both must fight to keep hope alive in a world where happily-ever-afters are hard to come by.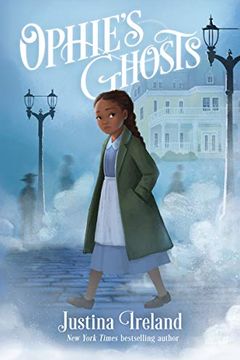 Ophie's Ghosts tells a story that won't stay buried, as an unforgettable girl named Ophie's world turns upside down after a cruel act took her home and father away. But on this night, Ophie learns she can see ghosts. In Pittsburgh, where she and her mother move to live with relatives, Ophie gets a job as a maid. The old manor house is haunted by ghosts who have loved and been wronged. While forming a friendship with one of the spirits, Ophie embarks on a journey that leads her to realize that Daffodil Manor holds more secrets than she knows.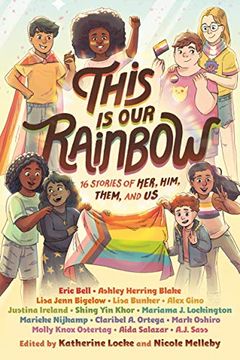 This anthology for middle-graders is the first LGBTQIA+ collection of its kind, featuring stories of every letter in the acronym. From realistic to fantasy and sci-fi stories, authored by renowned writers like Justina Ireland and Alex Gino, readers can join in on each character's journey. With stories ranging from crushes to empowerment moments, readers will fall in love with this poignant and joyful representation of the LGBTQIA+ community.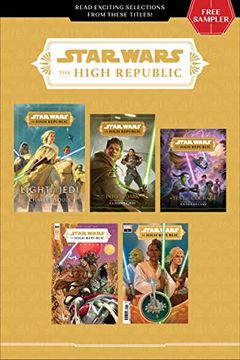 Explore the galaxy far, far away with The High Republic Free Digital Sampler. Immerse yourself in an epic adventure with exclusive first chapters from the launch titles, including Charles Soule's Light of the Jedi and Claudia Gray's Into the Dark. Experience thrilling excerpts from the first comic book issues from Marvel and IDW to complete your journey through the High Republic universe. Discover new worlds and characters with this must-read sampler.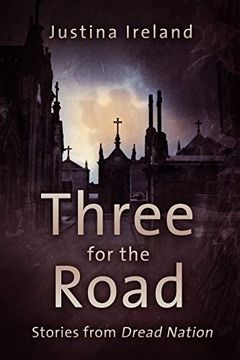 Three short stories all set in the world of the New York Times bestselling Dread Nation.Dread South, Dread Quarter, and Letters from Home...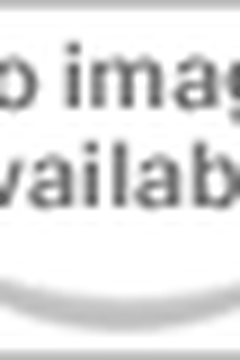 Embark on an epic adventure through a dangerous galaxy in the tumultuous era following the fall of the Empire with The Mandalorian Season 2 Junior Novel. Follow the journey of the Mandalorian and Grogu as they encounter strange creatures, mysterious Jedi, old friends, and face off against the sinister Moff Gideon, who wants the Child for his own purposes. This action-packed novel will keep you on the edge of your seat to the very end. This is the way!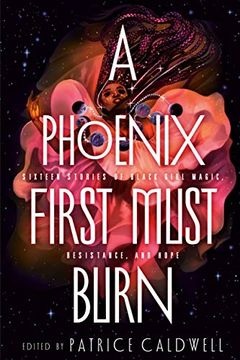 Experience the Black perspective like never before with A Phoenix First Must Burn. This collection of sixteen stories by bestselling and award-winning authors is a vibrant blend of fantasy, science fiction, and magic. These Octavia Butler heirs have created a stunning narrative that centers on Black women and gender nonconforming individuals. The worlds within these stories will take you from folktales retold to futuristic societies and everywhere in between. Witness love and betrayal, strength and resistance as you immerse yourself in complex and true-to-life characters. Featuring authors like Elizabeth Acevedo and Rebecca Roanhorse, this unforgettable collection is a must-read.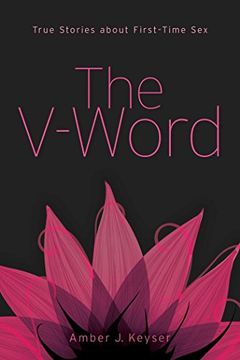 The V-Word
True Stories about First-Time Sex
Amber J. Keyser
-
2016-02-02
A collection of honest and poignant essays by women about their experiences losing their virginity as teenagers. The V-Word covers a range of perspectives on first-time sex, including straight and queer experiences, and provides resources for parents and teens. Stories are funny, hot, cringe-worthy, and transformative, painting a broad picture of what first-time sex can be like. An empowering and informative guide for teenagers navigating the waters of sex.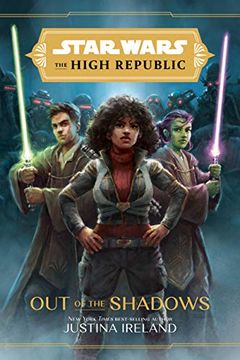 Another exciting adventure set in the time of the High Republic! Featuring Jedi Knight Vernestra Rwoh, Jedi Padawan Reath Silas, and many more!...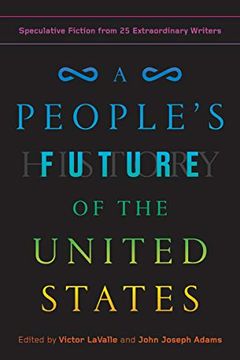 Star Wars by Shima Shinya, Justina Ireland
Star Wars The High Republic by Justina Ireland
Star Wars the high Republic 1 - Una prueba de valor by Justina Ireland
Promise of Shadows by Justina Ireland
Feral Youth by Shaun David Hutchinson, Suzanne Young, Marieke Nijkamp, Robin Talley, Stephanie Kuehn, E. C. Myers, Tim Floreen, Alaya Dawn Johnson, Justina Ireland, Brandy Colbert
Star Wars by Justina Ireland
Vengeance Bound by Justina Ireland
Spark of the Resistance by Justina Ireland
Zach Lopez vs. the Unicorns of Doom by Justina Ireland
Three Sides of a Heart by Natalie C. Parker
Scream Site by Justina Ireland
Zach Lopez vs. the Shadow Cats by Justina Ireland
Tiffany Donovan vs. the Cookie Elves of Destruction by Justina Ireland
Devils' Pass by Justina Ireland
Jeff Allen vs. the Time Suck Vampire by Justina Ireland
Evie Allen vs. the Quiz Bowl Zombies by Justina Ireland
Tiffany Donovan vs. the Poison Werewolves by Justina Ireland