Kerrelyn Sparks Books
Kerrelyn Sparks apparently has issues with reality. After writing more than a dozen books about vampires, she has now completely gone off the deep end and wound up on another planet. But how thrilling that she can share this magical new world with her readers! Although she is best known (so far) for the Love at Stake series, which has hit as high as number 5 on the New York Times list and 22 on the USA Today list, she hopes her readers will love The Embraced as much as they did her merry band of vamps and shifters. To learn more about her paranormal, historical, and upcoming out-of-this-world fantasy romances, please visit Kerrelyn on Facebook, Twitter, or her website at www.kerrelynsparks.com.Kerrelyn loves hearing from readers, even those who howl at the moon. Letters may be sent to P.O. Box 5512, Katy, TX 77491-5512. If you would like bookmarks and signed bookplates, please mail a Self-Addressed Stamped Envelope to her P.O. Box, and she will send those items to you.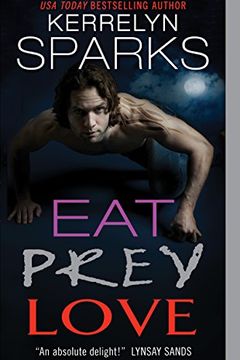 Wanted: Bride. Must love children. Mortals need not apply.Carlos Panterra is looking for a mate, a woman who will love and care for the young orphans he's recently taken under his wing (or paw, as the case may be). When the shape shifter spies the beautiful Caitlyn, it's like sunshine amidst the darkness. At last, he's found the perfect woman, exce...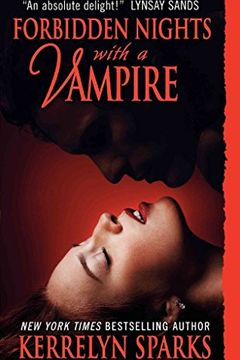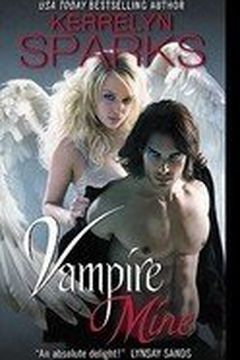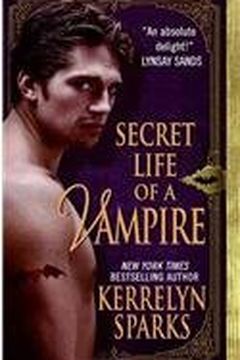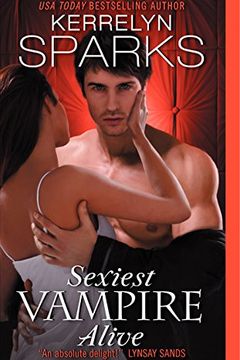 He was both a vampire and a playboy . . . and impossible to resist.The secret is out . . . Vampires do exist!When a video reveals to the world that vampires live among us, it's up to "young" vamp Gregori Holstein, VP of Marketing, to persuade the U.S. government to declare the video a hoax. But first the president wants a favor, one that requires G...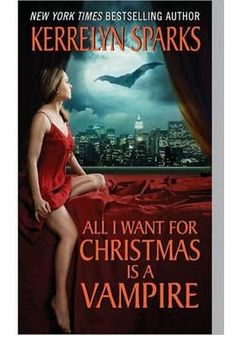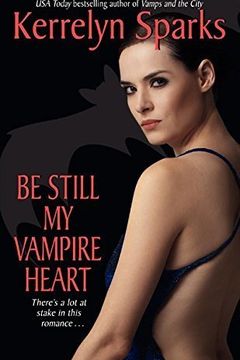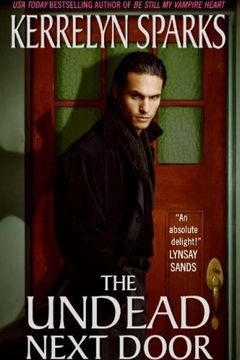 Three signs that something is very different with your new man: 1. He sleeps all day...which would be annoying except he's so attentive at night. 2. He's attacked by sword-wielding assailants, yet insists he can handle it on his own. 3. He never seems to age. Heather Westfield has always lived a quiet life, but that all changes when she helps a ver...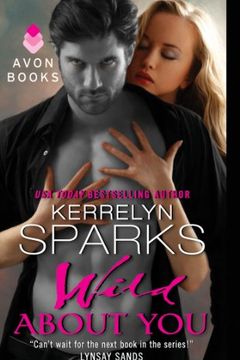 [] [ ByKerrelyn Sparks ] [May, 2014] by Kerrelyn Sparks
The Vampire With the Dragon Tattoo by Kerrelyn Sparks
Crouching Tiger, Forbidden Vampire by Kerrelyn Sparks
Eight Simple Rules for Dating a Dragon by Kerrelyn Sparks
So I Married a Sorcerer by Kerrelyn Sparks
The Siren and the Deep Blue Sea by Kerrelyn Sparks
A Very Vampy Christmas by Kerrelyn Sparks
Vamps and the City by Kerrelyn Sparks
How to Tame a Beast in Seven Days by Kerrelyn Sparks
V wie VampWoman by Kerrelyn Sparks
Sugarplums and Scandal by Dana Cameron, Mary Daheim, Lori Avocato, Cait London, Suzanne Macpherson, Kerrelyn Sparks
How to Love Your Elf by Kerrelyn Sparks
Vampires Gone Wild by Kerrelyn Sparks, Pamela Palmer, Amanda Arista, Kim Falconer
Less Than a Gentleman by Kerrelyn Sparks
For Love or Country by Kerrelyn Sparks
How to Marry a Millionaire Vampire by Kerrelyn Sparks
It Happened One Valentine's Day by Eloisa James, Lynsay Sands, Jeaniene Frost, Liz Carlyle, Kerrelyn Sparks, Pamela Palmer, Rachel Gibson, Emma Cane, Cheryl Harper, Jennifer Ryan, Sophie Jordan, Jennifer McQuiston, Beverly Jenkins, Kathleen Harrington