Kit Rocha Books
Once upon a time, two best friends decided to write paranormal romance. And while that was awesome, they also sometimes wanted to write insanely dirty stuff that wasn't paranormal at all. This is that stuff.Kit Rocha is the dystopian-erotic-romance writing alter-ego of writing duo Moira Rogers.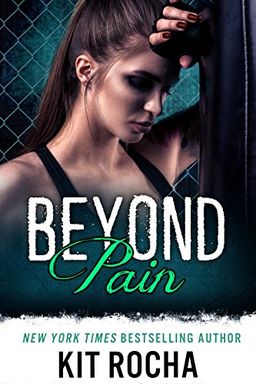 A thrilling tale of danger, desire and discovery. This book follows Six, a woman with no future who finds herself in a new world of danger after falling in with a gang. Bren, a man without a past, is a killer who finds comfort in pain. Their erotic journey takes them through voyeurism, flogging, and rough sex, but Bren's obsession with his past threatens to destroy everything they've built. Will it cost him the one thing he's come to cherish- Six's love?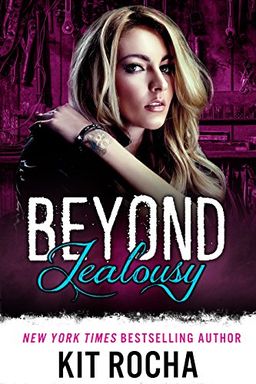 This steamy novel follows Rachel, a former crime princess who is tired of being seen as everyone's sweet little sister. She finds herself torn between a delicious exiled soldier and the gang's wickedly sinful tattoo artist. Complicating matters is the fact that the soldier and the artist are rivals vying for her affections. As they navigate their ménage a trois, they must grapple with the potential for heartbreak and the delicate balance between pleasure and pain.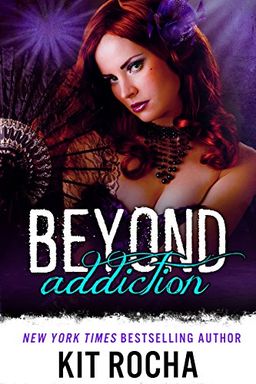 A former addict named Trix has left her past behind to start a new life with a new family and job. However, a nightmare pulls her back to her old life in Sector Five. Meanwhile, Finn, who is still living in Sector Five, got sober after losing Trix but is still working for a man he despises. When Trix returns, Finn's determination to destroy Sector Five gets stronger. But, their old spark begins to ignite, and they start battling their addiction to each other. Will they overcome their addiction, or will it cost them everything?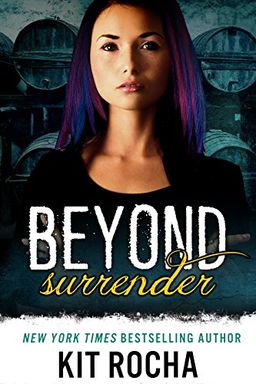 Experience the heart-stopping conclusion of a bestselling, award-winning series with Beyond Surrender. Join Nessa and Ryder as they navigate a war that could destroy their world, set against the backdrop of the liquor industry and revolution. Don't miss out on the final book in a thrilling series that will leave you breathless.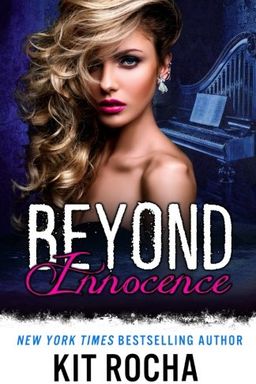 Beyond Innocence is a steamy romance novel set in a world where people live hard and love harder. It follows the story of Jared, a man protected by his money and secrets, who starts a new life gathering intelligence for a gang, and Lili, a woman determined to survive in a world filled with danger. As they resist their conflicting emotions and the sparks that fly between them, they must navigate the risks of loving each other in a world where everything is at stake.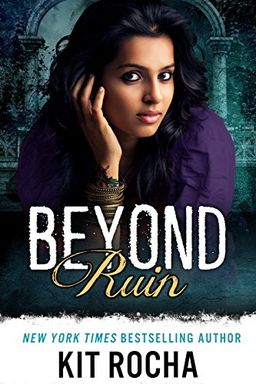 Follow the captivating journey of Adrian Maddox as he flees his troubled past in Sector One and joins the O'Kanes, a group of people who believe in loving fast and hard. Along the way, he meets Dylan, a brilliant doctor from Eden who struggles with addiction, Scarlet, a fearless and seductive rocker from Three, and Jade, a former prostitute turned spy from Sector Two. Together, they explore a world of endless possibilities and pleasure, until a life-changing event threatens to tear them apart and ignite a war between the sectors. Will they come out on top with everything they've ever wanted or lose it all, including their lives?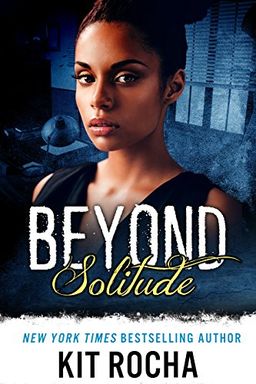 "Beyond Solitude" is a captivating standalone romance novel that introduces readers to Derek and Mia, two passionate individuals who find themselves entangled in a heated love affair in the midst of a challenging workplace environment. Set in the unique world of the O'Kane compound, this story takes readers on an exciting journey through uncharted parts of the Sectors. Will Mia succumb to Ford's charms or stand her ground? Find out in this sizzling tale of love and power struggle.
Step into a world where passion is power and freedom is found in submission. Follow the stories of Noelle, Alexa, and Six as they break free from the walls of Eden and into the ruins of a society destroyed by solar storms. They will encounter men like Jasper McCray, Dallas O'Kane, and Brendan Donnelly and fall into a world of danger, sexuality, and dominance. With deep desires and obsessions, the relationships uncovered in these pages will forever change you.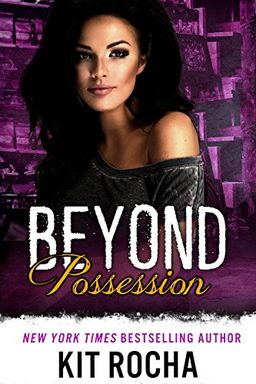 "Beyond Possession" follows Tatiana Stone, a skilled crafter in Sector Four who seeks peace but is haunted by her father's tyrannical past. When her sister gets involved with a revolutionary, Zan is tasked to defuse the situation by seducing Tatiana. However, what starts as a mission turns into a fiery affair that could lead to their downfall. This book explores themes of redemption, passion, and danger in a post-apocalyptic world.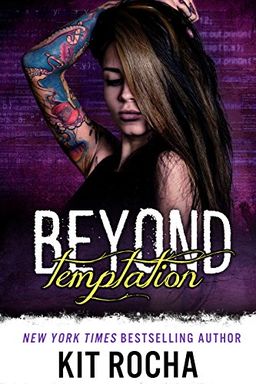 In "Beyond Temptation," a hacker battling corruption in a dystopian world risks everything to save the younger sister of his best friend. But when she re-enters his life as a member of a notorious gang, their intense chemistry threatens to tear them apart for good. Will they be able to resist the temptation? Note: originally published in the anthology "Marked."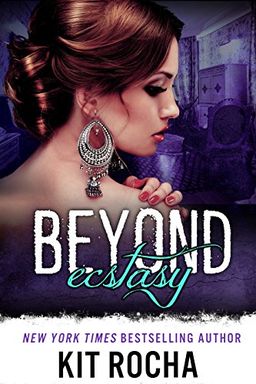 Beyond Forever by Kit Rocha
Beyond Denial by Kit Rocha
Beyond Happily Ever After by Kit Rocha
Beyond Happily Ever After by Kit Rocha
Beyond Doubt by Kit Rocha
The Devil You Know by Kit Rocha
Beyond Series Novella Bundle by Kit Rocha
Marked by Kit Rocha, Lauren Dane, Vivian Arend
Beyond Happily Ever After by Kit Rocha
Deal with the Devil by Kit Rocha
Chaos and Cosmos Sampler, Part 1 by Kit Rocha, S. A. Hunt, Alaya Dawn Johnson, Kate Elliott, Mary Robinette Kowal, Ryan Van Loan
Beyond Shame by Kit Rocha