Margaret Rogerson Books
Margaret writes fantasy for young adult readers. She lives near Cincinnati, Ohio, and when she's not reading or writing she enjoys drawing, watching documentaries, making pudding, gaming, and exploring the outdoors in search of toads and mushrooms.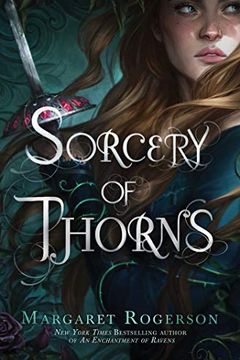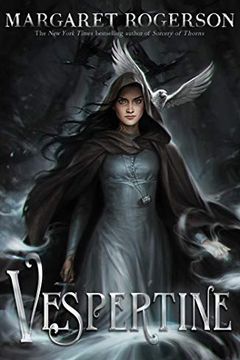 From the New York Times bestselling author of Sorcery of Thorns and An Enchantment of Ravens comes a thrilling new YA fantasy about a teen girl with mythic abilities who must defend her world against restless spirits of the dead.The dead of Loraille do not rest.Artemisia is training to be a Gray Sister, a nun who cleanses the bodies of the deceased...