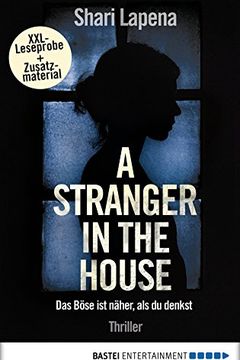 Für deinen Mann bist du ein Engel, für die Polizei eine Mörderin. XXL-Leseprobe zu Shari Lapenas "A Stranger in the House": Du bereitest gerade das Abendessen für dich und deinen Ehemann vor, als das Telefon klingelt - es ist der Anruf, den du seit Jahren fürchtest. Kurz darauf erwachst du im Krankenhaus. Du hattest einen Unfall - und kannst dich n...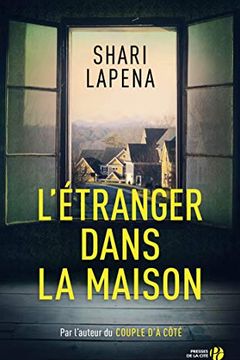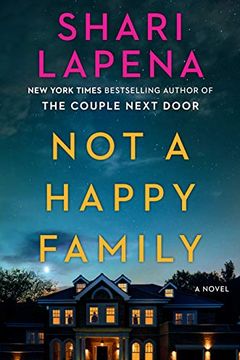 The new domestic suspense novel from the New York Times bestselling author of The Couple Next Door and Someone We Know who has sold more than 7 million copies of her books worldwideIn this family, everyone is keeping secrets--especially the dead. Brecken Hill in upstate New York is an expensive place to live. You have to be rich to have a house the...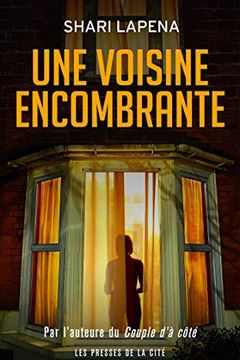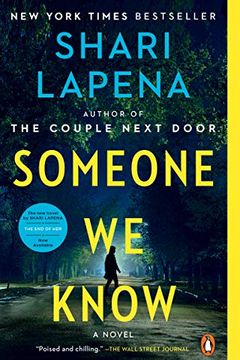 Maybe you don't know your neighbors as well as you thought you did . . . "This is a very difficult letter to write. I hope you will not hate us too much. . . My son broke into your home recently while you were out." In a quiet, leafy suburb in upstate New York, a teenager has been sneaking into houses--and into the owners' computers as well--learni...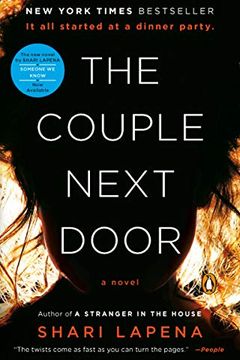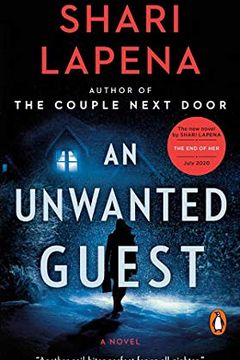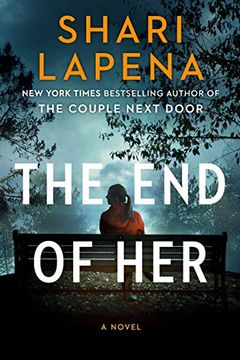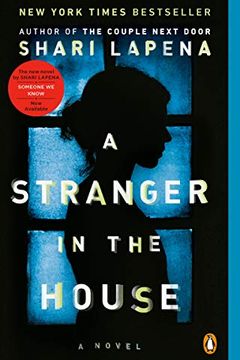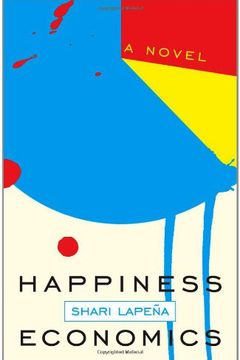 Things Go Flying by Shari Lapena