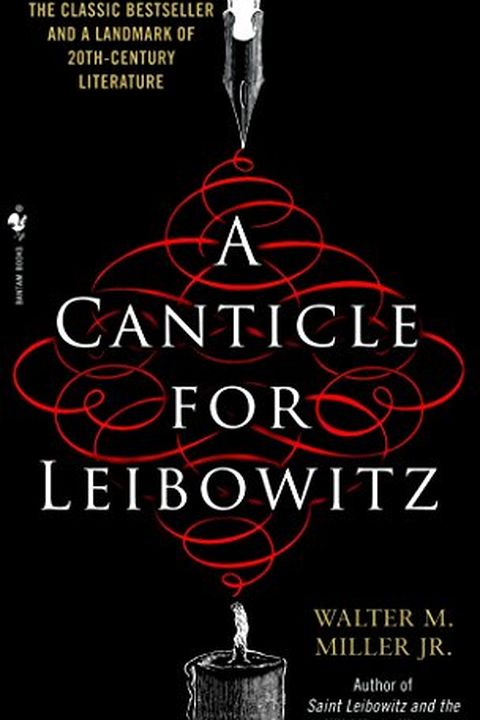 A Canticle for Leibowitz
Walter Miller
In a barbarous and fallen world, the monks of the Order of Leibowitz inherit the sacred relics and spend their lives copying, illuminating and interpreting the holy fragments. They vow to preserve ancient knowledge, but will man learn from his mistakes or will history repeat itself?...
Publish Date
1993
July 1
First Published in 1959
Recommendations
@realchasegeiser Yes. Read it as a teenager. Wonderful book.     
–
source
This is that awesome Catholic sci-fi book I mentioned on the show a few minutes ago: REALLY GOOD     
–
source
@JamesSACorey One of my favorite scifi books won the Hugo Award for best novel in 1961, called A Canticle for Leibowitz, by Walter M. Miller Jr. It's a remarkably literate book, with memorable characters and action. 6     
–
source