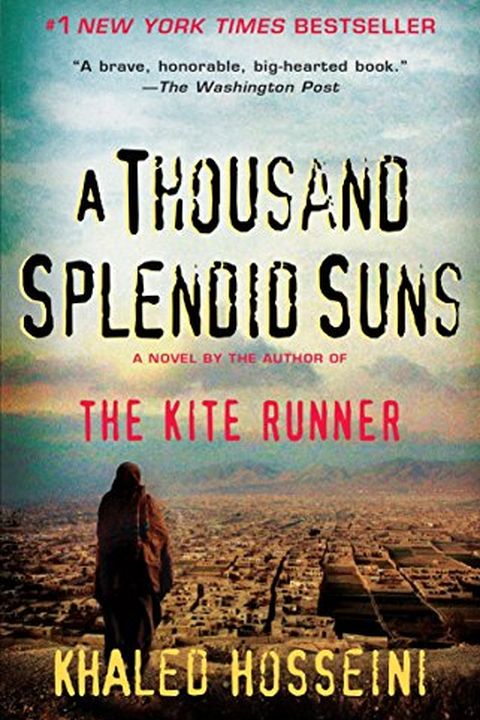 A Thousand Splendid Suns
Khaled Hosseini
A Thousand Splendid Suns by Khaled Hosseini is a beautifully written novel that chronicles thirty years of Afghan history. It tells a deeply moving story of family, friendship, faith, and the power of love. The novel follows the lives of Mariam and Laila, two women whose lives diverged because of the war but who ultimately form an unbreakable bond. With heart-wrenching power and suspense, Hosseini shows how love can move us to heroic acts of sacrifice and that it is often the key to survival. A stunning accomplishment, A Thousand Splendid Suns is a haunting and compelling story of an unforgiving time, an unlikely friendship, and an indestructible love.
Publish Date
2007-06-01T00:00:00.000Z
2007-06-01T00:00:00.000Z
Similar Books
9
Recommendations
It's a wonderful book, I've also read this book. It's an amazing book.     
–
source
I would encourage people to read it because it gives you a sense of Afghanistan's incredible history and the role women have played within that history.     
–
source