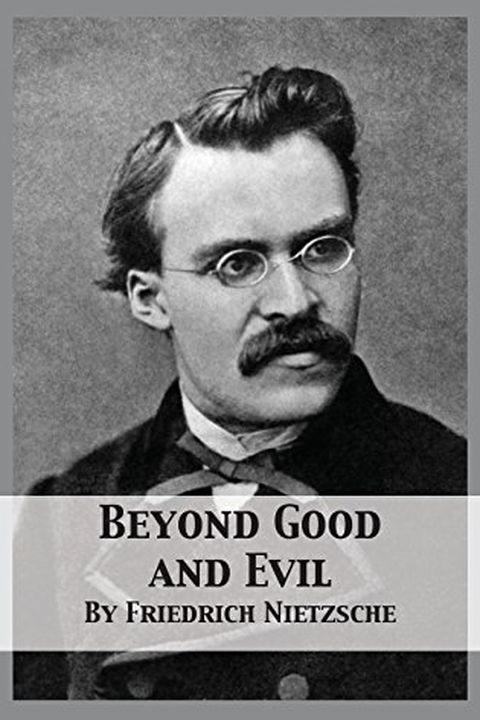 Beyond Good and Evil
Prelude to a Philosophy of the Future
Friedrich Nietzsche
Friedrich Nietzsche's Beyond Good and Evil is translated from the German by R.J. Hollingdale with an introduction by Michael Tanner in Penguin Classics.Beyond Good and Evil confirmed Nietzsche's position as the towering European philosopher of his age. The work dramatically rejects the tradition of Western thought with its notions of truth and God,...
Publish Date
2018-02-28T00:00:00.000Z
2018-02-28T00:00:00.000Z
First Published in 1886
Recommendations
Here is a list of books that I found particularly influential in my intellectual development.     
–
source