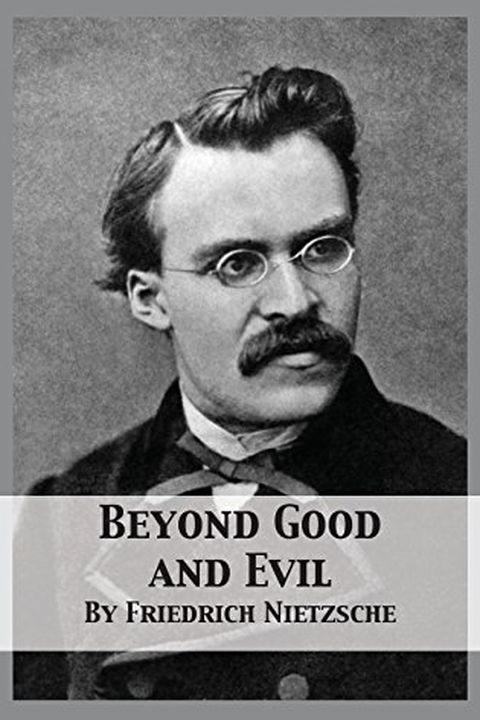 Beyond Good and Evil
Prelude to a Philosophy of the Future
Friedrich Nietzsche
This European philosophy classic by a renowned philosopher challenges Western thought's notions of truth, God, good, and evil. It critiques false piety and 'slave morality', in favor of a philosophy that celebrates the present, and emphasizes the individual's 'will to power'. With an introduction by Michael Tanner and a translator's commentary, this edition of Beyond Good and Evil by Friedrich Nietzsche is a must-read for lovers of philosophy.
Publish Date
2003-02-27T00:00:00.000Z
2003-02-27T00:00:00.000Z
First Published in 1886
Recommendations
Here is a list of books that I found particularly influential in my intellectual development.     
–
source
Interesting books on culture and society I've read recently. I don't necessarily agree with any of them, but they're all useful and informative. -->     
–
source
Here's my list for the best books in philosophy, in no particular order.     
–
source