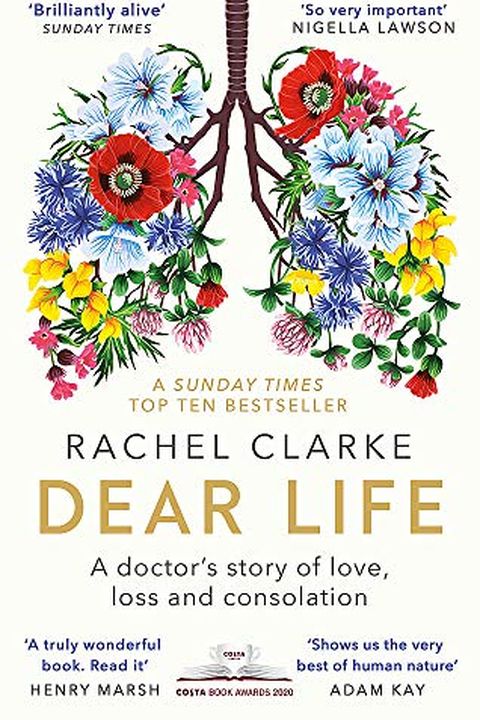 DearLife
Rachel Clarke
As a specialist in palliative medicine, Dr Rachel Clarke chooses to inhabit a place many people would find too tragic to contemplate. Every day she tries to bring care and comfort to those reaching the end of their lives and to help make dying more bearable. Rachel's training was put to the test in 2017 when her beloved GP father was diagnosed with...
Publish Date
2020-01-01T00:00:00.000Z
2020-01-01T00:00:00.000Z
Recommendations
@a_mamadebs @doctor_oxford It's a wonderful book. I loved it     
–
source
This is the book of the year. And I got the autograph of the year. So impressed by your work, fellow Ladydoc @doctor_oxford.     
–
source