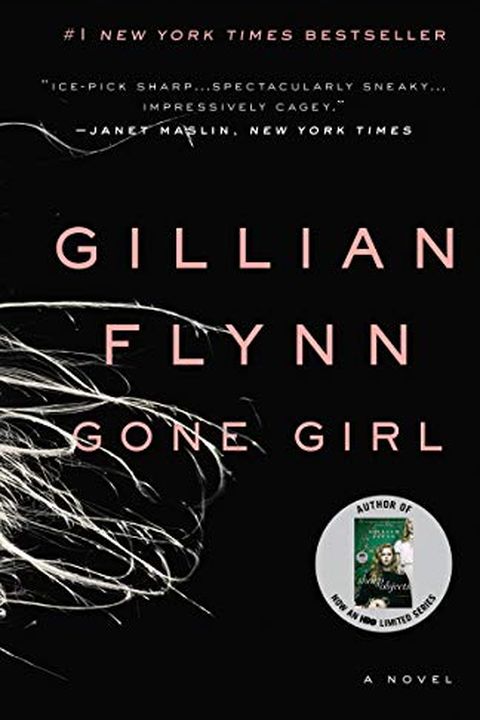 Gone Girl
Gillian Flynn
Marriage can be a real killer.One of the most critically acclaimed suspense writers of our time, New York Times bestseller Gillian Flynn takes that statement to its darkest place in this unputdownable masterpiece about a marriage gone terribly, terribly wrong. The Chicago Tribune proclaimed that her work draws you in and keeps you reading with the ...
Publish Date
2014-04-22T00:00:00.000Z
2014-04-22T00:00:00.000Z
Similar Books
29
Recommendations
Just finished #GoneGirl by Gillian Flynn. It was a great read. I highly recommend it. Read any good books lately?     
–
source
Holy shit, Gone Girl is an amazing book. Stupefyingly good. It's read-it-no-seriously-let-me-buy-you-a-copy good. #NoSpoilers     
–
source
@ceeoreo_ Great book!     
–
source