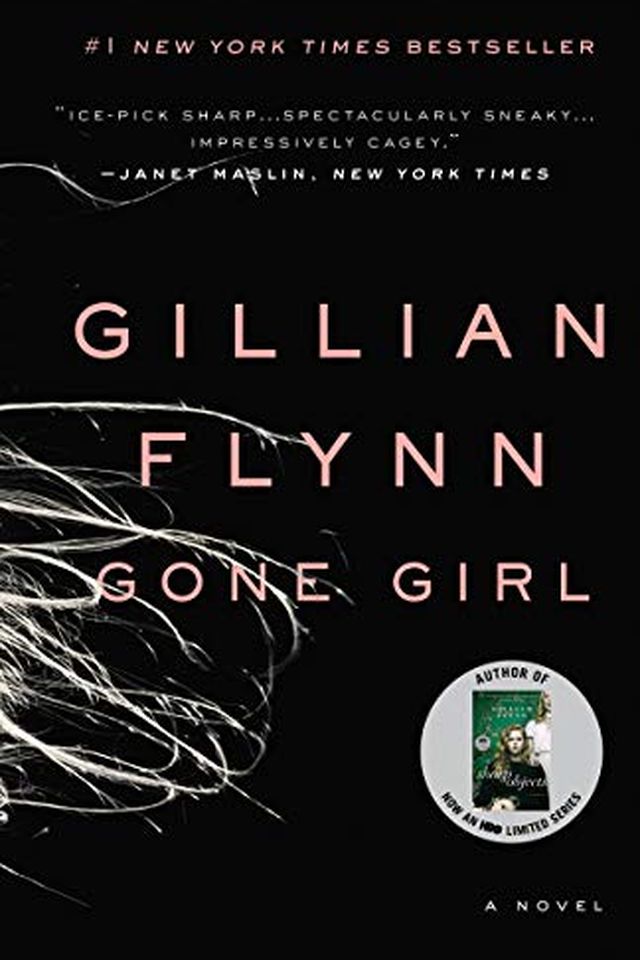 Gone Girl
Gillian Flynn
A thrilling exploration of a marriage gone wrong from one of the most acclaimed suspense writers of our time. When the clever and beautiful wife of a small-town golden boy disappears on their fifth wedding anniversary, the pressure mounts as rumors fly and suspicions rise. With razor-sharp writing and intricate plot twists, this dark psychological thriller will have you on the edge of your seat until the very end.
Publish Date
2014-04-22T00:00:00.000Z
2014-04-22T00:00:00.000Z
First Published in 2012
Similar Books
29
Recommendations
Just finished #GoneGirl by Gillian Flynn. It was a great read. I highly recommend it. Read any good books lately?     
–
source
Holy shit, Gone Girl is an amazing book. Stupefyingly good. It's read-it-no-seriously-let-me-buy-you-a-copy good. #NoSpoilers     
–
source
@ceeoreo_ Great book!     
–
source