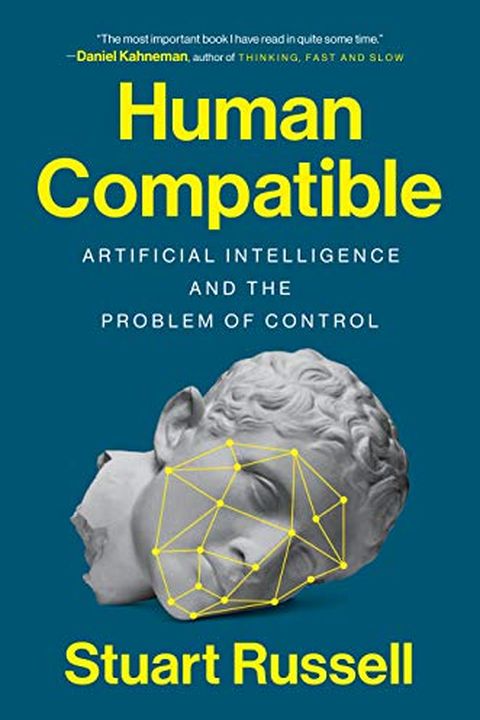 Human Compatible
Artificial Intelligence and the Problem of Control
Stuart Russell
A leading artificial intelligence researcher lays out a new approach to AI that will enable us to coexist successfully with increasingly intelligent machines In the popular imagination, superhuman artificial intelligence is an approaching tidal wave that threatens not just jobs and human relationships, but civilization itself. Conflict between huma...
Publish Date
2019-10-08T00:00:00.000Z
2019-10-08T00:00:00.000Z
Recommendations
Worth reading "Human Compatible" by Stuart Russell (he's great!) about future AI risks & solutions     
–
source
I just finished Stuart Russell's marvelous book on AI safety Human Compatible, and I can't recommend it highly enough!     
–
source
7 / 10 TOP content in 2020 by The Medical Futurist: The book of 2020 that made me feel like my IQ grows at every 10th page! *Human Compatible* by Stuart Russels provides the perfect context and historical background to understand where A.I. is coming from.     
–
source