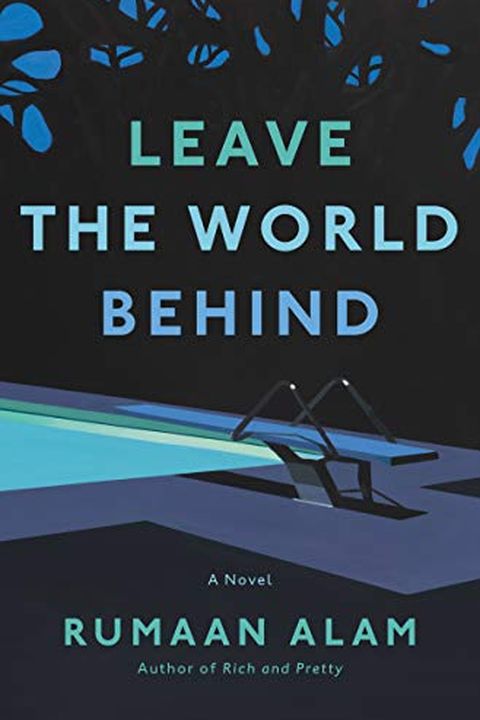 Leave the World Behind
A Novel
Rumaan Alam
A magnetic novel about two families, strangers to each other, who are forced together on a long weekend gone terribly wrongAmanda and Clay head out to a remote corner of Long Island expecting a vacation: a quiet reprieve from life in New York City, quality time with their teenage son and daughter, and a taste of the good life in the luxurious home ...
Publish Date
2020-10-06T00:00:00.000Z
2020-10-06T00:00:00.000Z
Recommendations
I INHALED @Rumaan's new book LEAVE THE WORLD BEHIND. I raced to the end, heart pounding, desperate to know how it ended. It's a beautiful, delicious, terrifying novel. I want to read it again. Preorder now.     
–
source
5/ Leave the World Behind by @Rumaan. Mind-bending. Underlined a line in the middle of the book that sums up the book (and the experience reading it): "Whatever they thought they understood was not wrong but irrelevant." Unsettling, provocative, original.     
–
source
@gamedev_fitness @Rumaan I still think about this book at least once a day and I read it a couple of months back. It sticks with me!     
–
source