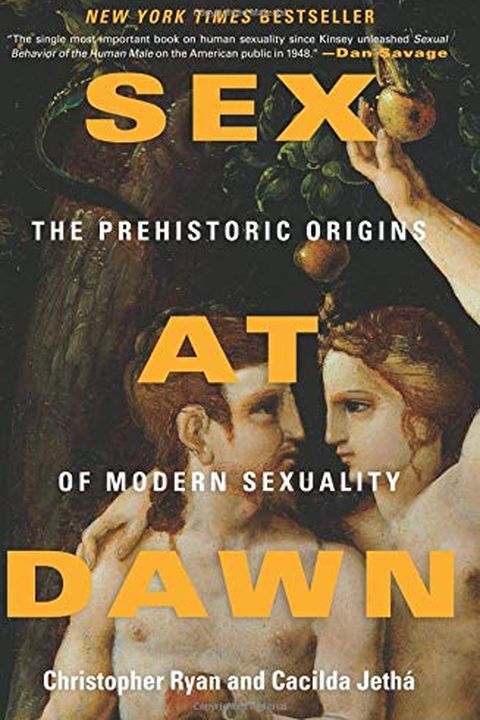 Sex at Dawn
The Prehistoric Origins of Modern Sexuality
Christopher Ryan
Since Darwin's day, we've been told that sexual monogamy comes naturally to our species. Mainstream science--as well as religious and cultural institutions--has maintained that men and women evolved in families in which a man's possessions and protection were exchanged for a woman's fertility and fidelity. But this narrative is collapsing. Fewer an...
Publish Date
2010-06-29T00:00:00.000Z
2010-06-29T00:00:00.000Z
Recommendations
[email protected] Dude, Sex At Dawn is incredible. I'm reading it right now. We've got to sit down and do a podcast together.     
–
source
The initial domino that led me down the path of exploring open relationships, which has been a huge advancement in my own personal happiness and fulfillment.     
–
source
Jealousy is a societal creation and great ways to be aware of why it happens.     
–
source