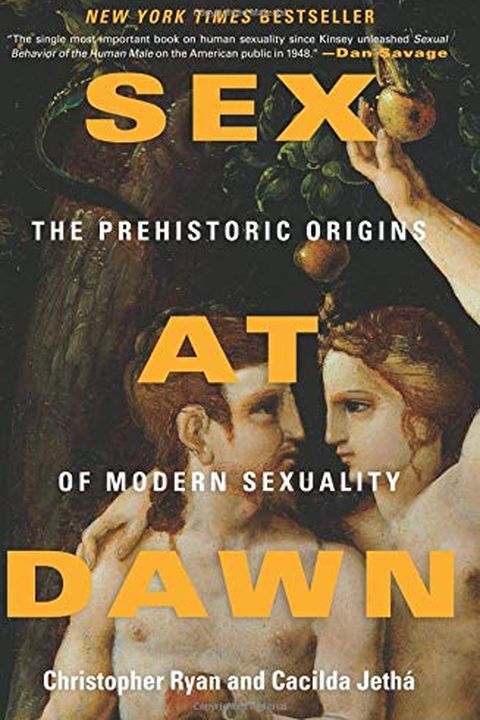 Sex at Dawn
The Prehistoric Origins of Modern Sexuality
Christopher Ryan
This provocative and brilliant book challenges the accepted narrative that sexual monogamy comes naturally to our species. Renegade thinkers Christopher Ryan and Cacilda Jethá weave together evidence from anthropology, archaeology, primatology, anatomy, and psychosexuality to show how far from human nature monogamy really is. They explore the ancient roots of human sexuality while pointing toward a more optimistic future that is illuminated by our innate capacities for love, cooperation, and generosity. Sex at Dawn unapologetically upends unwarranted assumptions and unfounded conclusions while offering a revolutionary understanding of why we live and love as we do.
Publish Date
2010-06-29T00:00:00.000Z
2010-06-29T00:00:00.000Z
Recommendations
[email protected] Dude, Sex At Dawn is incredible. I'm reading it right now. We've got to sit down and do a podcast together.     
–
source
The initial domino that led me down the path of exploring open relationships, which has been a huge advancement in my own personal happiness and fulfillment.     
–
source
Jealousy is a societal creation and great ways to be aware of why it happens.     
–
source