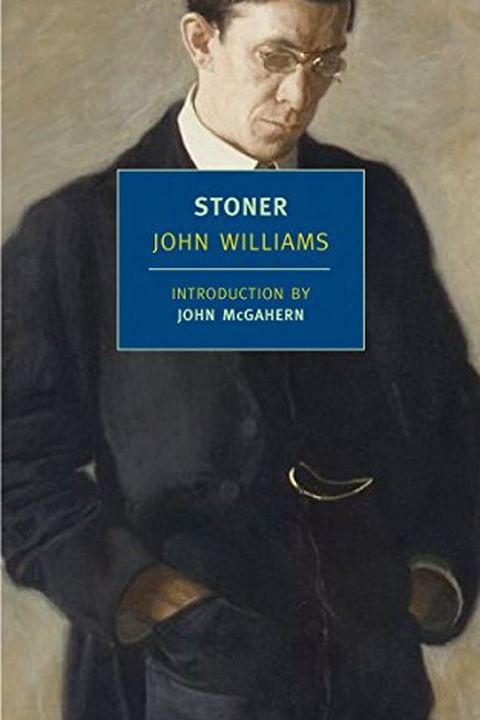 Stoner
John Williams
William Stoner is born at the end of the nineteenth century into a dirt-poor Missouri farming family. Sent to the state university to study agronomy, he instead falls in love with English literature and embraces a scholar's life, so different from the hardscrabble existence he has known. And yet as the years pass, Stoner encounters a succession of ...
Publish Date
2006-06-20T00:00:00.000Z
2006-06-20T00:00:00.000Z
First Published in 1965
Recommendations
It's actually a really great book and I really enjoyed reading it.     
–
source
Best book I've read this year is a remarkable novel by John Williams called STONER. It isn't about drugs but it's about everything else...     
–
source