Sort by
Latest Recommendations First
Michael Gibney's you-are-there SOUS CHEF is one of the most informative, funny and transparent books about the restaurant biz ever written.     
–
source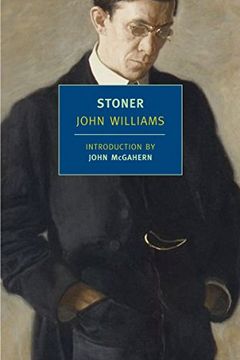 Best book I've read this year is a remarkable novel by John Williams called STONER. It isn't about drugs but it's about everything else...     
–
source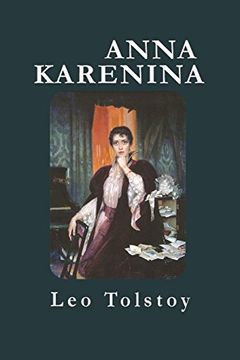 If you've never read a novel pick up "Anna Karenina" and you will have the most intensely jolting and cinematic experience ever. Great book.     
–
source