Sort by
Latest Recommendations First
Experience the intricate world of a New York restaurant kitchen in Sous Chef. Chef Michael Gibney takes readers on a thrilling 24-hour journey, detailing every aspect of what it takes to create an exceptional plate of food. From camaraderie to culinary choreography, this immersive account is like taking a behind-the-scenes tour of the food service industry. Written in second-person narrative, Sous Chef is a captivating read for diners and food enthusiasts, offering a nuanced perspective on the art and craft of food and service.
Michael Gibney's you-are-there SOUS CHEF is one of the most informative, funny and transparent books about the restaurant biz ever written.     
–
source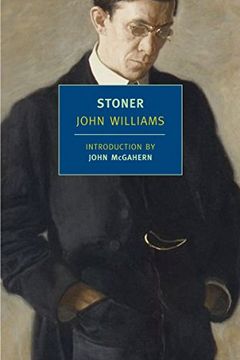 Follow William Stoner's journey as he deviates from his expected path of agronomy and falls in love with literature, leading to a scholar's life he never anticipated. As he navigates through the disappointments of marriage and a stagnant career, Stoner turns inward and confronts solitude, emerging as an unlikely hero in the face of an unforgiving world. John William's poignant and beautifully written novel is a testament to the power of quiet perseverance in the face of adversity.
Best book I've read this year is a remarkable novel by John Williams called STONER. It isn't about drugs but it's about everything else...     
–
source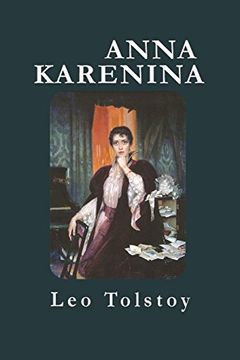 A timeless classic, Anna Karenina is a captivating novel that covers themes of love, family, and society in nineteenth-century Russia. Written by Leo Tolstoy and hailed by famous authors such as Dostoyevsky, Nabokov, and Faulkner, the novel tells the story of a woman torn between her passion for a man who is not her husband and her desire to maintain social expectations. Tolstoy's unrivaled prose and attention to detail make this novel a must-read for lovers of literary fiction.
If you've never read a novel pick up "Anna Karenina" and you will have the most intensely jolting and cinematic experience ever. Great book.     
–
source